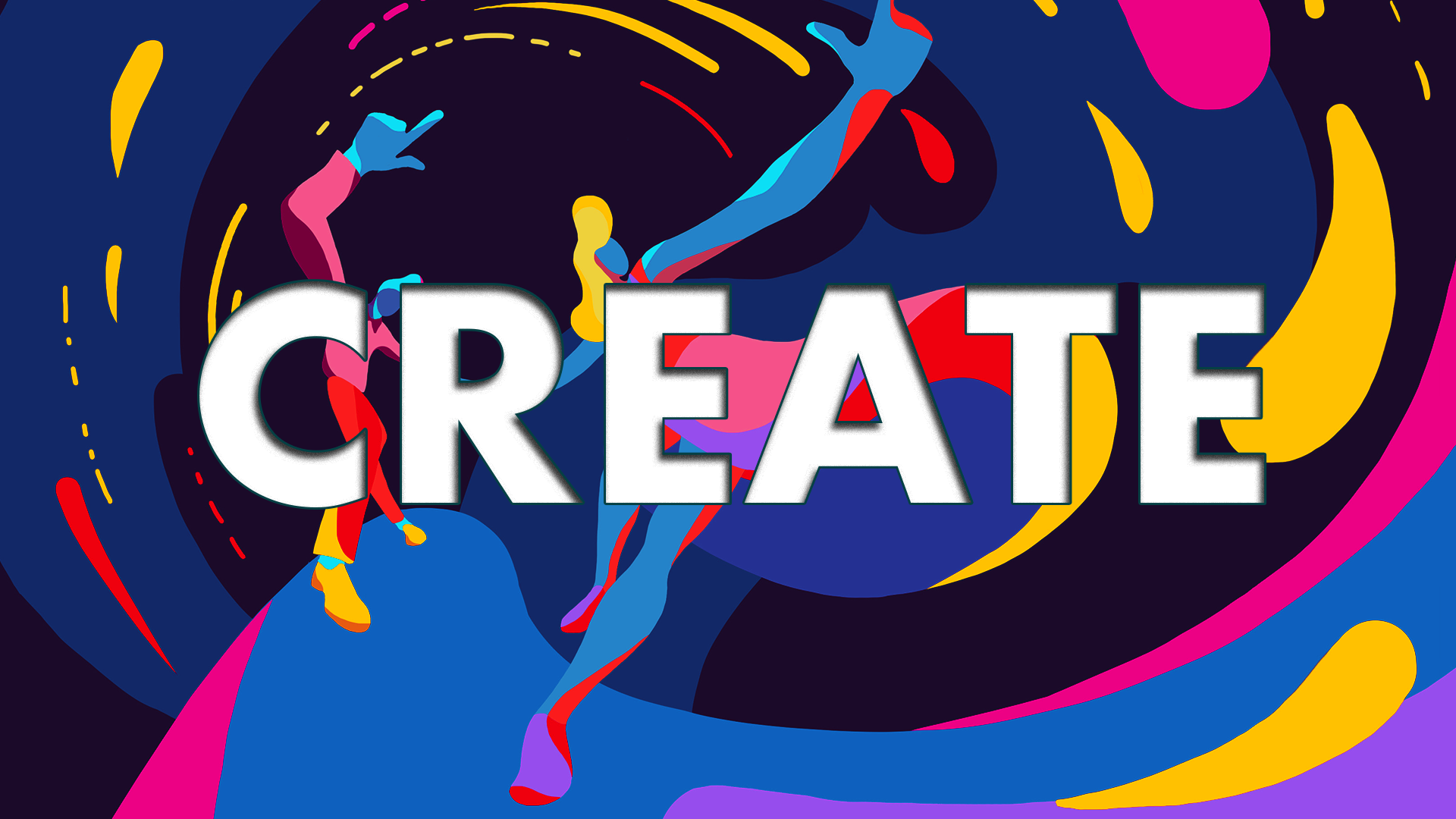 As a business, it can be quite a challenge to consistently maintain creativity in your content. Whether you're looking to fuel a powerful digital marketing campaign or enhance the design of your website, striking that perfect balance of uniqueness while staying true to your brand image is no easy feat.
That's precisely where a creative content agency comes into play, presenting an ideal solution. However, before taking the plunge, let's delve into the immense value they bring to the table and why it's truly worth considering a creative content agency for your next project.
What is a creative content agency?
A creative agency, as defined by Indeed, excels in developing and implementing imaginative solutions that drive brand awareness and boost profits for businesses. However, the broad scope of a creative agency often leads to varied assumptions and interpretations regarding their capabilities and how they can assist.
Within the realm of creative agencies, there exists a specialised type known as a creative content agency. This particular agency focuses primarily on creating content that plays a pivotal role in your marketing and communication strategies.
Responsibilities of such an agency include the development and delivery of innovative solutions tailored to suit your business needs, often involving video content, copywriting, and other forms of branded content.
In our case, we proudly identify as a creative agency and animation studio with a strong emphasis on producing captivating video content for businesses worldwide. Our expertise encompasses various areas, including creative strategy, concept development, animation, and video production. We have an extensive portfolio of work, ranging from brand films and global rebranding strategies to internal communication initiatives, motion graphics, and explainer videos. Feel free to explore examples of our work here.
How can we help?
Animated films for business are a significant aspect of our expertise. However, putting ideas into motion is only one part of our process. Here are a few of the other ways we can help.
We bring the imagination
While working with a freelancer website like Fiverr can be good for short-term projects, they often rely on templated videos, resulting in a lack of uniqueness and differentiation.
Working with a creative agency means having access to a team that will look for an imaginative approach tailored specifically to your film and brand.
Our goal is to inject personality, whether through humour, empathy, or other techniques, to create a lasting impact on your viewers.
Access to a team of experts
One of the greatest advantages of collaborating with a creative content agency lies in the unparalleled access you gain to a team of seasoned experts with extensive experience across various industries.
This invaluable expertise enables them to bring a wealth of knowledge and insights that might otherwise be unattainable.
Their experience equips them with a deep understanding of the pitfalls to avoid and how to effectively structure animated films to maximise your return on investment.
We understand that bespoke animation and video production requires both time and resources, which is why we are committed to ensuring that you gain significant value from it.
We focus on long term brand development
As an integral part of our process, we ensure that the content we create not only fills a gap in your content calendar but also supports your brand in the long run. We firmly believe that incorporating characterful animation into your strategy is essential. But by character, we don't mean cartoons, but rather the infusion of personality that brings your brand to life.
With the right creative approach, characterful animation can be effectively utilised across multiple channels for an extended period of time.
This approach not only ensures consistency in your brand image but also enhances brand awareness among your target audience.
We offer a clear production process
We spend time getting to know your business before production even begins so that your film will reflect your brand and key messaging in the best possible light. This helps to create animated video content that drives more conversions and ultimately, better results for your business.
We do this by following this process:
Collect – Establishing a clear brief from the outset is key to a successful project. We do this by holding a kick-off meeting where we encourage you to share as much as you can with us so we can create the right content for you.
Consider – The creative concept stage is all about generating 'the big idea' that will bring the brief to life. Based on the approved creative brief, we will develop two distinctive creative routes for you to choose from.
Consolidate – Once a creative route has been chosen, we move on to consolidating all we have learnt. We focus on designing and developing all the elements we will need for a successful project.
Create – Now that the idea and script have been tweaked and polished, we get down to the hard craft of creating the content. This can involve any combination of skills, illustration, animation, live-action filming, editing, and more. Along the way, there will be plenty of opportunities to comment and give your input.
Circulate – Once we have had your final approval, we master-up, ready to circulate the creative. For moving image projects, this is where we add the final audio. We may have recorded a voiceover earlier during production, but at this stage, we focus on the mix.
Having a clear, considered production process isn't just for us, it's good for our clients too.
Ready to get started with a creative content agency?
If you have a vision you'd like to bring to life, we'd like to hear about it. You can request a free consultation or you can simply get in touch to say hello.
Download our free creative brief template here: