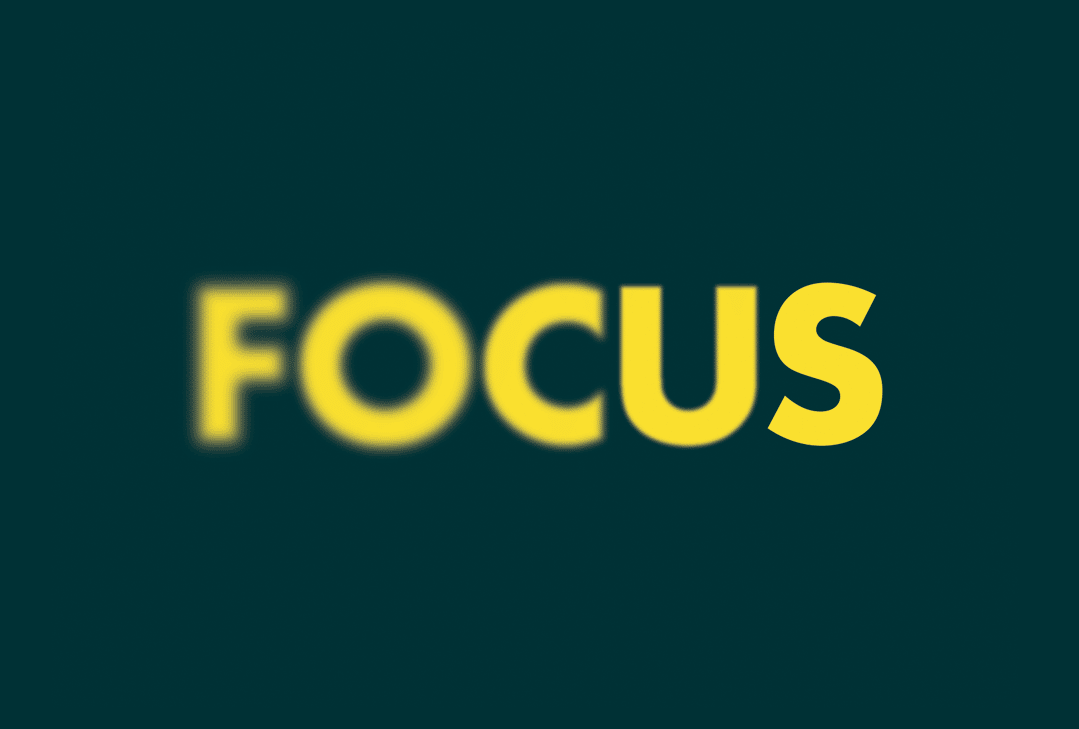 Now that we're well into 2022, you might be taking the time to evaluate your digital campaigns and the ROI that it provided. In some cases, it probably worked a treat. But not every campaign hits the mark and you are often faced with going back to the drawing board.

According to the latest State of Marketing report by HubSpot, Litmus and Wistia, you're not alone. In fact, you're in the same boat as the 1,500 global marketers they interviewed for the study.  
The report highlights three of the top challenges marketers face in 2022, namely:
Generating traffic and leads

Reaching global audiences

Training marketing and

creative teams
But the good news is that you don't need to stay in that same boat. We've been advising big brands on their creative strategies for years, and have seen first-hand how animated video boosted their marketing efforts. 
So, we thought we'd share some of our secrets. 
How to solve 3 key marketing challenges using animation

1. Generating traffic and leads

Generating high-quality traffic and low-funnel leads are key to long term business growth, but almost a third of marketers (27% to be exact) across industries said this is their biggest challenge in 2022.

According to the report, this is because there are now way too many content publishing platforms to keep up with and increased data privacy laws that are making it harder to target audiences.

These difficulties don't mean it's become impossible to gain high-quality leads, it's just become more challenging than ever before (but we do love a challenge.)
In order to stand out from the competition you need to:
Understand the type of content your audience really wants



It's time to stop

guessing

what it is your audience wants to see and start

asking

them instead.





Whether through questionnaires, market research or telephone surveys, there are plenty of ways to gather this information. As long as you give people an incentive to get involved, they will do so.
Create unique, high-quality content they can't find anywhere else



This is where we can help. A lot of the content that's being produced every year is written content. But did you know that

69% of people would prefer to watch a short video

to learn about a product or service?





If you're spending all your content marketing efforts on producing blog articles or e-books, you're missing out on the large proportion of your target audience that consumes information via video.





The key is not to give up on written content (it's still key for search engines and lead generation) but to create unique, bespoke creative assets alongside it. Animated video ticks all of those boxes.





Just below is an animated video we created to help the

Gelato sales team tell a story

their audience could identify with.
2. Reaching global audiences

Targeting the right audience makes for a successful creative marketing strategy, but it gets slightly more complicated if you're going global.

The secret sauce to successful campaigns differs from country to country and could even require entirely different strategies.

According to the report, 44% of international marketers said their biggest challenge is adapting their strategy to ensure they adhere to cultural differences, trends in different regions and even regulations in different places.

The best way to tackle this is to focus on targeting local communities instead of trying a one size fits all approach. And hiring locally or working with local experts is a good way to avoid any cultural faux pas.

One of the many benefits of animated video content is how easily it can be adapted to the location you want to reach: it can literally take you anywhere with the stroke of a pen.

Plus you can add different voiceovers to make it more suited for the respective audience – whether that's a different accent or language completely. 

Here's an example of animated content we created for Climate Outreach, showing different local communities coming together to work towards the global goal of taking climate action.

3. Training marketing and creative teams

Interestingly (but not completely surprising in the fast-paced world of marketing) is the challenge of team training that marketers face.

Around 30% of marketers said that team training was the biggest challenge of 2021 and 21% said it will continue to be at the top of the challenges list in 2022.

The world of marketing (especially digital marketing) is ever-changing and it can be hard to ensure entire departments are up to speed. Even more difficult is finding the time for project managers to train newly hired employees on things like your buyer persona, brand strategy or even social media tone of voice. 
One of the best ways to solve this problem is to create evergreen training videos that you can send to new employees. After all, the human brain processes visuals 60,000 times faster than text, and viewers retain 95% of a message when they watch it in a video.

Many big brands have started using animated videos for internal training purposes as they are particularly good at explaining topics and processes in an easy to understand way.

Take a look at the below learning and development video we created to help train PMG's employees on their new HR portal.
[E-book] The ultimate guide to video marketing in 2022
Looking for more creative campaign strategy ideas? We've created a guide on everything you need to know to incorporate animated video in your marketing efforts in 2022. 
In the guide we cover:

Why video marketing is important

The value of animated video

The benefits of investing in premium branded content

2022 communication trends and how to incorporate them into your strategy

Top things to consider before getting started

More helpful information