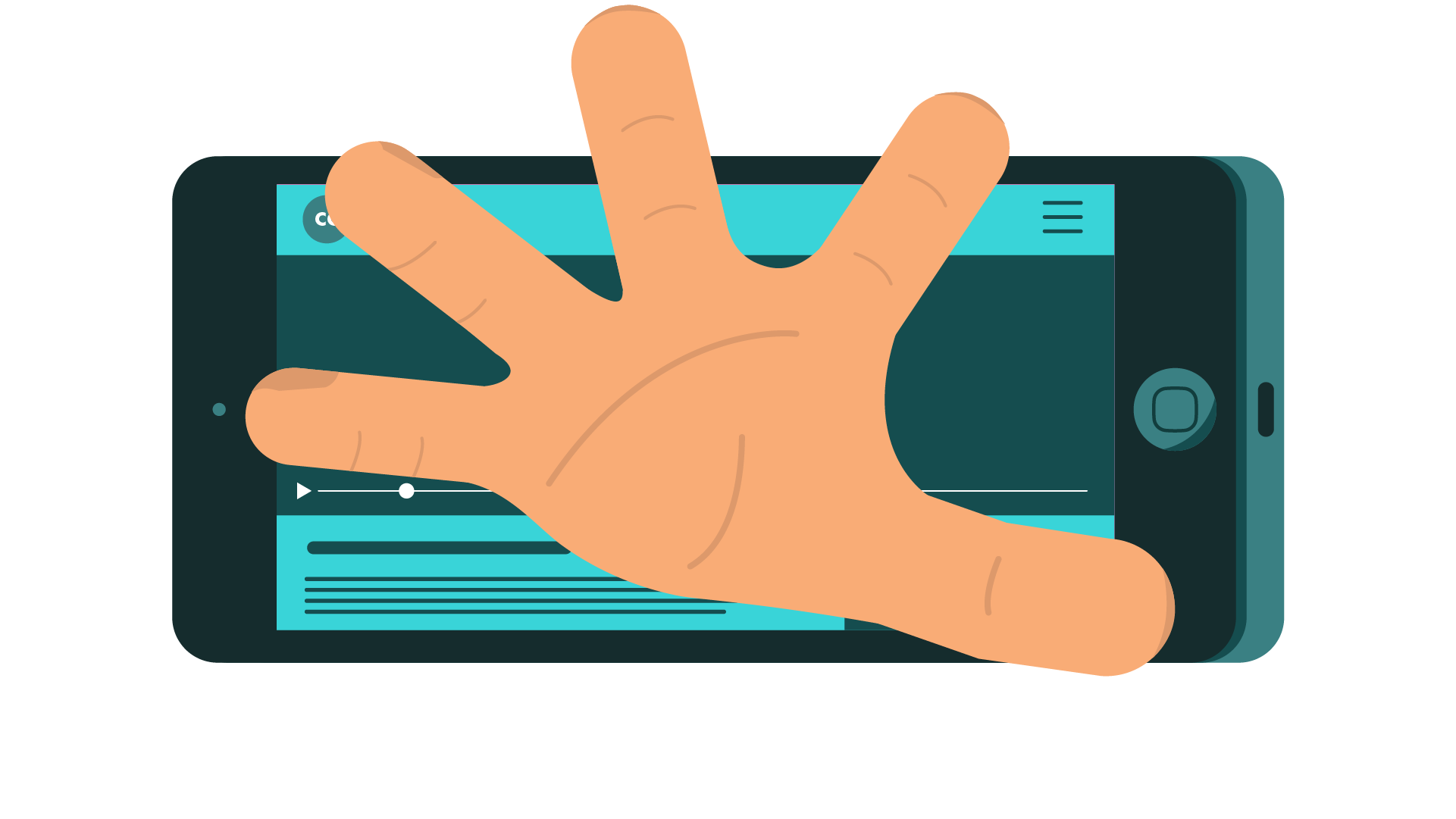 If you have a goal to reach new customers online, then part of your strategy will be to create meaningful content for your target audience. 
The type of content that works consistently well across multiple platforms is video. It is the best way to get a professional message across in a short amount of time and is the preferred type of content for major search engines and social media platforms.  
The very nature of video means there are endless ways to utilise it for your online campaigns. To help you get started, we have summarised a few of the best ways to reach more customers online using video.
Feature social proof
In recent years, social proof has become essential for businesses to gain trust and credibility. This is especially true when trying to generate new business in an online space.
In general, 97% of consumers say that online reviews impact their buying decisions. With the onset of COVID, in 2020 31% of consumers reported that they read more online reviews than ever before. 
By definition, social proof is a psychological phenomenon where people assume the actions of others in an attempt to reflect correct behaviour for a given situation. There are many ways you can demonstrate social proof as a business, including: 
– Customer reviews and word of mouth
– Highlighting well-known brands you have worked with 
– Celebrity endorsements
– Industry-standard certifications
By using video to highlight your social proof, you are going to make an already important piece of content even more eye-catching.
There are multiple ways you can do this, from animated films bringing written testimonials to life or live-action videos with actual customers speaking about their experiences.

Prioritise SEO
SEO (or search engine optimization) is anything that will help you generate high-quality traffic to your website through organic rankings on search engines, such as Google. 
It can take more time to see the results compared to other marketing activities, but once you have a healthy ranking, this can be one of the most lucrative ways to generate new business. 
This is because these activities (if done correctly) can generate organic inbound traffic who are often the right audience for your products or services 
Video is one of the best ways to boost your SEO and attract new customers. This is because Google has tailored its algorithm to show more video content than before. This will ultimately boost your rankings if you have a strong video content strategy. 
 Here are a few interesting statistics by Zupo showing that the proof (really is) in the pudding: 
– Video results are 50x more likely to be organically ranked in Google than text-based results 
– Video has an 11,000:1 probability of making it to the 1st page of Google as compared to text-based results, which have a 500,000:1 probability.
– Blog posts with video have a 53x higher chance of ranking on the 1st page of Google.
To use video in a smarter way, you can create engaging animated explainer videos that are tailored to a search term that is relevant to your business. 
For example, we created an animated explainer for Abingdon Health's coronavirus antibody test kit. If someone were to search 'how to use COVID antibody test kit' or other similar search terms, this film would have higher chances of showing up on the first page of Google than a text-based guide.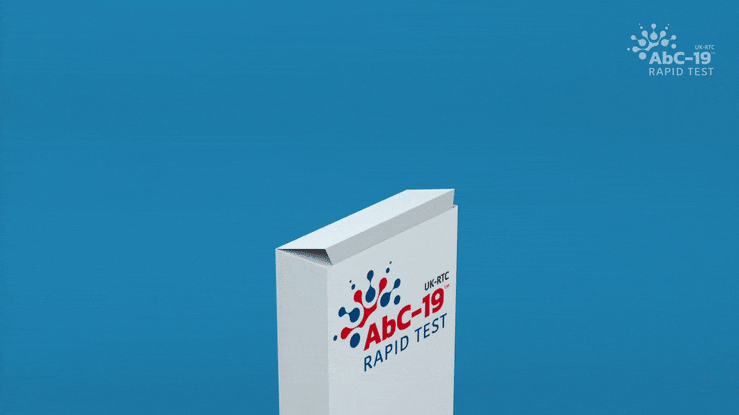 Invest time in social media 
Social media can be a difficult space to navigate when aiming to generate new business. However, between paid advertising opportunities and the potential to build communities of like-minded people, it can be a powerful brand awareness booster.
With that being said, you need to approach social media in the right way for this method to work for your business. You should only be creating entertaining content for social platforms. Of course, what each person sees as 'entertaining' will vary depending on who your audience is. 
Some might prefer light-hearted content, while others prefer informative content. This should be discussed as part of your social media strategy by defining your ideal persona(s). 
Videos, especially animated films, fit in perfectly with this approach. It is entertaining, can deliver a message that works best for your audience and also is widely supported across all major platforms.
Some of the best types of content you could feature in animated films are: 
– Testimonials from an existing customer base
– Product and service reviews
– Mission-based campaigns that highlight any causes you support 
– Company culture features, showing what it looks like behind the scenes
By combining entertaining branded content in a space that allows you to reach people based on personal interests, you are helping potential customers discover you in a friendly and engaging way. 
Your users may even be inclined to share your video with their friends or family, which is a key benefit of social media. It is a powerful way to gain credibility quickly with new customers.
Want to keep reading?
We have a wide range of branded content articles to choose from. Here are some that might be of interest to you: 
You can also find inspiration for animated video content here, where we feature projects for global brands that have utilised animated video for their marketing and communications.