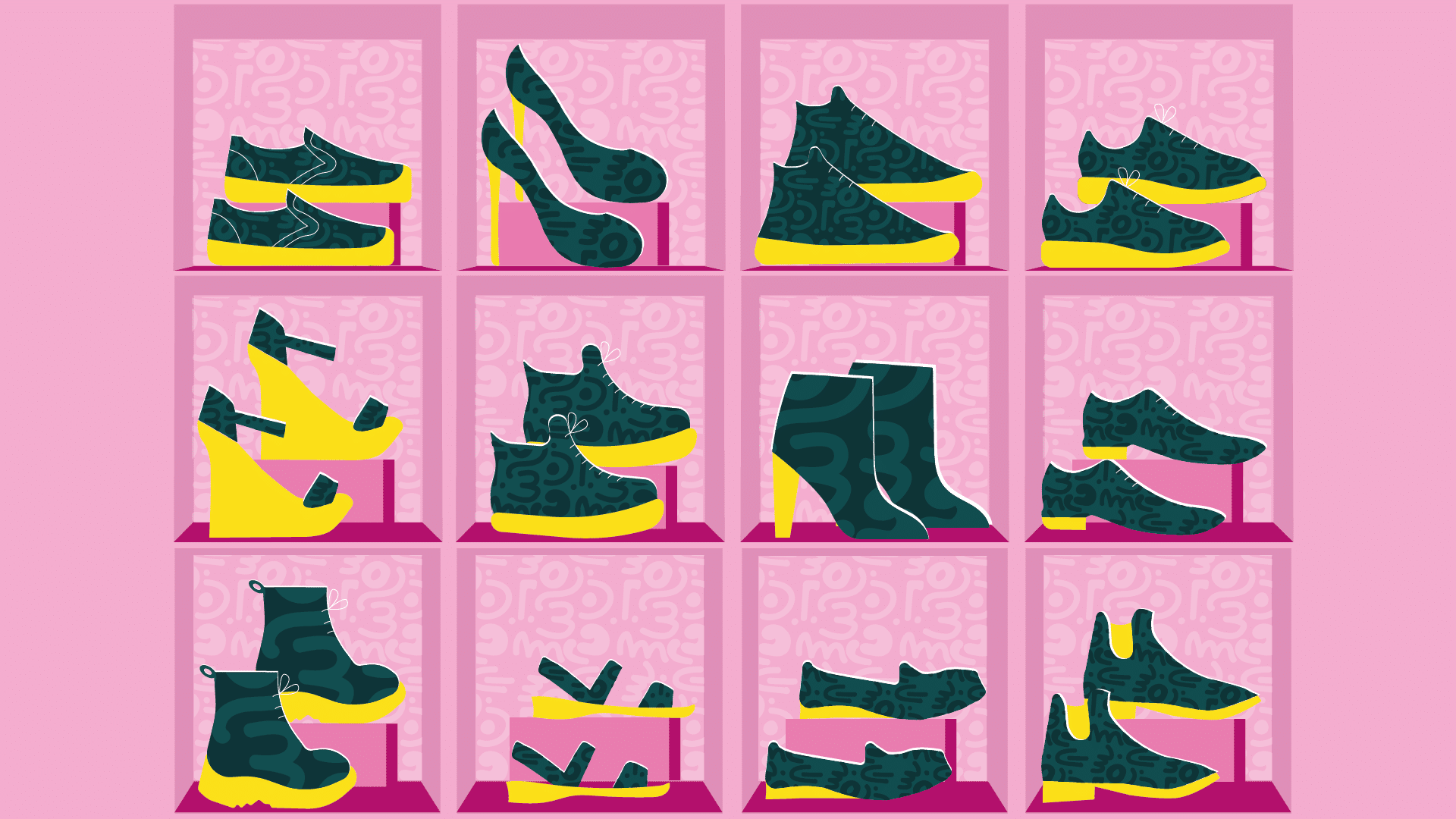 There are many different elements to strong brand identity, but none are more important than a consistent brand tone of voice.  
Your tone of voice has the power to impact your brand's reputation, both internally and externally. 
As such, your tone should be well represented throughout your marketing and communications strategy, no matter how it's delivered. An inconsistent tone is confusing and has the potential to stunt your long-term success.
Video is one of the most powerful tools to convey your tone of voice and bring your brand's personality to life. Below we will cover why this is the case in more detail and how to get started on identifying your very own tone of voice using video.
How do you identify your brand tone of voice?
By definition, 'tone of voice' is the way we communicate our brand's personality. It is the way we tell our users how we feel about our message and therefore,  will influence how they'll feel about our message as well. 
Here are three easy ways to identify your own tone of voice:
1. Identifying your 'raison d'être': clearly identifying the why of your business. For example, what problem are you trying to solve with your product or service? 
2. Identifying your target audience: understanding who your market is and what their interests are.
3. Identifying your core message: asking yourself what your audience wants or needs to hear about your product or service rather than choosing that message on their behalf. 
Once you have a clear understanding of the above, you can start to see what direction your brand voice might take. 
For example, if you are a business working in the finance industry, your tone could be leaning more towards professional and informative. On the other hand, if you are working in the restaurant industry, you might want to have a tone that is more cheerful and conversational.  
It's important to note that your tone of voice isn't just relevant to your marketing or communications team. Promoting an internal tone of voice awareness for each department means that it will start to influence all aspects of your daily activities. 
From customer service to working with suppliers, every client-facing role should be aware of your brand's personality.
Why is animated video the best method? 
Video, in general, is now the preferred method of communication companies. 
There is easy access to online tools that allow you to create your own content, but they usually lack the core messaging and branding needed to get important communications across. 
Animation is an ideal choice for companies keen to ensure their message is delivered in the most effective way. Here are three key reasons why:
1. It promotes consistency  
With animated video, it's easier to have consistency, as you need to spend more time developing a script and a unique design that suits your brand guidelines. This means that more thought is put into your content and this foundation can be reused across multiple videos. 
This can also involve character animation, an excellent way to promote a familiar face for your brand. Using bespoke character animation can really make your brand stand out from the crowd, as it gives off a professional appearance. 
2. It's timeless
If you decide to invest your budget in a film for your brand, you want to ensure that you can use it for a long period of time. 
With live-action video, this can be difficult to achieve knowing that members of staff who could be featured in the video might not always be present. Plus, your product or service might pivot, making your core message out of date. 
With animated video, you are able to control how your brand is represented and what is communicated throughout. Plus, it can more easily be updated if you need to communicate a new offering. 
3. It breaks down communication barriers 
Animated video is one of the most effective ways to capture attention. Our brains are immediately drawn to the engaging, bright, and sometimes humorous nature of animation, making it easy to watch. 
This means that businesses in seemingly complex industries can offer an entertaining way to communicate to the desired audience on multiple platforms. This includes different areas on your website, social media channels, and blogs.  
It gives people the ability to have a conversation about your brand and connect with you in a new way. 
A perfect example of this is a video we did for Grundon, which showcases a side of the recycling and renewable energy industry you may not have seen before.
Grundon – Animated Explainer Series
Grundon, one of the UK's largest and most established waste management suppliers, relaunched its website and approached us to develop a series of animated films. 
Grundon's marketing team were keen to break from a functional brand approach, often employed in the sector. They wanted animated explainer videos that would be able to communicate the complex processes used in waste management in a playful, accessible and engaging way.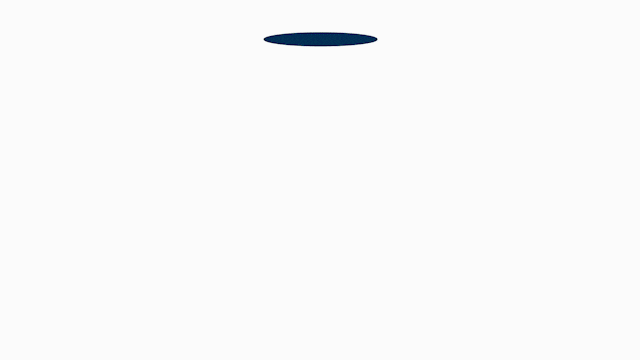 With this in mind, we started to develop a concept for the series of animated films around the line 'it's not magic, but it is fantastic!'.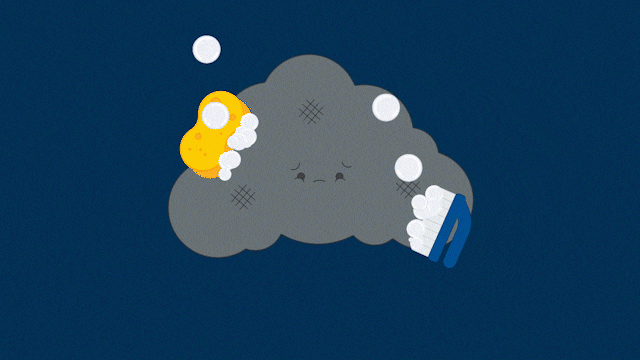 The tone that we set forth in the film ultimately helped Grudon become more approachable by showing the light-hearted side of a seemingly complex industry. This helps those who may have had a preconceived idea of the industry to learn how everything works behind the scenes. 
This film went on to win a 2020 Platinum MUSE Creative Award and still supports Grundon to this day. 
Other helpful resources: 
Want to keep reading? We have some helpful guides for forward-thinking businesses looking to improve their communication strategy:
– Download our guide to internal communications 
– Download our sales guide to increasing conversions using animation