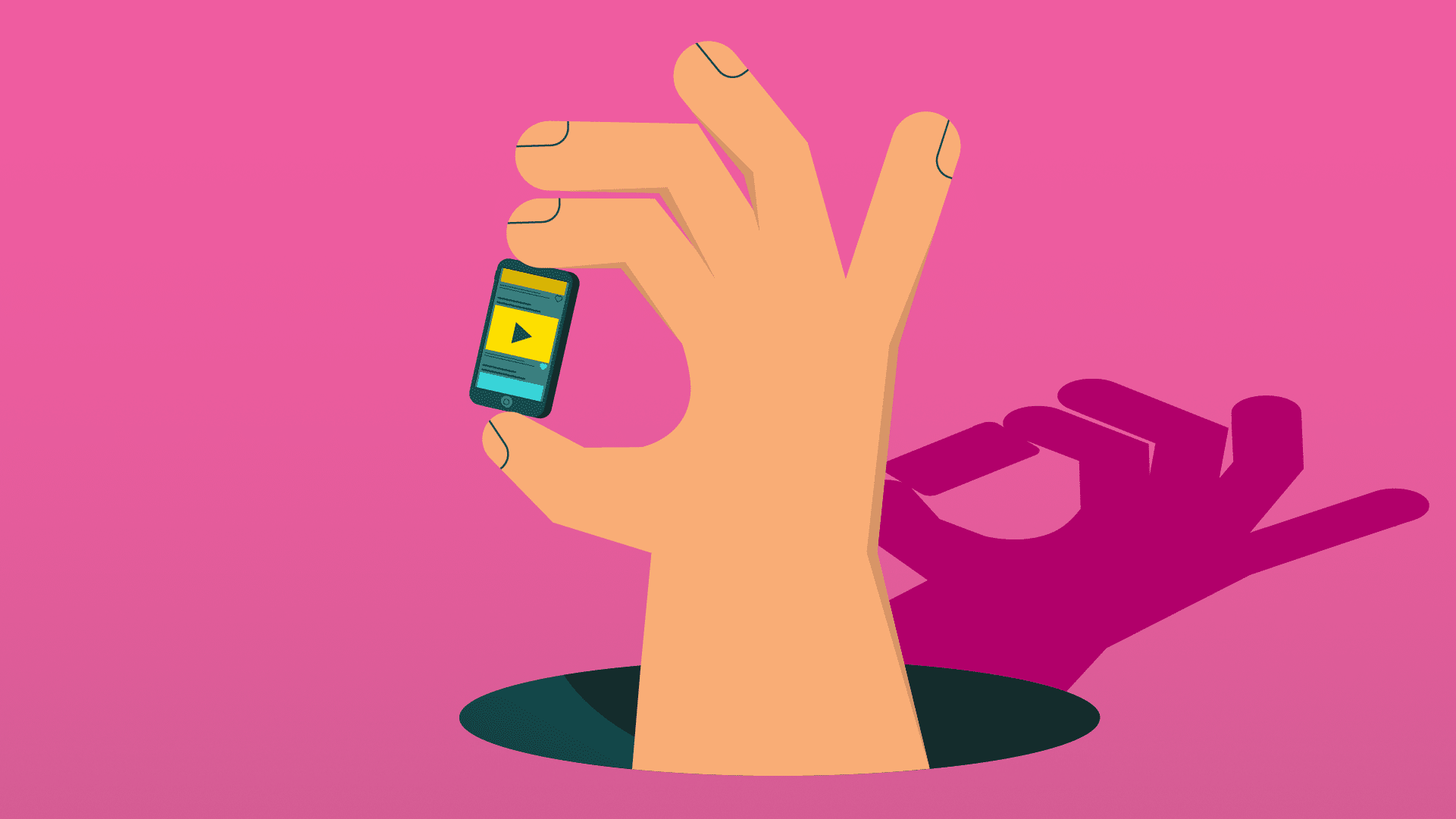 Although micro-content isn't a well-known buzzword, it's becoming one of the most important kinds of content for modern businesses. 
Put simply,  micro-content is any type of short-form content, including video, text or imagery, that can be consumed quickly. This content is perfectly suited for our ever-decreasing attention span.
Knowing that animated video can be one of the most effective ways to capture and keep the attention of a viewer, a micro-content strategy using animation can be a winning combination.
In the spirit of promoting micro-content, we've given you the bitesize takeaway above. But if you want to learn more, we invite you to keep reading.
Why micro-content works
Micro-content is a way to deliver information without losing the attention of the viewer. 
Short-form videos, such as 10-second long clips, are ideal for ensuring that your content will be consumed. 
This also falls into the 'short and sweet' content consumption habits that you often see on social platforms. For example, LinkedIn has stated that completion rates for videos under 30 seconds are better than long-form content.
A shorter video is more likely to be watched to the end, which means the core message will be heard
Finally, micro-content videos are more easily standardised than other types of bespoke video content. This means that you can use similar starting designs and branding for each, cutting down on production time and costs. 
They're also the perfect way to get the most out of a long-form video, such as a video of 90 seconds or more. You can do this by strategically creating smaller clips of the video to promote on different channels, which is exactly what we did for Gelato (below).
Where to use micro-content 
Although there are many ways you can employ micro-content, the most common use is on social platforms. It's well-suited to social media consumption thanks to its entertaining nature.
They can be used for any type of post, including paid social advertising or organic posts.  But regardless of how you use them, you should always take advantage of stories, like Instagram stories, to drive even more engagement and awareness. 
Around 35% of consumers prefer short narratives on Instagram stories, especially when you combine these short videos with quizzes, images or other types of content. Armed with this knowledge, you can safely use this method to get the most out of your content. 
There are also countless different types of videos you can design. Some of the best types of short videos to use on social media are: 
Teaser clips 

Tips or how-tos that act as a shorter version of an explainer video

A simple call to action for  paid advertising

Sales promotions or product launches

Blog post summaries that encourage people to read more

White paper or executive summary promotions 

Recruitment 
It's important to remember that any type of video you design should always keep to your unique brand identity and tone of voice. 
To do this, we recommend that you work with a creative content agency that can help you do this in the best way rather than relying on off the shelf video templates. 
Gelato customer journey video
We were commissioned by Gelato to create an engaging animated customer journey video to support their sales team.
There were two main tasks with this project. The first was to craft something that reflected the existing brand and referenced the key role that print played in Gelato's offering. The second was to ensure that the animation told a personal story that prospective customers could identify with.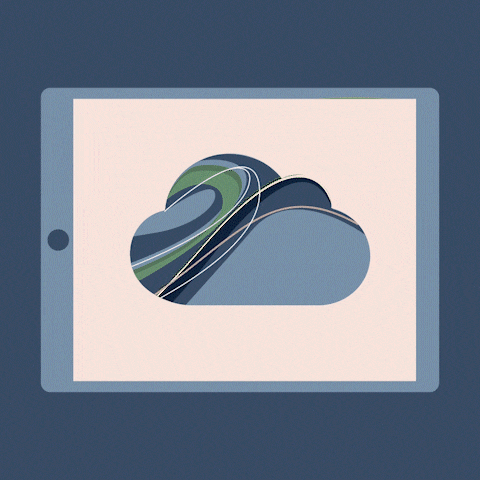 In the end, we designed one main video, which was just over a minute and a half long, as well as shorter videos that acted as micro-content for their social media channels.

We are pleased to say that it was a successful investment for Gelato. Plus, the video won a 2020 Platinum MUSE Creative Award for its simple, yet beautiful design. 
How we can help
We are passionate about helping businesses create strong branded content to support their creative strategies.  
If you are interested in learning more about how we can help you achieve this through an animated micro-content, we'd love to hear from you.
You can reach out to us here or schedule a time to speak to us that suits you best.
Other Helpful resources: 
We have some helpful guides for forward-thinking businesses looking to improve their communications.