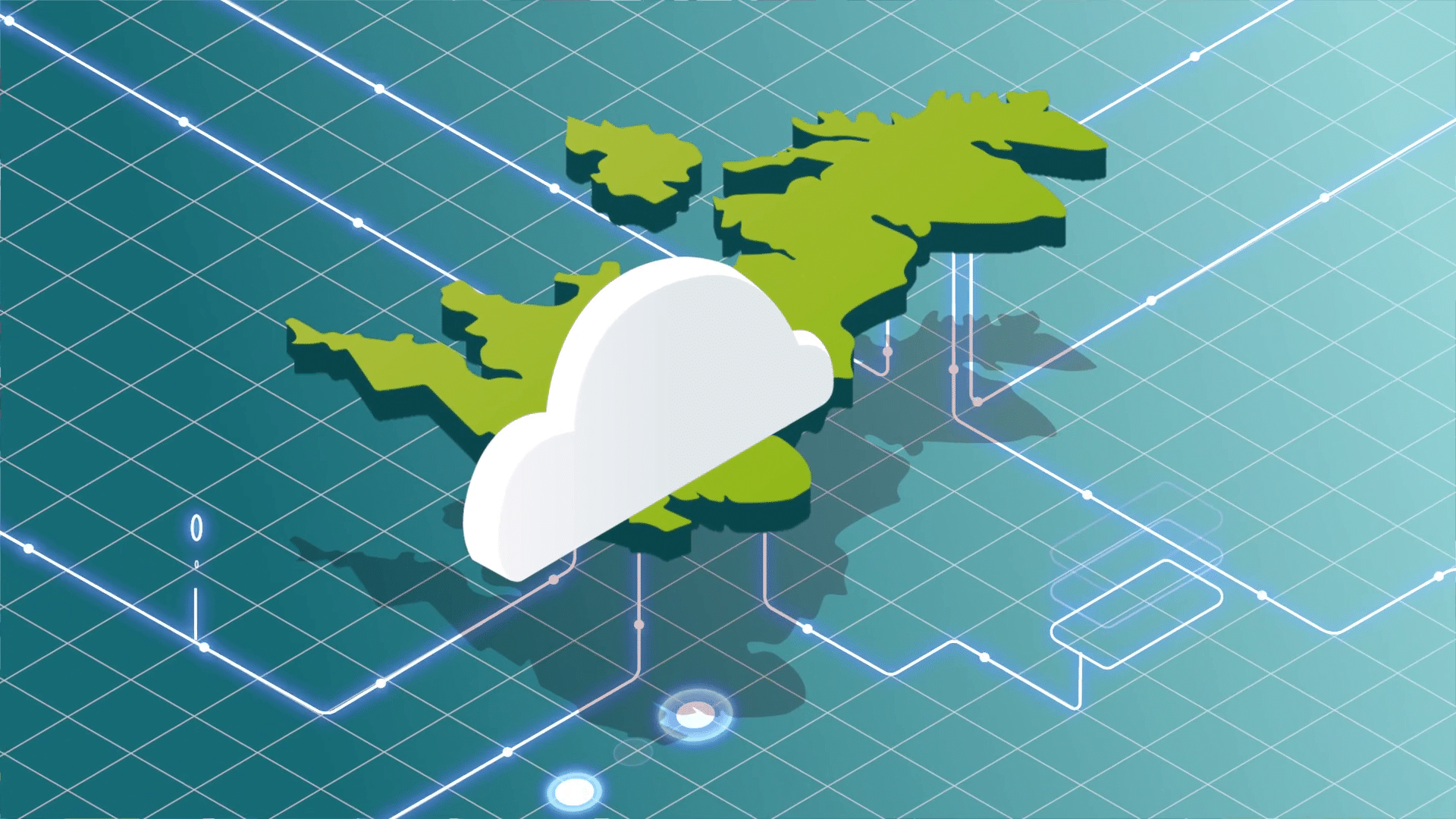 In one of our recent blogs, we talked about how video could be used to improve business communication, with a particular focus on how it could be used for effective communication with shareholders.  
This topic is especially important in the current climate, where social distancing is making business communication difficult. Not to mention, overall confidence is low and the smallest miscommunication (or lack thereof) can have a big impact on a company.  
This is why we decided to dive deeper into this subject and talk more about how animated video can be an integral part of this communication strategy.  
Animation creates a lasting impression 
If you think back to one of your favourite childhood movies, there's a good chance you'll list an animated film. This is because animation has the tendency to trigger deep emotional connections and stick in our memories better than other forms of video or film.   
There's a misconception that animated video is childish and, therefore, not the best way to deliver a message to shareholders. But well-crafted, branded animation can be powerful and leave a lasting impression. Stylish motion graphics and kinetic typography increase the chances that essential pieces of information will be delivered effectively as compared to traditional forms of communication. This can include emails, which tend to get lost, forgotten or buried or lengthy reports, which may not hold the attention of the reader for very long. 
Plus, let's not forget that companies with highly effective communication have had 47% higher total shareholder returns than firms with less effective communication! 
Delivering Animated Video for Effective CSR Communication  
Let's take our recent project we carried out for Turner & Townsend as an example. This multinational consulting company approached us to work on an animated film to highlight the company's CSR initiatives, which, in the end, was delivered as a kinetic type animation. 
In previous years, the communications around CSR were often long, text-heavy and struggled to engage those who hadn't been directly involved. However, with the help of some playful and engaging animation, the initiative was a huge success.  
The CSR team shared the final video on LinkedIn and received 50,000 views organically. At nearly twenty times the number of employees, the engagement levels far exceeded all past attempts at a CSR video.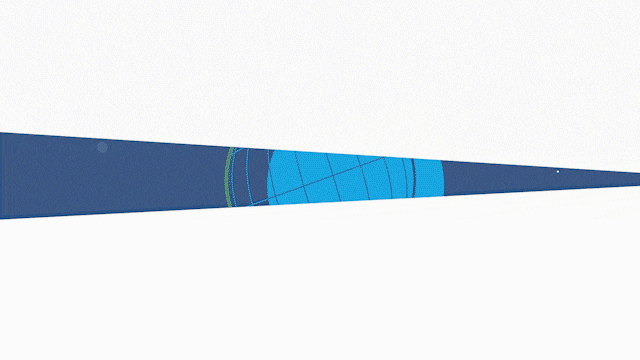 Deliver a timely message 
Since videos are easily shareable online, it can be a great solution for communicating with key stakeholders and team members who are in far-flung corners of the globe or simply do not always have time for meetings. In fact, 59% of executives say that they now prefer video over any other form of business communication. 
An example of the type of video you could do to replace these interactions are action plans for times of crisis, including the recent COVID-19 scare. During these difficult times, it's important that all businesses, especially public companies, address the issue quickly and create a plan of action to help maintain a high level of confidence and shareholder engagement. 
Using Humour to Improve Engagement 
If you are familiar with our animation, you know that we don't shy away from using humour in our videos. Clients often tell us that their past business communications have been overly serious and repetitive, making it difficult for everyone to stay motivated and engaged.  
By keeping your message light-hearted and playful, you will also be able to show off your tone of voice, helping a key group of people connect better with your brand and your values.  
Bringing humour into waste management 
Let's use the animated films we created for Grundon, the UK's largest and most established waste management suppliers, as an example.  
They wanted animated explainer videos to communicate the complex processes used in waste management in a playful, accessible and engaging way. Our copywriter created a script brimming with possibilities, which provided a springboard for an illustrative style that is bright, energetic and full of fun.  
In the end, we were able to communicate a complex process while showing a light-hearted side to a recycling and renewable energy company. By committing to a series about their operations, Grundon showed how seriously it took waste management, which certainly established trust with both internal and external stakeholders.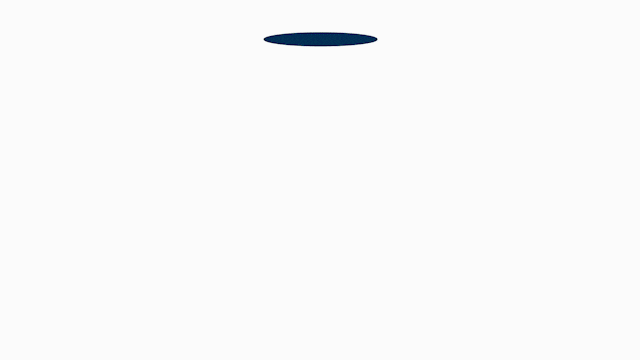 If you are considering an animated video to improve your communication with shareholders, then we'd love to hear from you.  
Get in touch today 
with our talented team to understand
 our process
 and how we will bring your video to life.