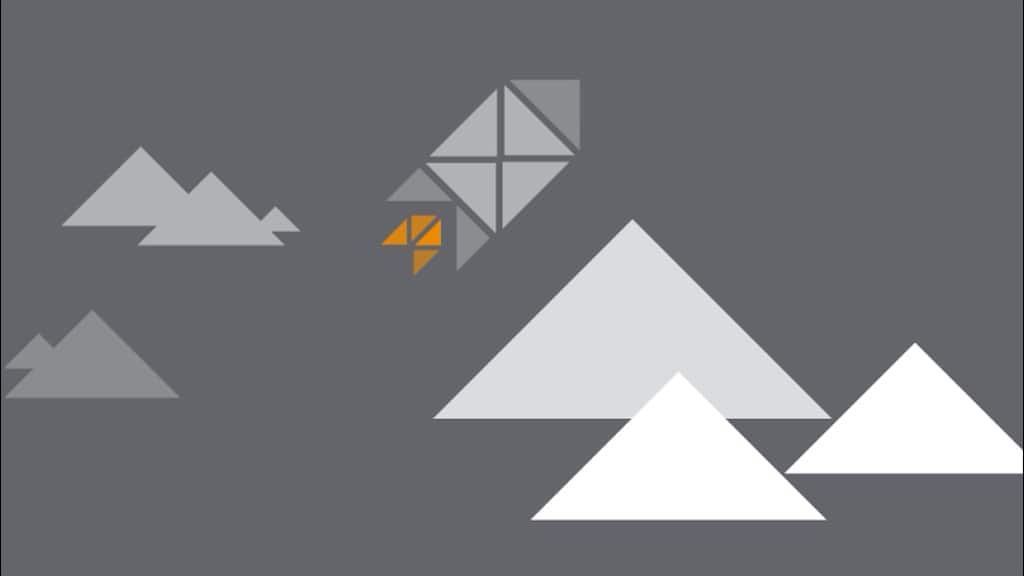 In recent years, as companies of all sizes have become increasingly globalised, methods of business communication have adapted, becoming more creative to help people communicate effectively in the workplace. 
As well as remote working opportunities that many businesses offer, recent restrictions to travel due to the Coronavirus outbreak are making corporate travel and company events difficult or inaccessible.
These creative methods have almost always included video, as they provide companies with a timely and engaging way to communicate with their employees. They also don't require face to face communication, or any verbal communication, for that matter.  
There are many ways that you can utilise video to improve business communication. We've outlined a few of our favourites below. 
Internal Training & Explainer Videos
Using video for internal training, explainers and how-to's is probably the most common way that businesses use video, but for a good reason. It is extremely useful for delivering a consistent message to new or existing employees and also allows them to consume the content at their own pace. 
Not to mention, there are a variety of different ways you can use video for this purpose, including:
Employee Onboarding
According to Lighthouse, companies have the potential to lose 25% of new hires within a year of on-boarding. This is often due to poor communication during the first few months. By creating a series of welcoming and digestible onboarding videos, you will engage the employee sooner and it will also give you the chance to communicate your business goals and expectations straight away. 
Opportunities to Up-Skill
If you have employees that are looking to move up in the company, whether it's taking on management responsibilities or moving to a completely new role, having training videos on hand to help them reach this next stage is a great approach. This will help them upskill quicker without the need for as many face to face interactions. 
Continuous Learning 
If your company depends on staff maintaining a certain level of knowledge to perform their job correctly, then you might consider conducting regular training sessions. However, if you are not able to effectively deliver the lesson to everyone that needs it in person, a video could be the perfect solution!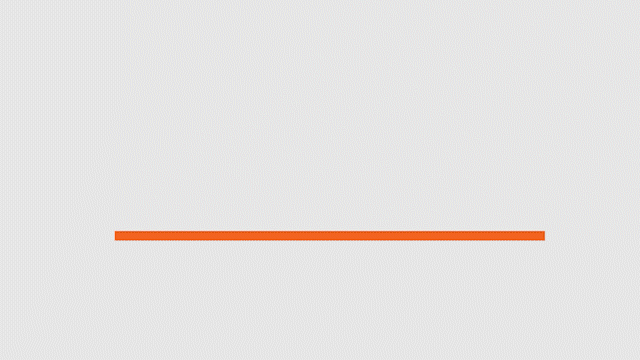 Staff Spotlights
If you work for a large organisation, it will be difficult to be fully aware of who everyone is and what their role is within the company. This can lead to a disconnect between teams, which lessens the potential for active collaboration. 
To help improve this, you could use an entertaining video to highlight certain staff members or teams, covering who they are and how they contribute to the business. This will help break down the barriers between teams who are working in different countries or regions and make them feel more comfortable introducing themselves or asking for their input on a certain project. 
Company Newsletters
In Gallup's 'State of the Global Workplace' report, surveys showed that only 13% of employees are engaged in their work, while 63% are not engaged and 24% are actively disengaged. 
These statistics are certainly alarming and one that business owners and managers should be aware of. Although it might not be the case for your business, it is a good reminder to ensure that you are taking steps to improve employee engagement. 
Sending videos about major company updates, information about last year's performance, next years goals and KPIs, fun facts, CSR initiatives and even the company history are all great ways of making staff feel like they are more involved and aware of what everyone is working to achieve.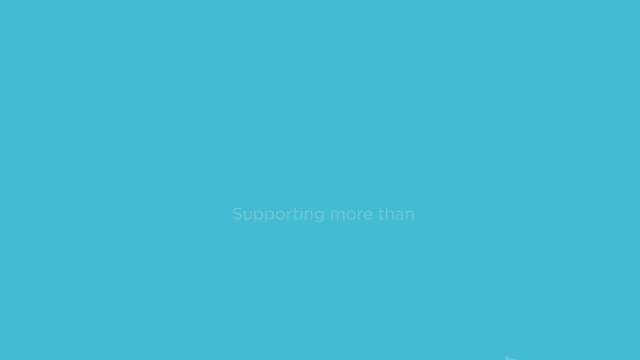 Shareholder Updates
With 2020 getting off to somewhat of a rough start with COVID-19 dominating headlines, public companies all over the world are struggling to maintain shareholder confidence and naturally, stock markets are being negatively affected.
This lack of confidence can sometimes be due to a lack of clear communication from a company during a difficult time. In fact, according to Communication ROI Study Report, over the past five years, companies with highly effective communication have had 47% higher total shareholder returns than firms with less effective communication.
Videos can help support this communication, as they can deliver more information in a short amount of time and are far more digestible than complicated long-form text. This means that you can get a clear and concise message to shareholders quickly, which is especially useful during uncertain economic or political climates. 
Need More Inspiration?
At Content Creatures, we have crafted a number of videos for companies around the world, including animated explainer videos, marketing videos and internal communication films for clients within the media & research, finance & professional services, events, retail, charity, broadcast and travel & leisure sectors. 
You can view some of our work here or you can get in touch with us directly if you're ready to get started on your next project.