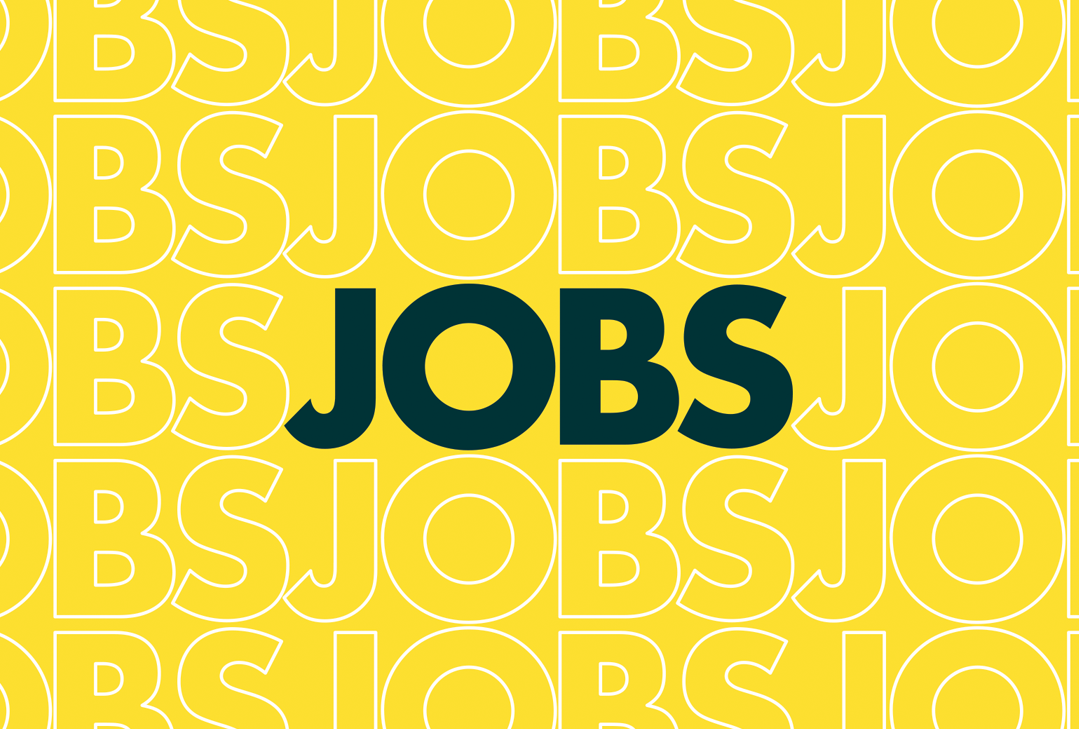 The fact that the Great Resignation of 2021 is showing little sign of abating has got many companies worried. A year ago it might have been tempting to blame the sudden surge in employees handing in their resignations on the uncertainty created by the global pandemic. But now that life is (almost) back to normal and people are still quitting their jobs, what can businesses do to stem the tide of departures? 
In other words, how can your company avoid the Great Resignation? Or at least counteract it by attracting new talent?
How do you avoid the great resignation?
There are many factors which cause people to resign, including burnout. Recent research suggests that "more than three-quarters (79%) of UK workers have experienced burnout, with 35% reporting high or extreme levels."
In addition, now people have had a taste of working from home during the pandemic, we're increasingly favouring a remote or hybrid model of working and are looking for companies that offer that. For example, here at Content Creatures, we've gone fully remote.
And let's not forget our old nemesis, maintaining employee engagement. Or, the lack of. It doesn't take a rocket scientist to know that unfulfilled employees become disengaged and are more likely to spend their mid-afternoon slump trawling recruitment websites. 
So, how do you ensure your people are happy, motivated and engaged? It's about upping the ante when it comes to your company culture.
Motivate People with Training

 
Humans like learning. Otherwise, we stagnate, get bored, and quit our jobs. By giving your people access to training you're saying you care about their future and that you're willing to invest time and money in them; that you value them. This creates loyalty and engagement.
But you need your training to be conducted in such a way that people actually want to learn. After all, there's no point in going through the time and effort of developing courses that generate little interest. 
This is where animated video can really help you get your message across in an effective, and enjoyable, way:

Highly visual and engaging animated videos

grab the audience's attention and make learning new information more fun. 

Video is more accessible to those who might find the traditional classroom approach tedious.

It's easier to absorb information when it is presented in an engaging or entertaining fashion.

Teachers have long known that visuals are a far better way of helping students

consume and remember information

. 

Animated videos can be watched at a time and pace that's right for the individual.
Take a look at the video we created for the team at Xaxis; an example of how animated content can demonstrate the importance of employee growth and learning:


2. Create a Company Culture that Cares
In a remote and hybrid world, company culture must be about more than Friday drinks and team lunches. It's also about ensuring the happiness and wellbeing of employees and identifying when someone may be struggling.

Empathy in the workplace is one of the key takeaways from the pandemic. But for some companies, it's just not ingrained in their culture. A manager may be a great leader but what if they are not naturally empathetic? What if employees are experiencing burnout but feel uncomfortable talking about it?

This is where animated videos can help. They're a sensitive way to explain how your company supports its employees and they can teach people how to broach tricky subjects. For many, an animated video can provide the advice they need without the awkwardness of face to face interaction. 

The below video we created for Brooks MacDonald is an example of an animated video demonstrating how a company handles more vulnerable clients.


How to attract new (amazing) employees
You're doing your best to avoid the Great Resignation and now you've got some ideas on how to retain employees, but what about hiring new talent?
The fact is, that many employers need to work harder when it comes to attracting candidates. Recruitment is competitive right now so if you're currently hiring, you might need to step up your game!
Today, basic job ads with a list of requirements won't make your vacancy interesting to applicants. A recent BenchPress survey of UK-based agencies found that 36% of agencies used a bespoke feature such as a questionnaire or video as part of their recruitment process.
Candidate experience is everything and a poor recruitment process will often result in applicants dropping out. So not only do you need to put the effort in to attract new people, but you must also demonstrate via your hiring process why they want to work for you.
This is another example of how animated videos can play a part. It's a lot easier, and more meaningful, to show that your company is diverse and inclusive in a video than telling candidates through a generic sentence at the bottom of your job advert.
It's easier to get people excited about working for you with a fun and informative video that showcases your employee perks and benefits rather than a few lines of text. 
Not concerned about avoiding the great resignation?
Maybe you've survived this period relatively unscathed and are tempted to dismiss mass resignations as something that won't happen to you. If so, now is a good time to go back to Wow, the company behind the BenchPress report, which found:
"54% of companies surveyed said they are finding it harder to attract talent in 2022 compared to 12 months ago."
In addition, 86% of agencies with a turnover of less than £1M and 97% of £1M+ agencies are currently hiring. That's up a staggering 76% and 91% respectively from last year.
It's clear that recruitment is currently in a state of perpetual motion and employee retention is an even bigger thorn in the side than usual. 
Animated videos can solve recruitment and retention issues 
You need to know how to retain employees during the Great Resignation. You need to know how to recruit top talent during a time of upheaval when the traditional office-based workplace is changing. 
Companies that don't check in on employees and create engagement are losing staff. Companies that don't create an exceptional candidate experience are seeing applicants getting snapped up by their competitors.
Both of these issues can be solved with a little extra attention to detail – and animated videos have a vital part to play in both. 
It's time to tell the story of your company's culture. Take a look at some of the animated videos we've created for clients and start plotting your revenge against the Great Resignation today!