Trinity Mirror
After last year's success, we were asked to produce an animated explainer video for research to promote the launch of a Trinity Mirror Solutions' white paper.
Following on from Trinity Mirror Solutions successful 2017 research study, Content Creatures were once again asked to create an animated explainer video for research to support the launch of their new white paper.
As before, we worked closely with our client. Initially to develop a creative idea that succinctly conveyed the complex themes outlined in the white paper and then to copy-write the script so that we found the right balance between accessibility and not dumbing-down.
Our creative concept was to reflect the circular-thinking Modern Mainstream and the straight-line-thinking Media Folk, through two tribes of characters whose behaviours were at odds with each other.
The character design and overall look needed to factor in Trinity Mirror's clearly defined illustration style. This ensured the client maintained brand ownership of their intellectual property once it was in public domain.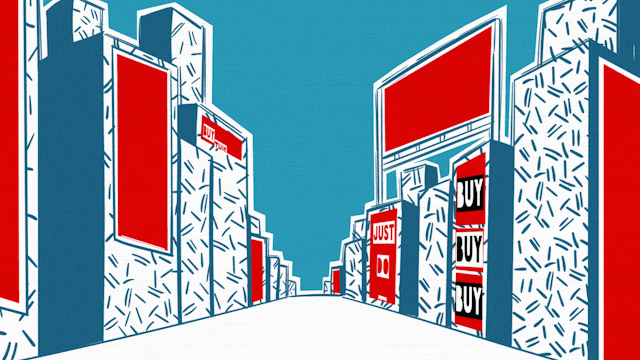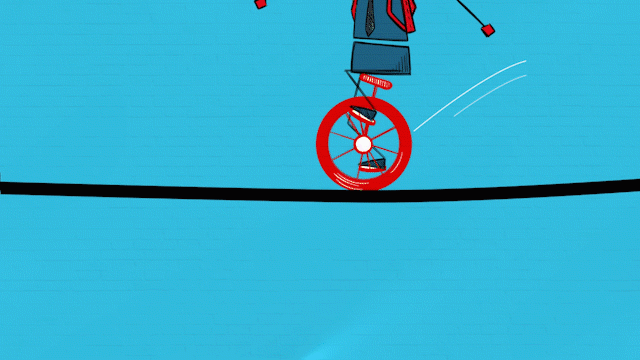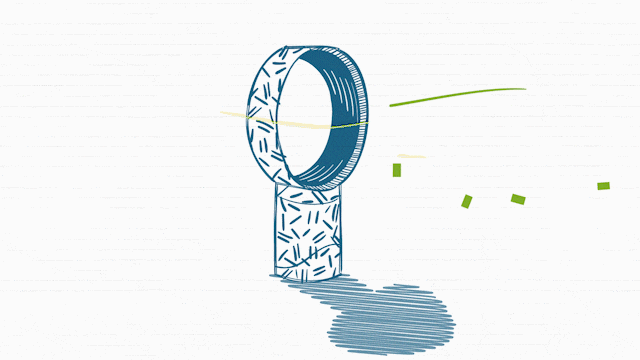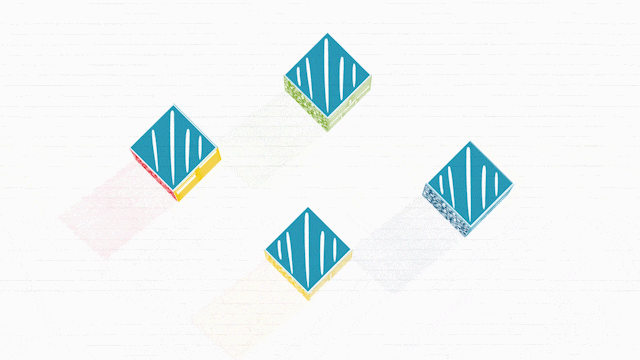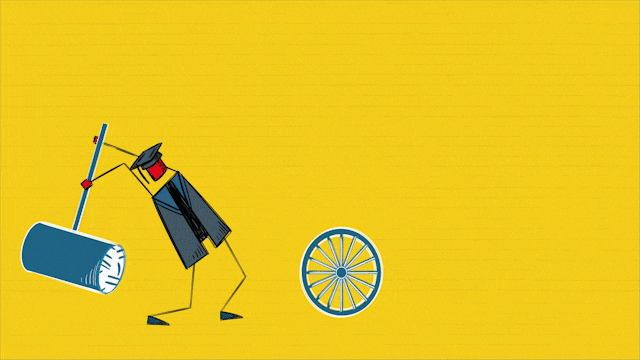 "The team at Content Creatures were a pleasure to work with. In a relatively short space of time, they produced a creative, smartly-scripted animated film to support the launch of a white paper. The film was on-brand and on-message and well-received both internally and externally."

Andrew Tenzer
Head of Group Insight, Trinity Mirror plc