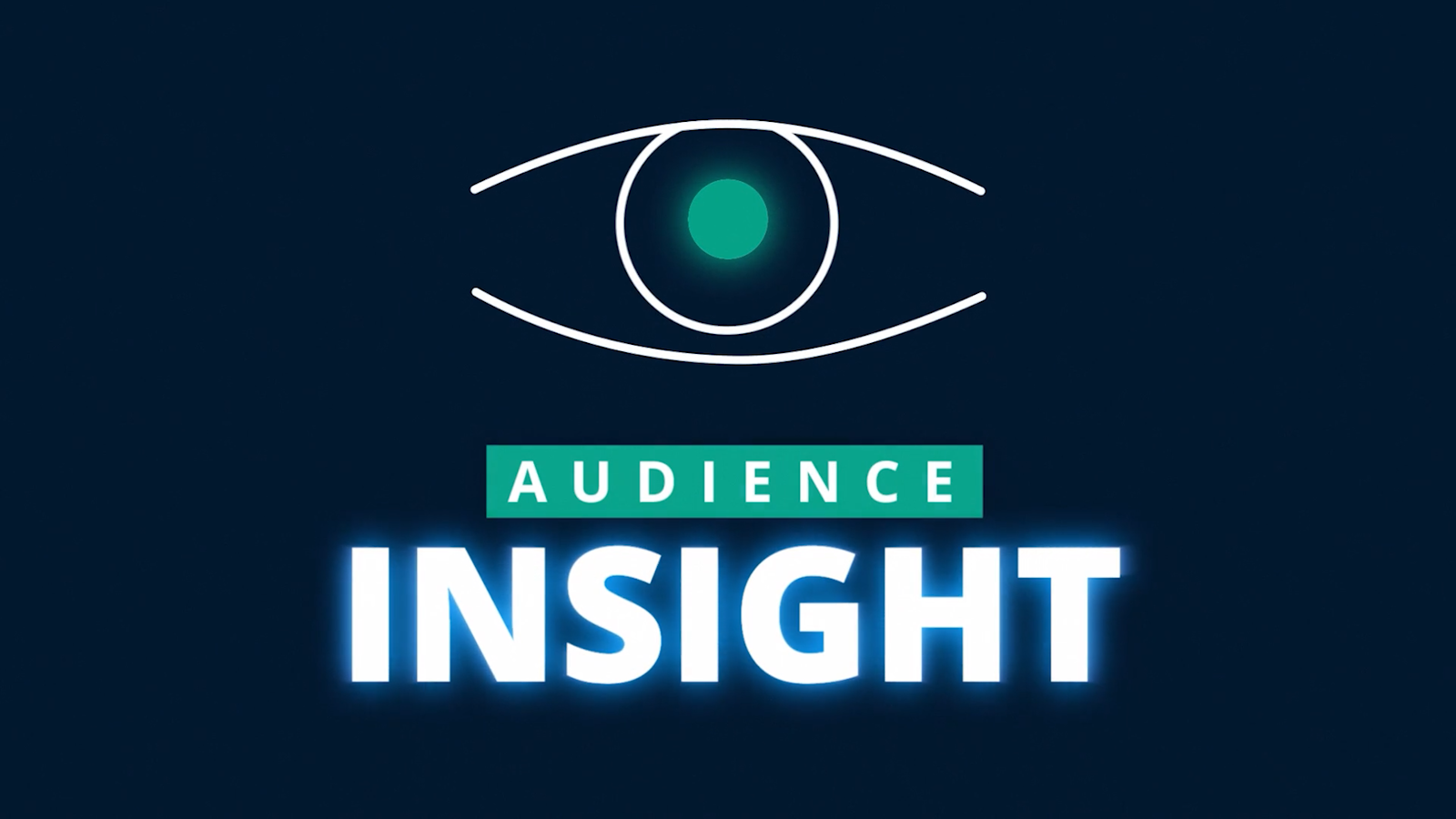 Content Creatures worked with the team at Transact to create an animated explainer video for their eCommerce media tool.
The client had developed a new, integrated approach to eCommerce marketing called the Digital Shelf Framework. They were looking for an animated explainer video that could be used on their website and in pitch meetings to explain their process to prospective clients.
The story Transact wanted to tell was about helping client's brands cut through the online shopping milieu, which had become increasingly overcrowded since the onset of the pandemic. With more products online and more shoppers purchasing them, Transact developed a framework to work with the algorithms and help brands stand out.
Our copywriters penned a script rich in scale and cut through, while the design team worked with the client's branding and visual cues to bring to life a hi-tech style video.
Like many videos for media agencies, the video needed to avoid referencing a single product or sector, so our team created a shape-based motion graphic animation that told the story through dynamic movement and surprising transitions.
Testimonial
Ecommerce is a very complex and complicated space with many variables and moving parts. Content Creatures did a great job condensing a lot of information, simplifying the story into an easy to digest format and building it into an engaging animation, it quickly helps our clients understand how Transact helps them stand out.
Gemma Spence
CEO, OMG Transact