As is the nature of these awards video for a conference projects, time was tight and getting usable footage from the shortlisted nominees was a particular hurdle.
Our promo editors needed to make six videos in total to cover different categories and new releases. The content we were working with was incredibly diverse – from opera to anime – so it was important that we came up with a creative solution that worked for all.
Our experienced promo editors cut the awards videos in Adobe Premiere to a music track that combined many of the values found in the source content. It was contemporary but classical, dramatic and emotive. We reworked some of the supplied print assets and created a series of animated stings to bookend each video, along with lower third graphics to caption the footage. These were all based on the existing event identity seen across the website and in printed materials.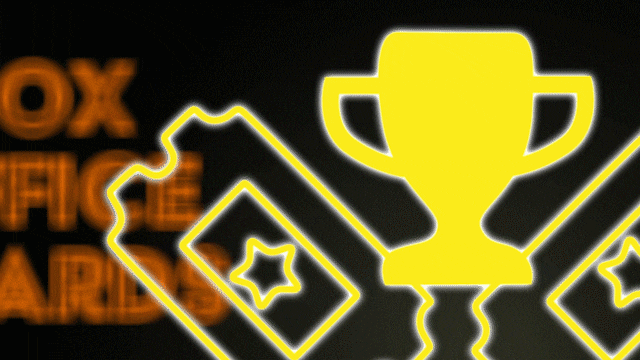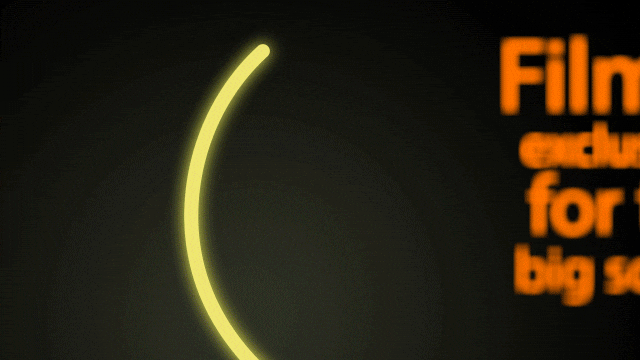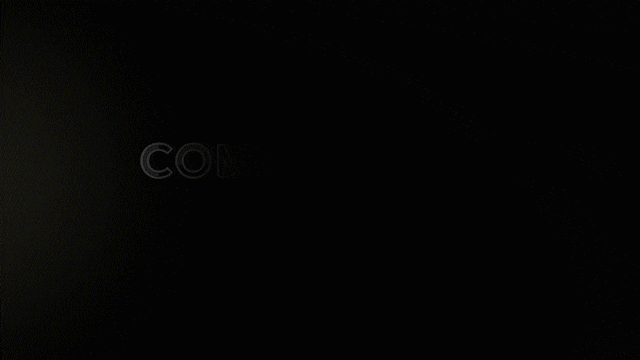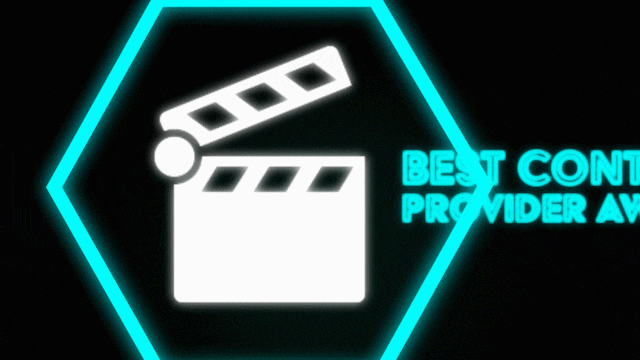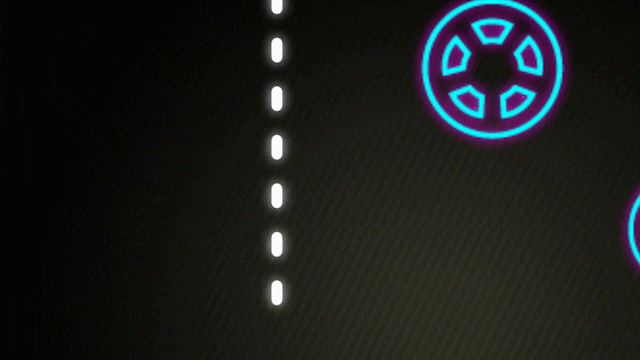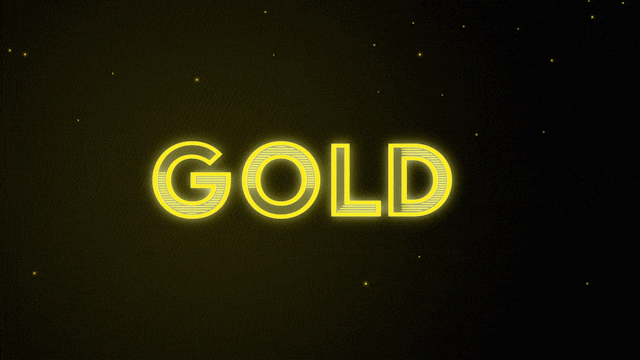 "Content Creatures really came to our rescue at the eleventh hour this year; we had a large body of work to get done in time for our conference and it was messy and complicated, but they turned it around with good humour and immense patience, on time, and the product itself was seriously impressive. We were all delighted with the quality of the awards videos produced and the excellent service and I wouldn't hesitate to use them again or recommend them to the Event Cinema industry."

Melissa Cogavin, Managing Director, Event Cinema Association