Accuen
Accuen, a division of Omnicom Media Group that specialised in programmatic analytics, wanted to create an animated promotional film to show clients that there were a team of people behind the data.
To bring a human quality to the production and the sense that informed choices on behalf of individual clients were being made behind the data generation. We felt the best way to do this was to combine graphic & live action film with data-led graphics in a real-life environment. We pulled together a small crew and the one day shoot took place on a normal working day and featured actual staff. This meant keeping the costs lower but also minimum disruption for the business.
We worked with the client to develop their brand identity in animation, including an animated ident for Accuen which they could use in other comms. They were keen to avoid the traditional data/technology tropes and wanted something that felt open and approachable to people who were more used to dealing with traditional media.
The concept and design work, shoot, editing, animation and compositing were all done by Content Creatures.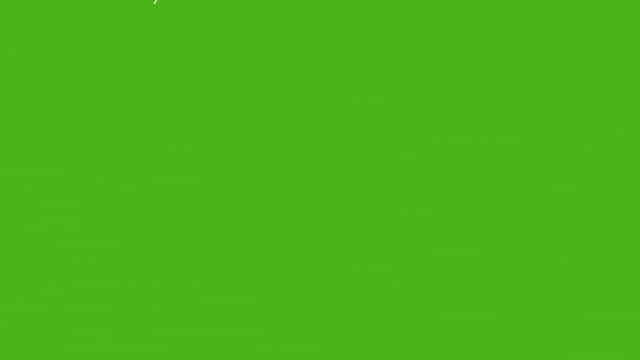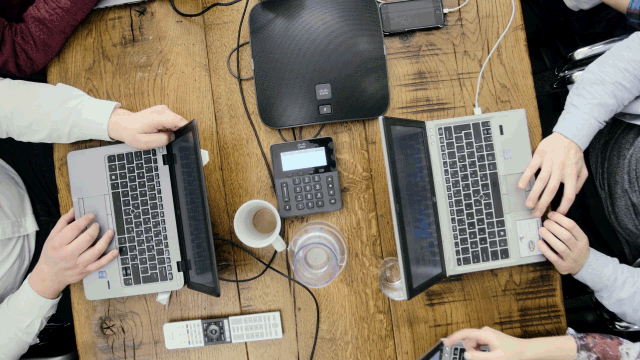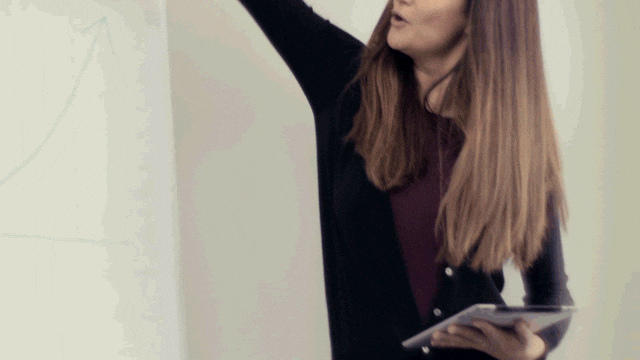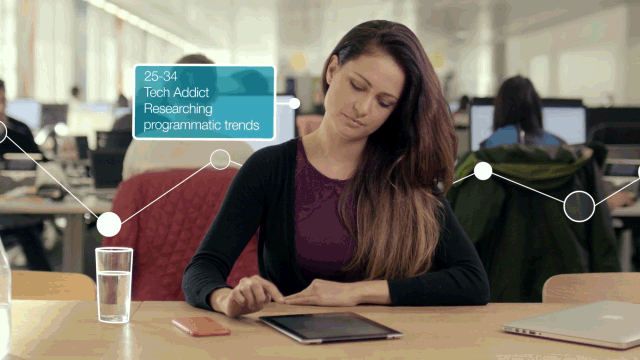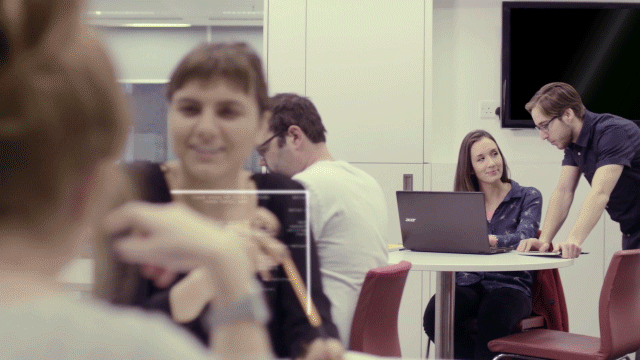 "Working with Content Creatures has been an absolute pleasure. Their professionalism, efficiency, creativity and patience have surpassed our expectations. Their skills and experience across all types of video production have resulted in video projects that we have been very proud to showcase."

Lauren Wentzel, Head Of Marketing, OMG UK Specialist Services