Macmillan Awards Entry
PHD briefed us to create an awards entry animated film for the Festival of Global Media awards. They needed a two minute animated explainer video to showcase a joint venture between The Sun newspaper and Macmillan Cancer Research..
The campaign sought to raise awareness for Macmillan's services amongst the more 'digitally disconnected' members of society.
To achieve this, they took over The Sun's Dear Deidre column for six months. This takeover included branding the column with Macmillan's colours, as well as inviting all those affected by cancer either as patients or carers, to write in and share their experiences. This allowed Deidre to steer her readers towards all of the wonderful services that Macmillan offers.
Content Creatures job was to showcase this heart-warming story, in around 2 minutes, making the awards entry animated film stand-out amongst the hundreds of other videos the judges would be seeing that day.
With very few assets to work with apart from some of the newspaper spreads that remained online, we decided that an animated video was the right approach. From the outset, we wanted to create a cut through moment which would make the judges stop and listen to what the video had to say. We did this by opening with an actual cancer patient's first-hand account of 'living with cancer.'
By combining an emotive music track with simple text animation and Macmillan's brand palette, we sought to strip away any artifice and focus on the heart of the story. An older female voiceover whose comforting tone reflected the nature of the campaign was picked to narrate the entry. Our aim was to take the viewer on a journey, finishing with some uplifting facts around the effectiveness of the campaign.
Amazingly, the video won a Gold at The Festival of Media Global Awards and was also entered into several other awards that year.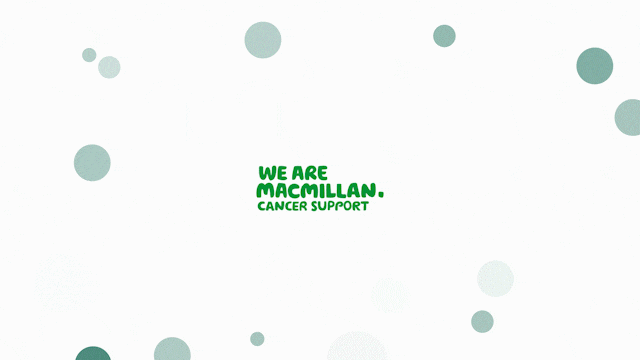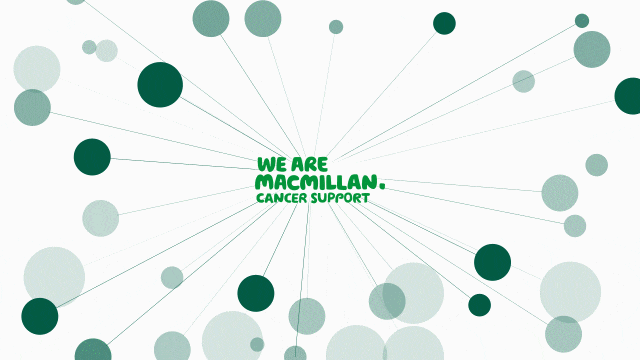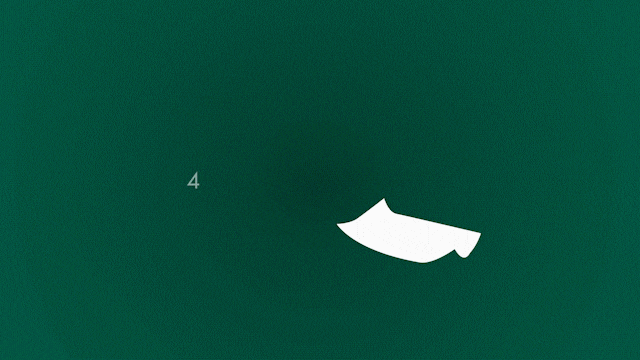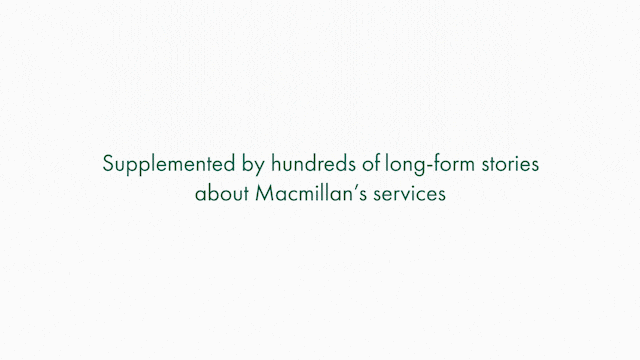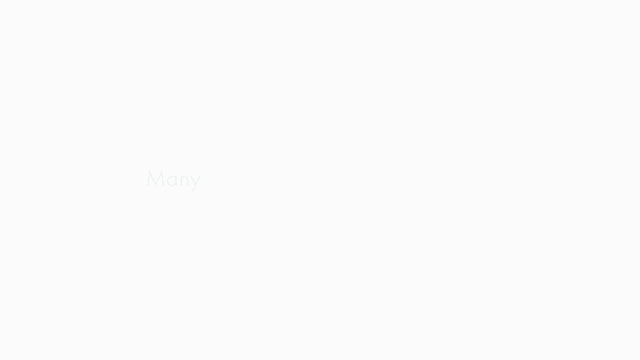 "Thank you! Your first video for us won Gold! No pressure for future work then 😉

Euan Hudghton
Managing Partner, PHD