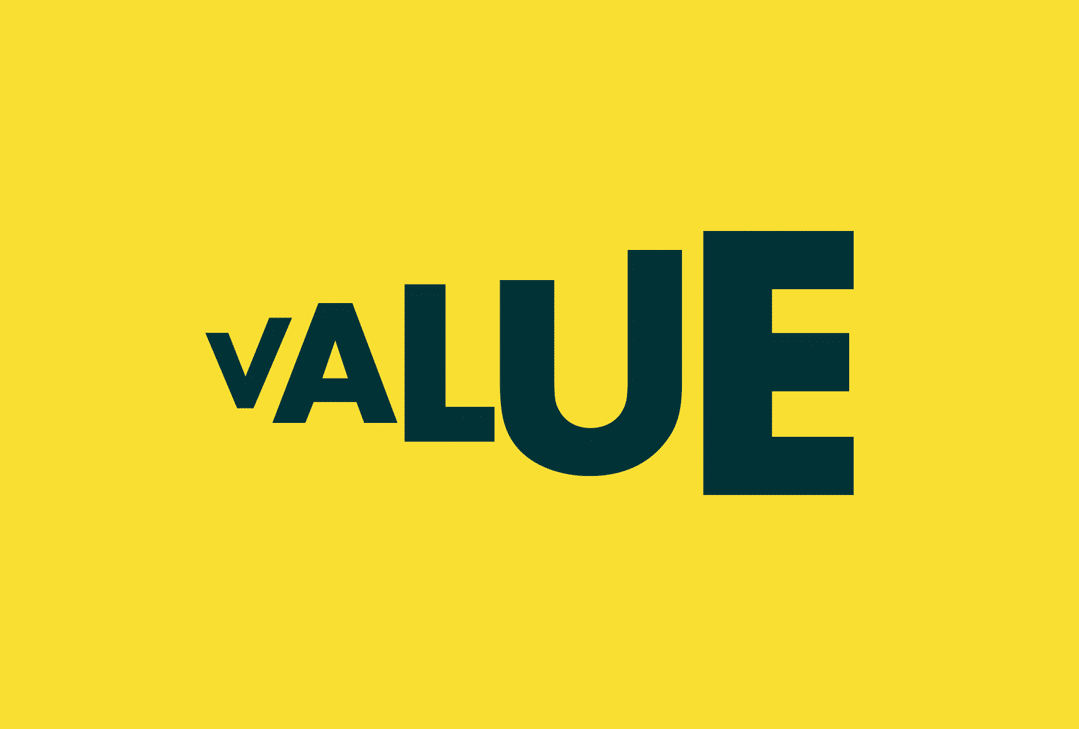 In our recent article on 2022 Corporate Communication trends, we explained how video content is changing both buying and search behaviour of key target audiences. We often get asked the role that video plays in helping a brand show up in Google search results. 
So off the back of both of these, we thought we'd share our experience of how video marketing is helping our clients' search engine optimisation (SEO) efforts.

This year, 82% of online traffic is predicted to be made up of video content, and an average person spends almost two hours per day watching videos online. It should come as no surprise then that big online players like Google want their share of the cake, and are updating their algorithms to favour video.

A focus on video in your SEO strategy has a number of benefits, including:

Why including video in your SEO strategy is a good idea
1. Higher chance of ranking in search results
While Google doesn't share its search volume data, it's estimated that the search engine giant processes 63,000 search queries every second, which comes to 5.6 billion searches per day and 2 trillion per year.

What's more, the average person conducts up to four searches every day. But before you despair at the sheer volume of searches to show up for, and competition to outrank, know that brands that create video content have an advantage: they are much more likely to show up in search rankings.

In fact, according to recent Forrester research, they stand a 50 times better chance of appearing on the first page of results. 
And some more good news: the same research found that few marketers are currently focusing on properly optimising their videos for search engines, meaning your chances of success will increase even more if you do.

2. Increased click-through rate (CTR)

But simply showing up on Google page one doesn't mean you'll automatically rake in lots of click-throughs to your website. You need to make sure that both the title and description are engaging enough to make someone click, which is no easy feat given the short character limit.

Creating video content pays off in this case too: search results that have video content in them have a 41% higher click-through rate than text results on page one. 
Likely a result of the search result's video thumbnail standing out against plain text, the Google algorithm is favouring websites that optimise for rich results. Rich results are search results that go beyond the standard blue link to include video, images and more.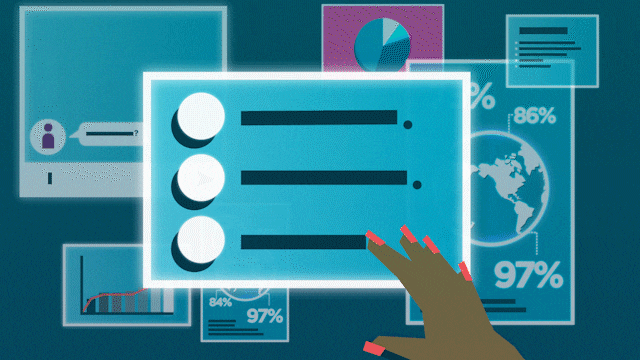 3. A Longer average time on page

While the Google algorithm is complex (and no one knows for certain how it works), it is no secret that improving your website's average time on page will ultimately improve your SEO.

According to this Forbes article, video can increase a user's time on a page by up to 88%. Also known as the 'Stickiness Factor', the time viewers spend on a page watching a video has become an important factor to determine the quality of a page. And the higher the quality, the more likely Google is to show it in search rankings.

You can test this yourself: the next time you publish a blog post, embed videos throughout and compare both average times on page and bounce rate metrics to other pages. 

4. Increase in quality backlinks

Backlinks, also known as the links to your content from other sites, are one of the most valuable 'puzzle pieces' that make up your website's SEO health. In essence, they are a signal to search engines that other websites can vouch for the quality of your content.

You probably already know this is coming – if video can increase the amount of time spent on a page, it must help make your pages more qualitative too. This, in turn, means more backlinks for your site: web pages that contain videos get up to 300% more links than those without video.

5. More organic website traffic

Last but not least, incorporating more video into your strategy can drastically increase the amount of inbound organic traffic to your website. This is particularly the case if you use Google's video-sharing platform and search engine in its own right: YouTube.

Uploading your videos to YouTube can offer a world of possibilities when it comes to being discovered by a larger share of your target audience. A recent Google survey found that 90% of global shoppers say they discover new brands or products on YouTube and more than 40% have gone on to purchase those products.

One of the best ways to climb the video ranks on the platform is to optimise your videos for people's relevant search queries. Doing keyword research, and making use of keyword variations in both the video title and description, is the number one SEO tip to ensuring your content gets found.

It's important to include a tracking link back to your website in the video description, so you'll be able to attribute the increase in organic traffic correctly on your analytics tool.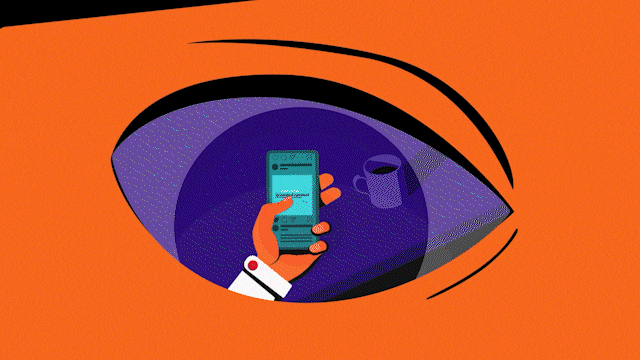 Supporting your SEO strategy with animated videos
More than ever before, video has become an integral part of any content marketing, and SEO, strategy. There's an array of different types of videos you can use to support your brand, and we've compared live-action and animated videos in a recent blog article to help you decide which type works best for you.  
At Content Creatures, we're specialists in creating animated video content that's both bespoke and highly tailored to our client's needs. 
If you're thinking about utilising animated content in this year's marketing strategy, we suggest downloading our Ultimate Guide to Video Marketing in 2022 below to learn more about the value of animated video, costs and things to know before getting started.