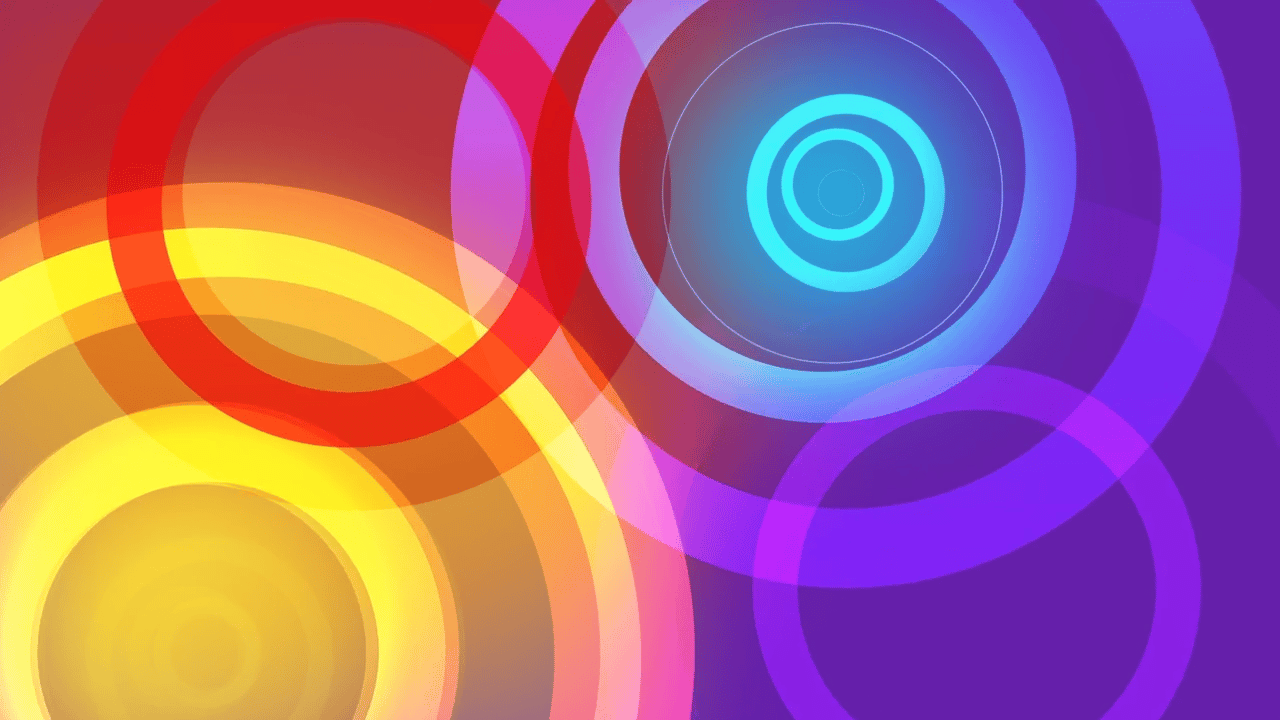 Explainer videos are dramatically growing in popularity, with most brands including video content in their upcoming marketing strategies.

People's attention spans are declining and brands are terrified of getting left behind.

This blog looks to explore what should go into an explainer video and the many benefits of investing in this type of content.
Overview Of Brand Explainer Videos
A brand explainer video is an easily digestible video that typically outlines a company's products, services or ethos. 
This type of video usually focuses on one service area and has the single goal of educating viewers on what the product or service is all about and how it can help them. 
Website visitors love them, as they are the preferred alternative to having to read a long, text-heavy web page that explains complicated products.

When deciding what should go into an animated explainer video – details which outline product features and make viewers more confident in their decision-making process usually work the best.
How To Make An Explainer Video
The design process really depends on your unique brand identity and what you are trying to explain. 
The first part of the process is to develop a creative strategy and concept, based on detailed research to understand what information you need your viewers to consume.A script can then be formalised, which can accompany the explainer video in the form of a voiceover. With a script, the person working on your video should have a rough indication of the length of the video and how long each scene should last for seconds.

Now the fun can begin, as you collectively decide on the creative direction of the video.

There are many different types of explainer videos. For example, at Content Creatures, we have created explainer videos using animated brand champions, empirical data and footage we have shot ourselves. The options really are endless.
Understanding The Benefits of Explainer Videos
There are lots of advantages and best practices for this type of video that can really supercharge your website performance.  Here are some of the most powerful reasons why more brands are opting to create great explainer videos:
They Boost Conversion Rates


It's been proven that including an explainer video on your

landing pages

can dramatically improve your overall conversion rates. Sometimes by as much as 80%! This is because videos are a lot more engaging and are often a reason for users to stay on the page.




If your business has a service page which isn't converting well – try adding a 90-second video into the content to see if conversions substantially improve.
The Videos Can be Used Anywhere


Another core best practice for explainer videos is the fact that they can be used in lots of places.
Sure, most brands include them in their landing pages to improve customer action – but explainer videos can be published across social media, YouTube, external websites or even email marketing.

This gives you the opportunity to reach your target audience across different platforms.
Videos can help improve SEO


Whilst the main benefits focus on educating your users and increasing brand loyalty, Google is a big fan of explainer videos too.





The

search engine

typically rewards web pages with explainer videos because they know the content is more engaging for users and those pages tend to have better performance stats.





By including explainer videos onto your most important service pages you are not only helping customers understand your brand, but also improving your chances of ranking highly on Google.
Creative Animated Explainer Videos for your Brand
At Content Creatures, we've been creating animated explainer videos for big brands for years. You can check out some of our projects on our Explainer Videos Page. 
And if you've got a project in mind, we'd love to have a chat. Get in touch with our team today to organise a free consultation.