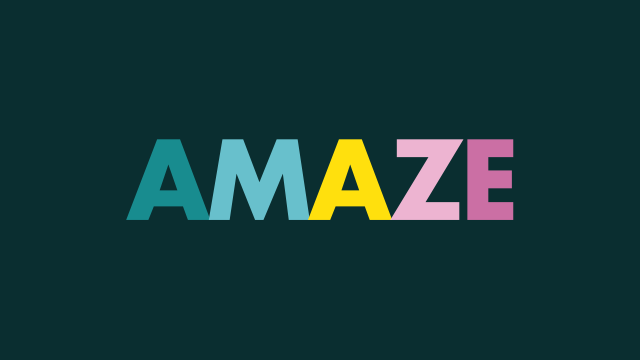 As a brand, finding the best way to stand out online is no easy feat. Creativity is key, and some of the most memorable campaigns are usually those that break the mould.  
We're in the business of spreading the word about animated video's role in all of this. With its unique and tailored approach, it can be the creative answer many are searching for. 
Before you get started on your own video, it helps to know the cold hard facts of the impact it can have on your content strategy. If you are looking for ways to convince your boss (or yourself), here are some interesting statistics. 
Video & online engagement
Video & social media marketing:
Video & key trends:
What type of video is best for my business?
Now that you know video is a good choice for your brand, it's important to understand the type of video best suited to your strategy.  
As we said, we are big believers in the power of animated video, but it's important to do your due diligence before deciding on what's best for your business. 
When it comes time to decide, brands will need to choose between animated video or live-action:
Live-action is most suited for you if:

you want to create a brand video to help sell certain consumer products, such as perfume. This type of product tends to sell better when it's associated with a celebrity who portrays a certain lifestyle. 

Animated video is best if:

you're a brand looking to sell complex products or services to your target audience or want to explain processes to your employees. This type of video is great at simplifying complicated topics and explaining step-by-step processes in an easy to understand way. 

Pro tip:

If you can't choose between the two, combining animation and live-action can work very well too. This makes sense when the goal is to establish a human connection with the audience (done by live-action) while simultaneously sharing important details and concepts that are easier explained through animation.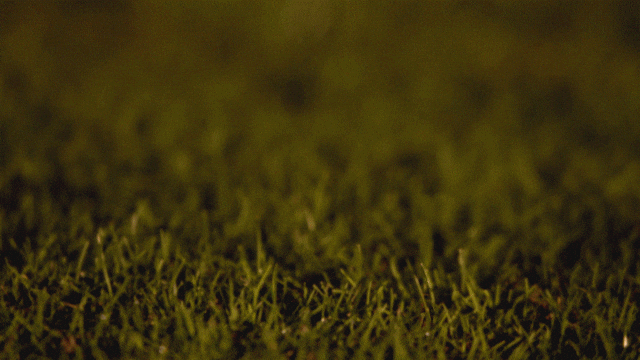 For more on the above, have a read of our recent blog:
Animated video vs Live Action: Which to Choose for your Brand in 2022?
Looking for a creative solution?
At Content Creatures, we produce a wide range of highly tailored animated videos for companies of all shapes and sizes. We're experts at bringing brands to life and supporting them with long-term creative strategies. 
If you are curious about what it would be like to work with a creative agency, take a look at: