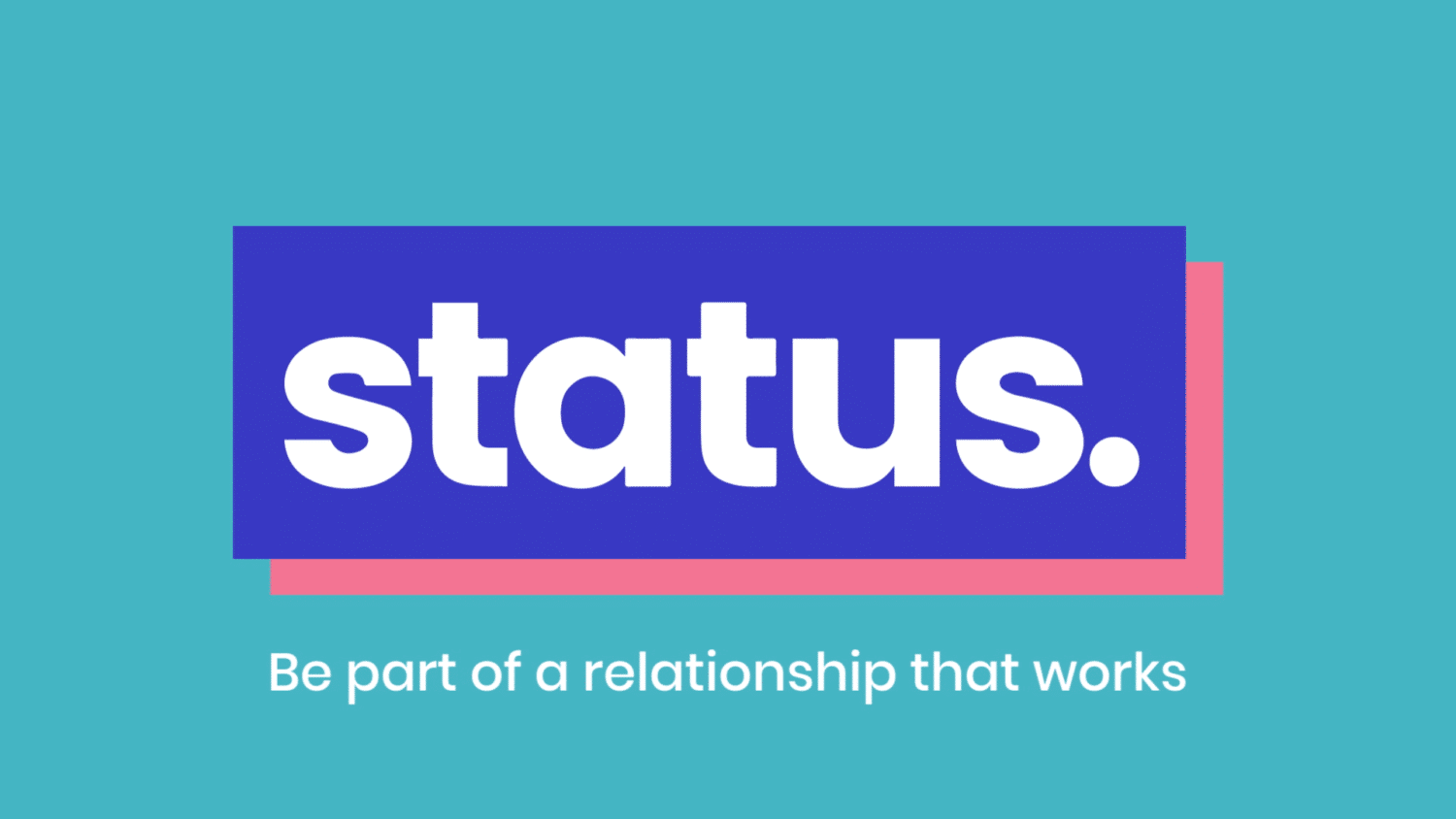 Another day, another data breach and yet social media shows no sign of going away.
Since the early days of the internet, there has been an unquenchable thirst for video content – who can forget the dancing baby? And, as the online audience keeps growing, consumers can't consume enough.
But cutting through is tough, even established brands with big marketing budgets don't always get it right. Branded content, which involves integrating a brand's values, tone and identity deep into a video has become increasingly popular. This can be implicit through the narrative or more overt by using animated motion graphics. Plenty of research supports the effectiveness of branded content, including this innovative BBC Storyworks study from 2016. Although, as this study points out, whilst audiences appreciate subtle, creative editorial content, they want to know who it's by. If that's a concern for the BBC, imagine how critical it is for brands who are new to market, niche or operating on small margins? This is where branded motion graphics advertising can help.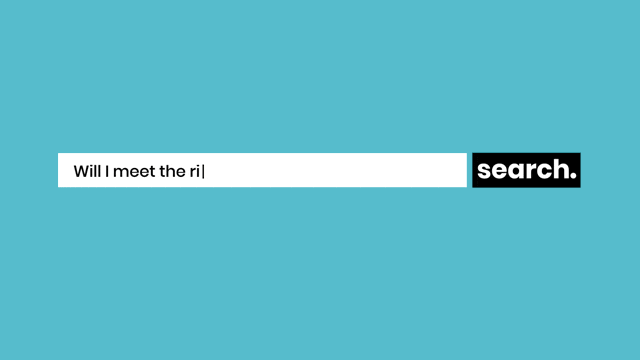 Standing out in the social soup is hard. YouTubers and Vloggers increasingly rely on shlock – shock tactics, sexy selfies and self-abasement. But, for many brands and charities such actions are an anathema and play against their brand values.
It doesn't help that social platforms create a strange dichotomy, where video content is both transitory and available to view for eternity. Meaning no one video can be seen as an isolated campaign piece; if a video or motion graphics animation is created to be shared online, it should exist as part of an ongoing brand-building exercise.
SME's and charities often fail to maximise the effect of a particular piece of video content for the benefit of the overall brand. Whether organisations are commissioning animated motion graphics from a business like Content Creatures, or a live action video from a production company, or even self-shooting an interview themselves, the commissioner rarely considers how the video will be packaged.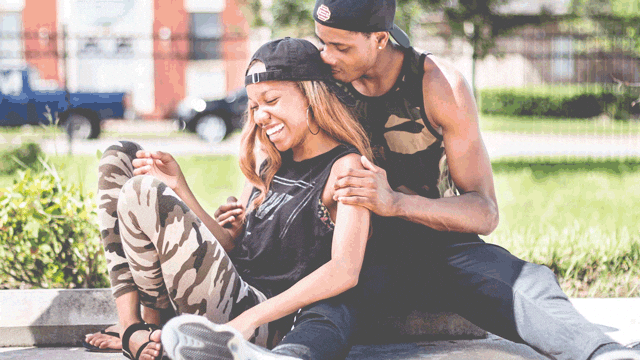 Whilst content is key, beautifully shot engaging video that feels generic and could be for any brand is an all-too-common sight. The typography, graphic transitions and name straps seem to be a secondary thought, often added by an editor rather than designed to bring the brand to life and enhance the content.
Where large organisations will invest heavily in their identity, few medium-sized businesses or charities have much more than a logo and a typeface. But, developing a graphic property that reflects the brand and its strategy are as key as having a name in the first place. The way it moves can speak to the audience about the brand, becoming a way of identifying it in amongst all the other social media content.
Phrases like 'graphic property' and 'motion graphics package' can seem expensive and exclusive. And, when viewed as part of a complete brand strategic overhaul they can be. However, for businesses and charities who are already happy with their brand and strategy, but want to move things to the next level, creating an animated kit of parts is achievable.
Looking at the logo, the existing content and exploring the strategy which guides the organisation, can provide a clear creative direction for the motion graphics animation. These elements can be reflected in the pace, movement and tone of the graphic property. Allowing the development of  animated motion graphics that inform all of the core parts of the motion brand; such as the animated logo, animated backgrounds, name straps, bugs, animated profile images for social media, moving backgrounds for text and charts and then transitions that enable the brand to move from one shot to another. All these elements combined enable a brand to clearly own its content. If budget allows, a simple animated motion graphics guideline document should be created. This will mean that every piece of content created in the future will be consistent, distinctive and easily recognised. Even when viewers don't catch the whole video, or aren't giving it their undivided attention, with well-designed animated motion graphic branding you can be sure they'll know where the video has come from.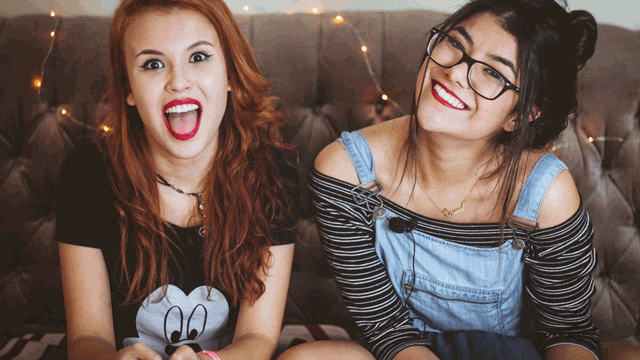 Content Creatures recently worked with the charity Status Online to bring their existing static identity to life. We developed a concept to promote Status online as a destination for 16-24 yr olds to go to, where they can ask all the difficult questions they may have on relationships. The graphic property represents Status cutting through the digital noise and runs through all the elements created for the charity. This can now be seen on all their video content and motion graphics advertising across their animated social media videos.