In the first half of 2021, Apple released the iOS 14 update that impacted brands across the globe. 
Put simply, this update provided iPhone users with the choice to disable personalised ads. With growing concern over privacy and how personal data is being used by companies, it's not a surprise that many will choose to opt-out as awareness of this feature grows. 
This update will continue to result in missed opportunities for brands to gain insights into the interests of their target market. This includes major advertising platforms such as Facebook, whose strength lies in its ability to send ads to highly targeted audiences based on their activity. 
This is why companies need to adapt their advertising efforts quickly and make their content work for them in a different way.  Branded storytelling is going to play a major role in helping this happen thanks to its ability to attract people and improve visibility, revenue and reputation. 
Here is a better look at the recent iOS 14 update and why branded storytelling is going to play an important role in the future of Facebook advertising.
Understanding the Apple iOS 14 Update
In summary, this change by Apple was influenced by the decision of Google to remove third-party tracking cookies by 2022. This won't mean the end of brands tracking your activity, it just means that consent will play a major role in anything you do online.  
Apple pivoted to prepare for this change and is now aligning with customer-centric strategies that keep this consent and GDPR regulations in mind. 
How will this affect Facebook advertising?
With this change also came the decision by Facebook to change the way that the Facebook pixel works. 
This is an analytics tool that tracks the effectiveness of campaigns and monitors the actions people take on your website after they visit via Facebook. 
If people choose to opt out, it won't be possible to monitor important actions on your website, such as conversions, through the Facebook ads manager. This means that it will be more difficult to optimise your ads based on historical data and as a result, your audience could be seeing content less relevant to them.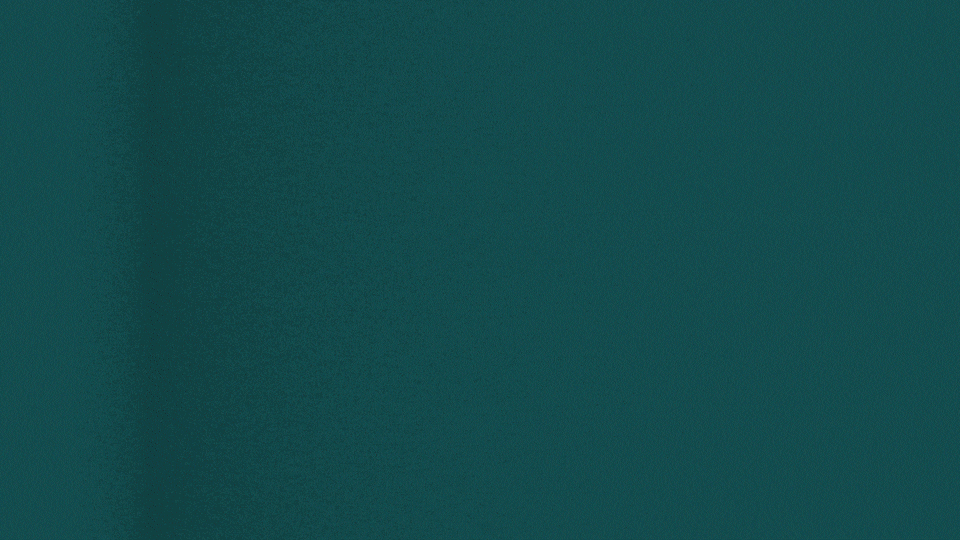 Why Branded Storytelling is Important
Since we will have less control over who sees our ads, we need to let our content work better for us. The content needs to be high-quality, engaging and speak on a deeper level.
Branded content or branded storytelling is quickly becoming the best way to do this. 
Branded storytelling,  by definition, is a narrative created by your brand that puts together the facts and emotions that your brand creates. It is a way to showcase your product or service coupled with the brand's history and 'raison d'être'. 
In a previous article, we delve into the topic of branded content using video. The key takeaway from this article was that branded content or brand storytelling is crucial for forward-thinking brands, as it allows you to create an emotional connection with your consumers. 
This 'emotional marketing' works wonders, as it inspires people to follow their heart and act quicker on a purchase decision.
Why this matters 
Since your target audience on Facebook and Instagram will be seeing less tailored content on average, you need to get their attention in a different way. This means bringing your story to life through branded content, which helps them to connect with your brand.
This will also start the first step of the inbound marketing methodology that tends to work well for digital marketers. That is to 'attract' or draw in the right people with engaging and relevant content and conversations that establish trust. 
If you can manage to do this through your content, then there is a better chance that you will not only capture the attention of the right people but also help them to feel more connected to your brand, boosting the performance of your social media campaigns. 
Branded Storytelling with Animated Video
If you are considering investing more time into branded storytelling for your digital marketing campaigns, animated video could be a great starting point. 
To help you get started, feel free to get in touch and our talented team can walk you through how we approach new projects.
Otherwise, we invite you to download our guide for a complete overview of video marketing in 2021 and how to focus your efforts in the best way.