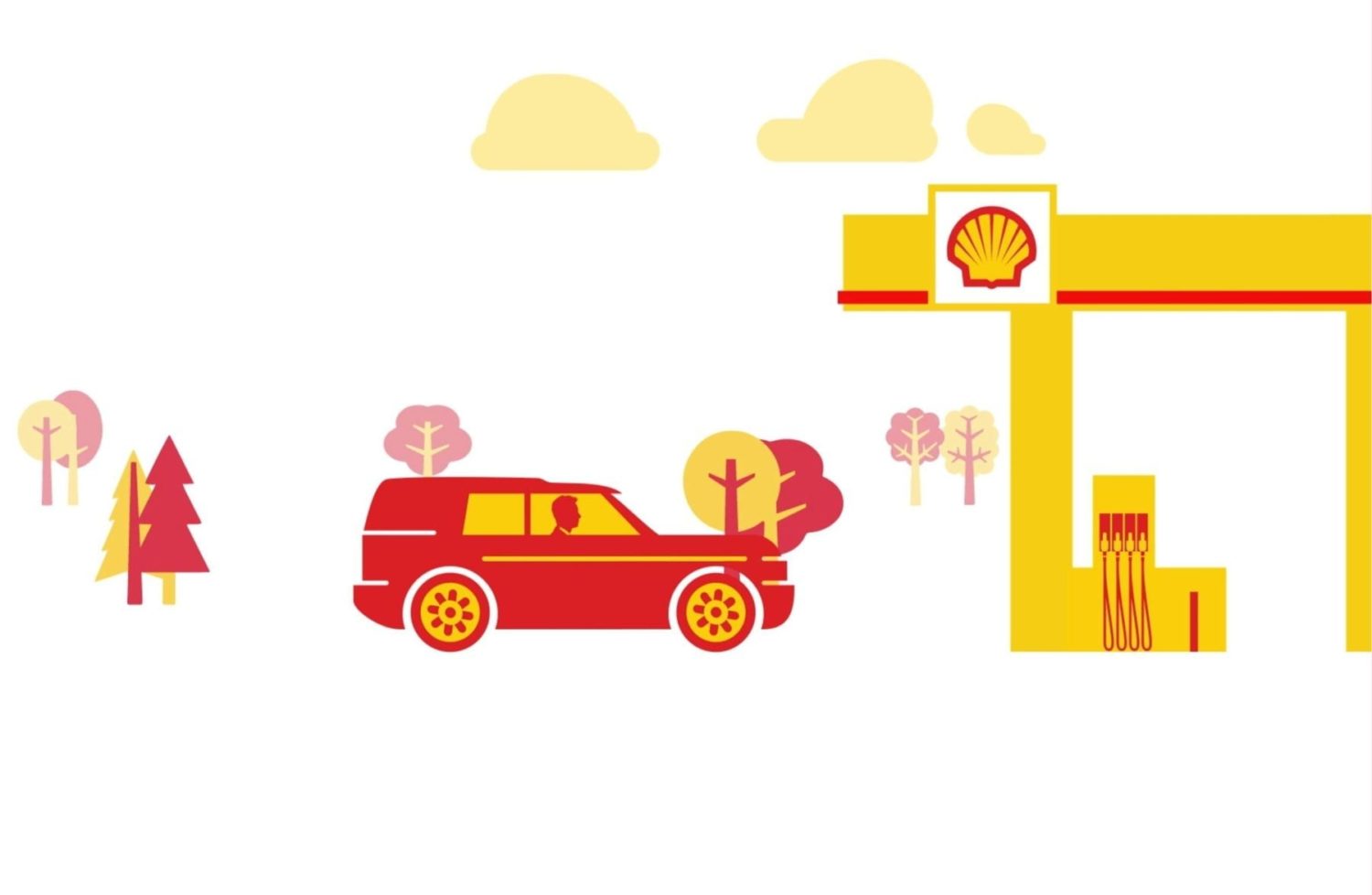 Forty years ago, The Buggles hit 'Video Killed The Radio Star' was written. Video didn't quite kill off radio, but it did start a revolution giving rise to the likes of YouTube and others. Now everyone has the opportunity to broadcast to the world and video marketing for business growth is changing the working landscape. These days more hours of video are uploaded to YouTube in one month, than has ever been made by all the TV stations on the planet combined.
Video has moved on from being just about entertainment. In today's world, it is critical to building a successful business. According to Insivia, 90% of consumers say a product video helps their decision process, with 64% more likely to buy. This trend isn't just evident in traditional consumer-product relationships. Interestingly, real estate firms are seeing a big shift in habits, with Insivia claiming that property listings which include a video receive a whopping 403% more inquiries than those without.
Video Marketing for Business B2C video has always been important, after all, TV advertising has been around since the 1950's; the big shift today is in the value of video marketing within B2B sector. At the start of this year, ReelSEO estimated that 96% of B2B organisations use video. This number is hardly surprising considering Forbes claims that 59% of executives would rather watch a video that read a website.
Even if you are not selling a product or service, but just need to convey a clear message to colleagues, the effectiveness of video can't be underestimated. One large multi-site business client of ours, saw a 500% increase in engagement YOY in their end of year report because we turned this year's into an animated video.
At Content Creatures, we work across a variety of sectors, creating all manner of video content; from dynamic product videos for websites to TV ads that are watched by millions. We make animated explainers that condense big data into bitesize chunks both for internal and external audiences, logo animations that bring brands to life, social media video campaigns that offer brands a creative but targeted approach to video marketing and branded content video to build brand love. Since launching two and half years ago, it has been fascinating to see the increasing appetite in B2B video marketing, but also the increasing expectation for quality. Our experience means we are able to deliver to broadcast standards on every project.