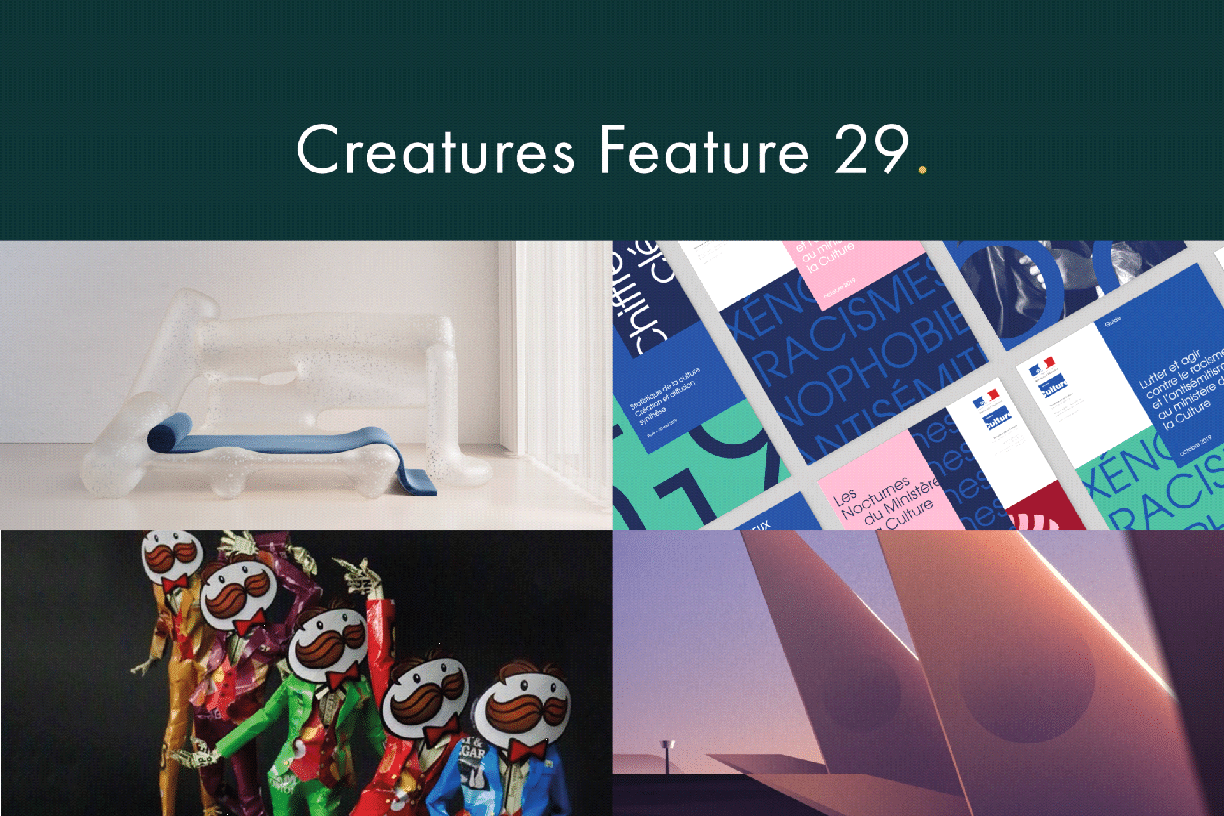 This month we're looking at ways designers have applied graphic design principles into unconventional places; whether it's pushing the boundaries of architecture or giving new life to government documentation, artists can always find ways to challenge convention.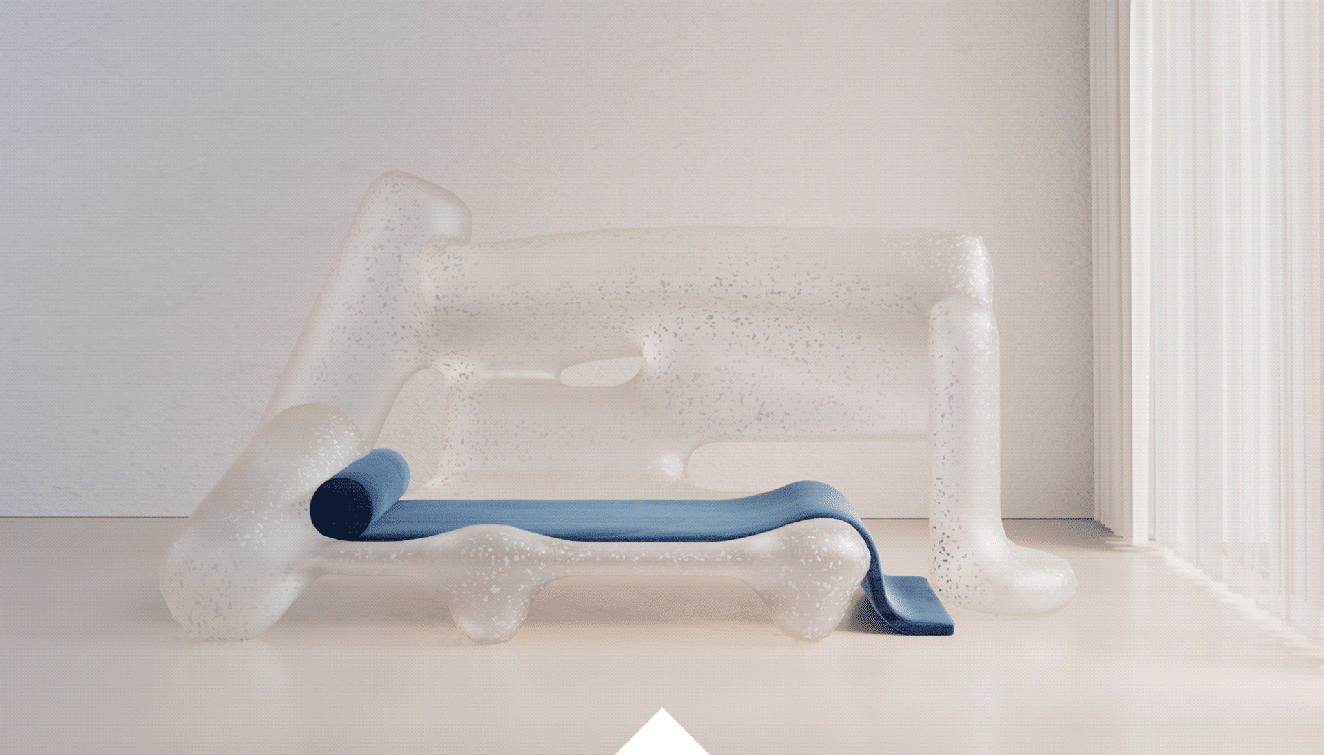 Surrealist Interiors
Some Interiors
Reisinger Studio // Design Studio
These beautiful 3D interiors challenge conventions in both architecture and interior design, mixing modern surrealist forms with retro feeling colours and materials.
We are particularly loving the bold geometric shapes shown in the furniture designs that are unlike anything we have ever seen before, and we think these graphic layouts would translate perfectly into 2D or 3D animation backgrounds.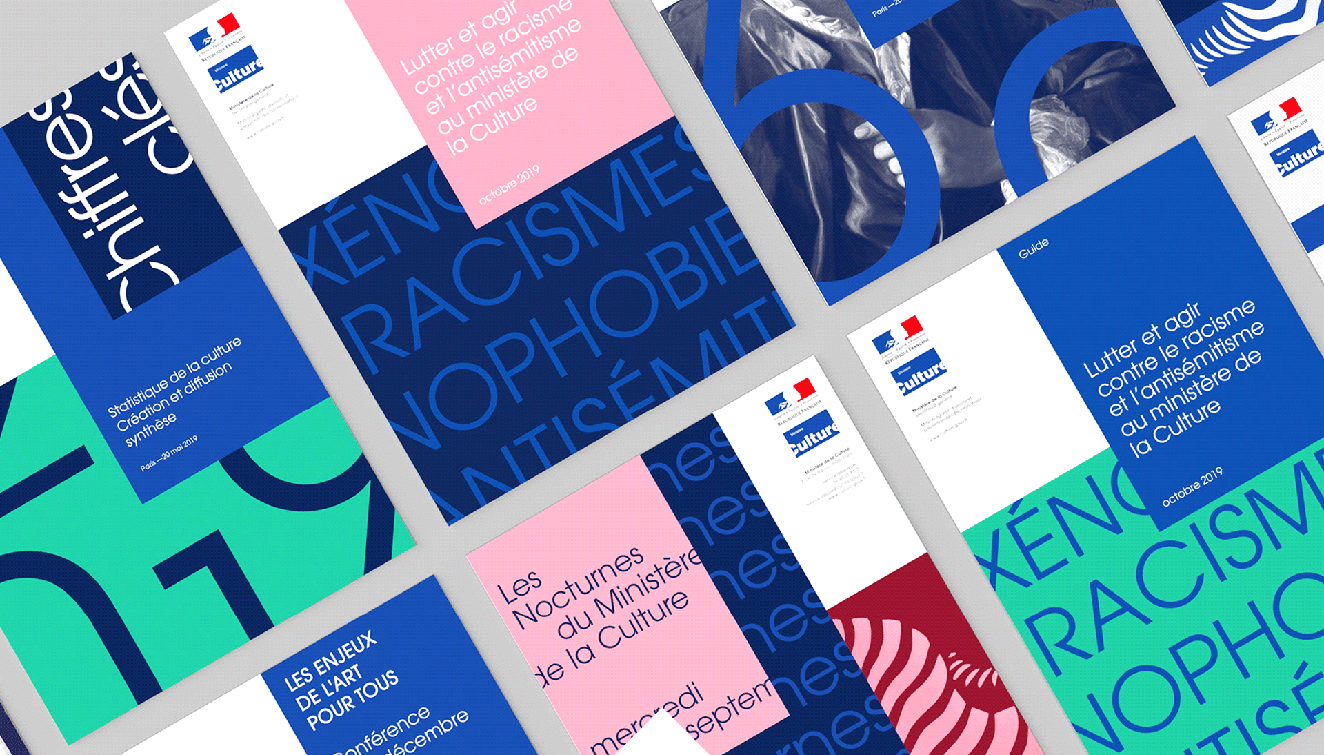 Breaking Tradition
French Ministry of Culture
This beautiful rebrand for the French Ministry of Culture goes against tradition and with a non-conformist concept for what government documentation can look like.
By making images and typography not "fit in", this graphic design invites its future users to be "non-conformist". An unexpected colour choice, a surprising framing, or an unexpected break in a title makes each layout feel like it is taking a risk.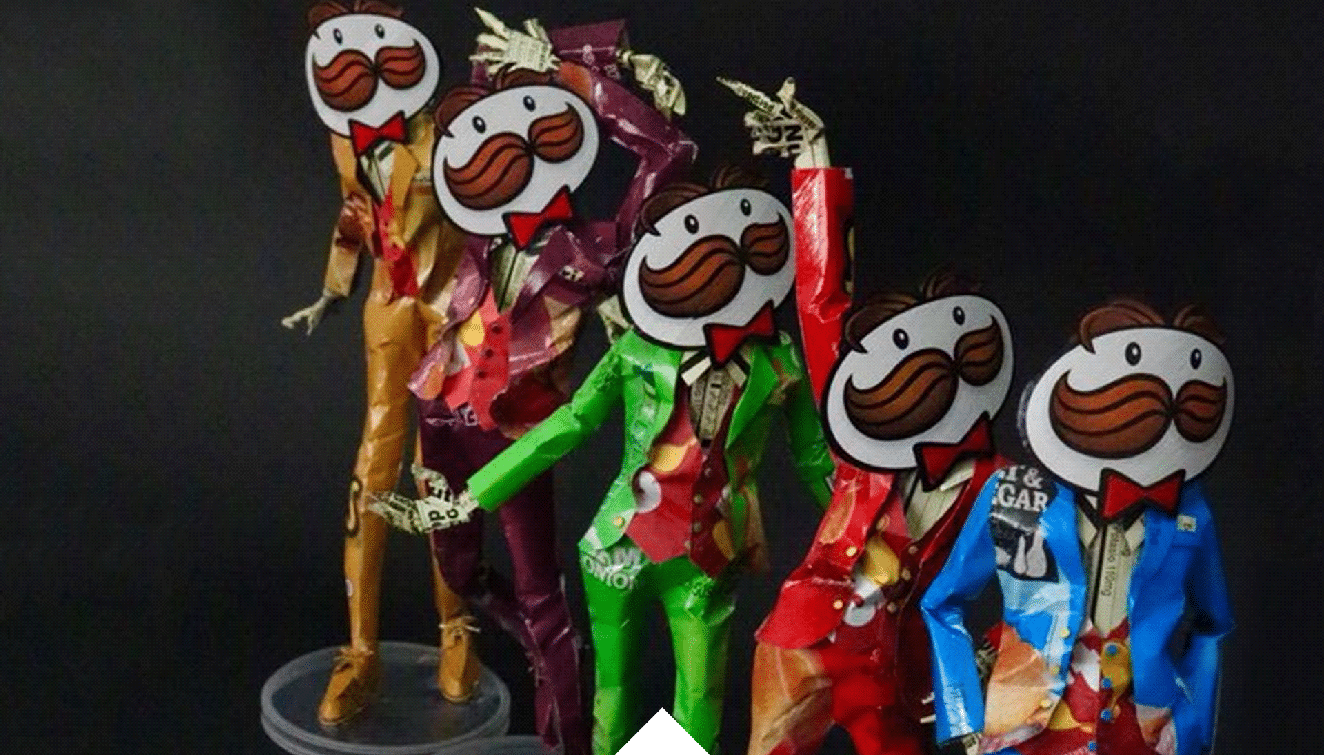 Recycling Packaging
Pringles Packaging Sculptures
Harukiru // Empty box craftsman
Hara-kiri takes a more destructive approach to re-design, breaking apart food packaging and reassembling them into amazingly detailed sculptures. These creations utilize the existing design elements on the packaging and imagine them in a new, three-dimensional way.
We particularly like the designs using more modern packaging which are beautifully minimal and have a graphic feel, showcasing the bold colours and shapes which inspire us to look for inspiration in the design that's always around us, even in our kitchen cupboards!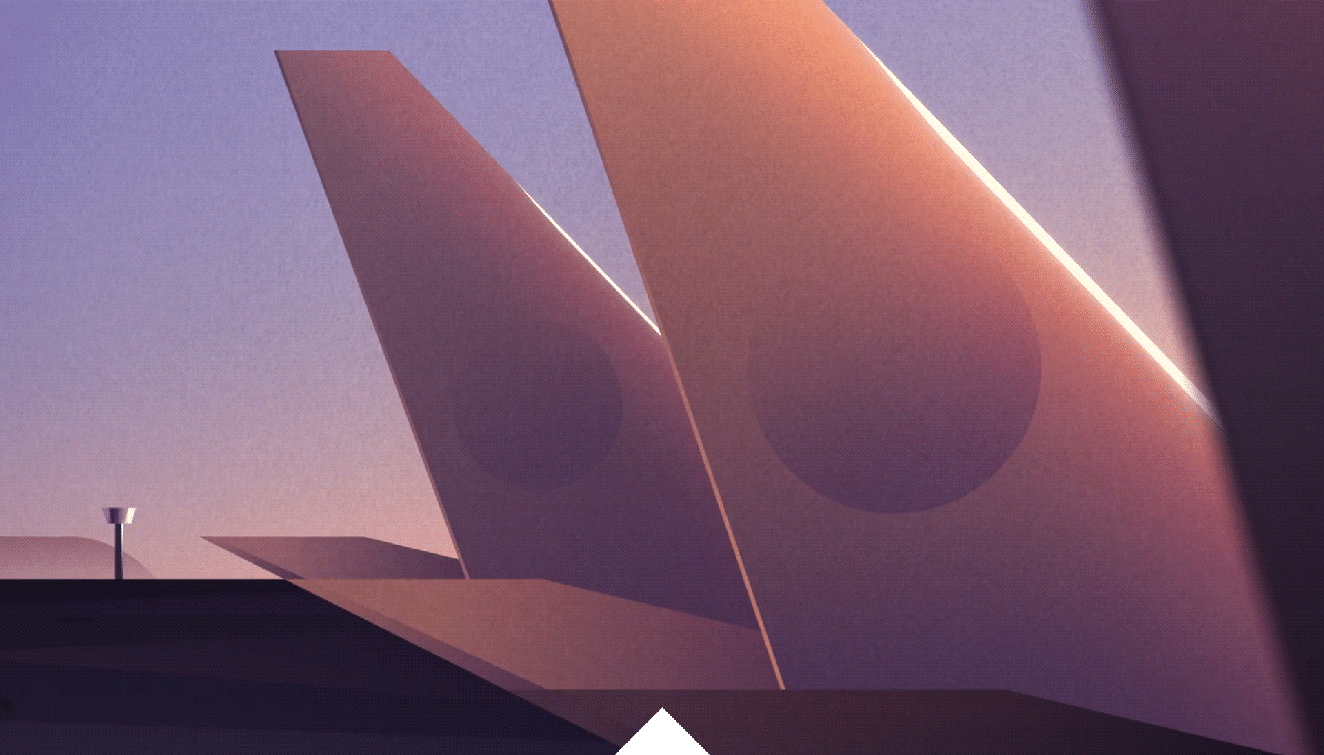 Designing with Music
Tycho – Weather
Mathijs Luijten // Design & Animation
This animated music video showcases a heavy graphic design presence in its use of pattern, symmetry and composition which is not often seen in music videos, however, the use of soft colours and shapes add a lightness to the design that really channels the music well.
The video was inspired by the surreal feeling Mathijs gets when he is on a plane, taking off. The world outside feels abstract and distant to him, which is effortlessly portrayed in this video.