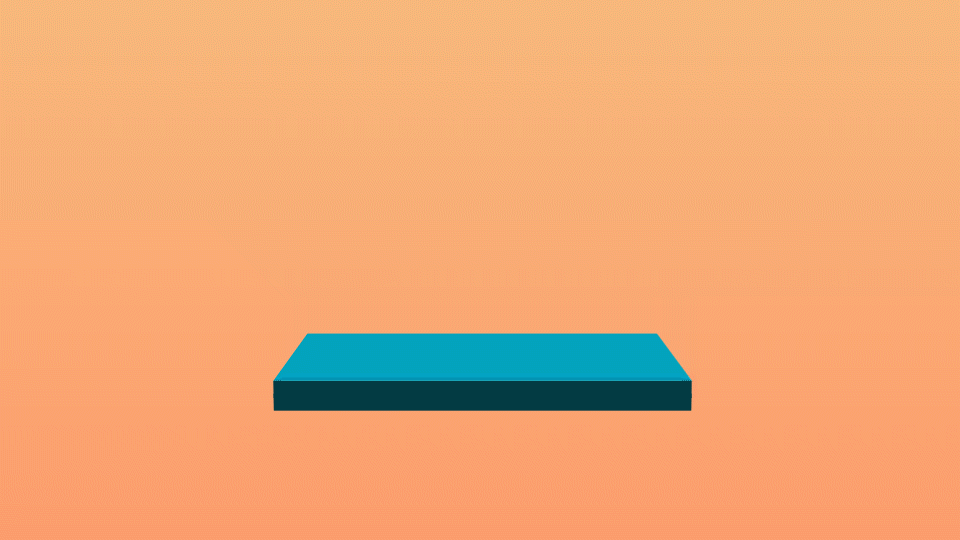 There is no question that video marketing is here to stay. In our recent article, 6 reasons why video marketing is important, we included a statistic stating that over 1 billion hours of YouTube content are being consumed on the platform every day. 
This statistic puts into perspective the wide-spread impact of video marketing. It also raises the question about the future of video marketing and the part it will play in content marketing.
We've outlined a few examples you can expect to see more of in the coming years.
1. The Rise of Live Video
More and more brands are choosing to share real-time updates across popular social platforms including, but not limited to, Facebook, Instagram, and YouTube. By removing that barrier between your brand and your consumer, you are able to provide an authentic and human experience, which will help boost engagement and average view times.
2. Enhancing Shopping Experiences
Around 96% of users find video helpful while shopping online. It allows for a more interactive experience and can help the shopper envisage themselves owning or using the product or service much better than an image can. Plus, it can promote an emotional connection with a product or service, which is an important step in the purchasing decision. 
Take this character animation video that we created for Happy Socks. This video was viewed over 40,000 times on multiple social media channels and even picked up a Digital Surrey Award in 2017!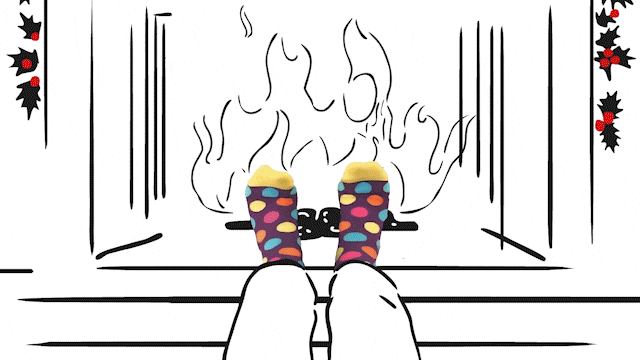 With online transactions forecasted to grow significantly over the coming years, we can only assume that video will play an integral part in this growth.
3. Tailored Training Videos
Companies are understanding more than ever that their people are the driving force behind a successful business. However, training and onboarding a new employee properly can be time-consuming and expensive. 
An engaging and easy to understand video will allow an employee to learn at their own pace and ensures they are studying the best practices of the business and their department. It also automates the process, giving valuable time back to managers who can focus even more on business growth and success.
Take this animated learning and development video as an example. We created this for our client, PMG, for the launch of their global internal learning and development portal.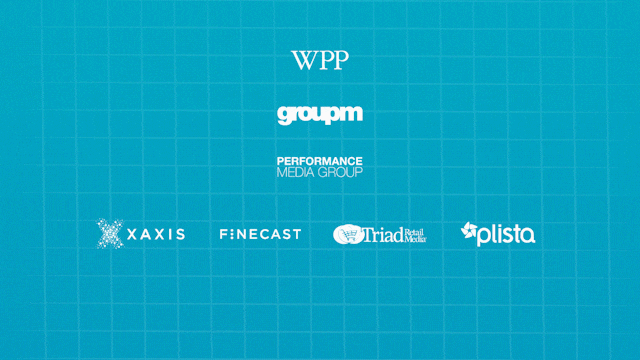 4. Search-Friendly Video
Investing in a strong video marketing strategy will pay off in more ways than one, especially when it comes to SEO. AI and closed captioning technology are making it possible for video to become searchable. 
What is more, Google recently announced that they are planning to make video content more accessible. They are doing this by offering the option to view short snippets of a video to make sure it matches your desired search. This will provide a better experience for viewers because it's ensuring that the content is found by the right people at the right time.
How to Find Success in the Future of Video Marketing
With the average person being constantly bombarded by marketing content, it can be difficult to know where to focus your attention. By making video a priority for your content marketing strategy, you are providing relevant and digestible content to your target audience, increasing the likelihood of a successful marketing campaign.
At Content Creatures, we create animated videos that help brands tell their story to the world. Get in touch with our talented team and we can talk about how video will play an important role both now and in the years to come. 
You can also see more examples of our work or take a look at the nice things people are saying about us.