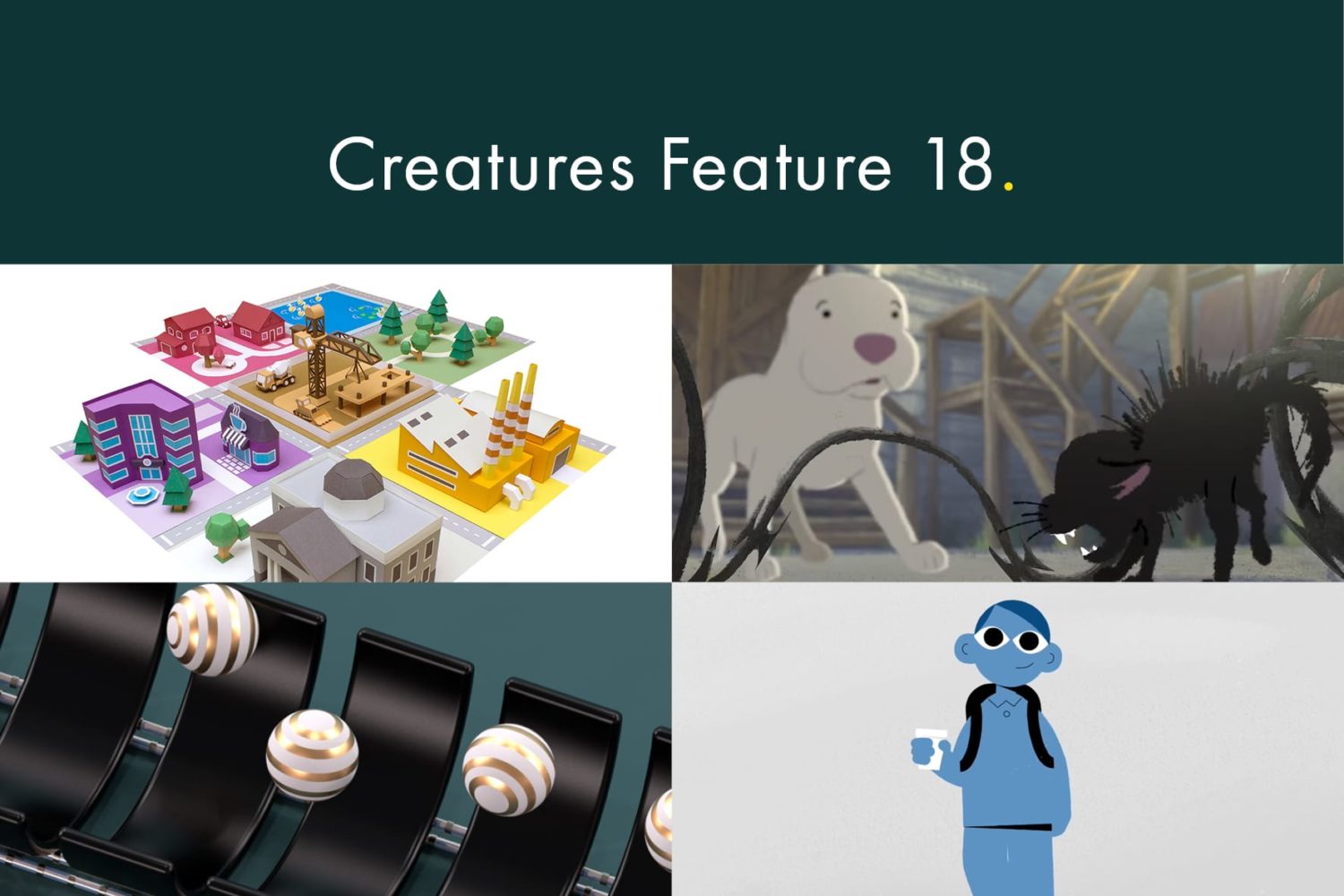 Rafa Miqueleto // Papertown Board Game
Low poly 3D render? Not at all! Rafa Miqueleto has designed and created this stylish board game using hand crafted elements in his process.

Matt Chiama// Motion Designer
There has been a trend in hypnotic, looping 3D videos that are seamless and calming to watch. Matt Chiama shows us what happens when things don't quite line up properly in 3D. His Instagram posts are beautiful and funny in equal measure.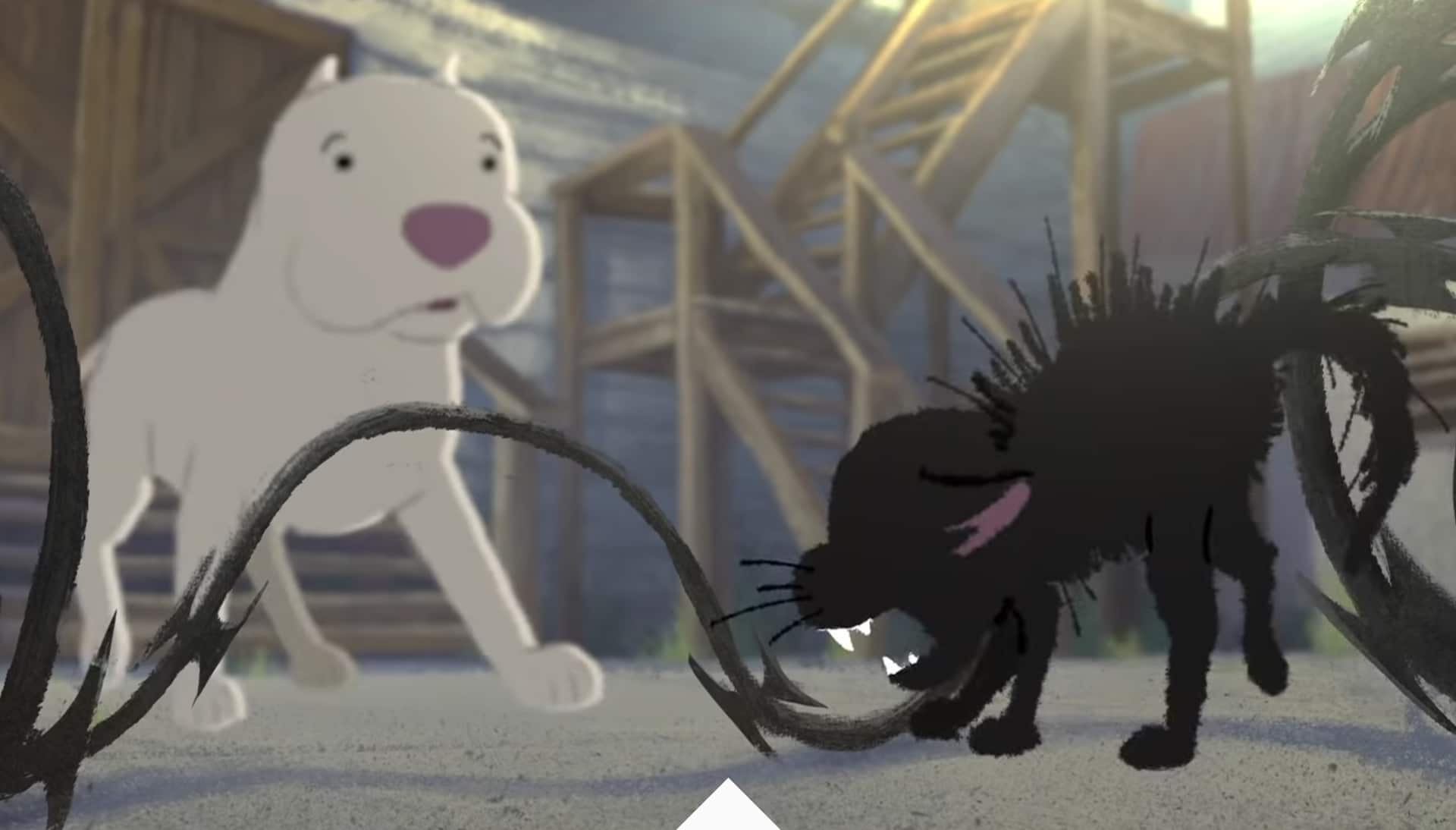 Pixar SparkShorts // Kitbull
Adorable characterisations & beautiful backgrounds, clearly made with a lot of love and care. We love that the SparkShorts program gives sweet, small stories a chance to shine.

Joe Le Huquet // Illustrator & Animator
Colourful, characterful and mischievous character animations from Dutch animator Joe Le Huquet.