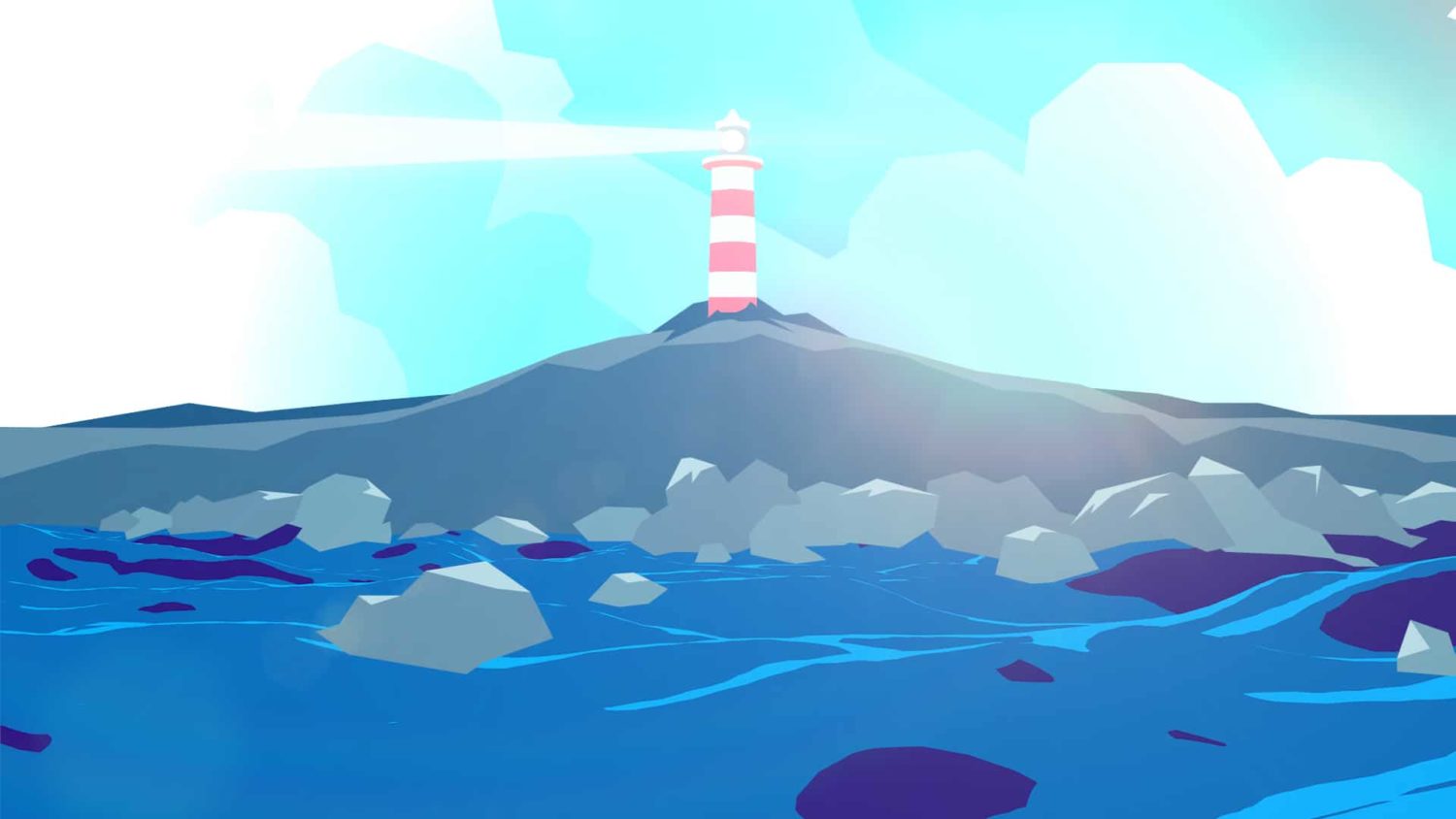 If the last few months have taught us anything, it's that we, as human beings, are incredibly adaptable and resilient. COVID-19 shook the world in more ways than one, redefining us both personally and professionally. 
As the tragedy unfolded, many of us found solace in the positives and opportunities; shifts in gear, changes in perception, and possibilities that were previously hard to consider.
We asked ourselves what is possible now that didn't seem achievable before and have put together a few silver linings to the lockdown.
As human beings…
We've learned to appreciate things we took for granted
Most of us were born into a world of  'hustle and bustle', with little time to appreciate what we had. The pandemic has changed that by, 'slowing time down' and giving everyone the opportunity to reflect on things they may have previously taken for granted.
There have been countless digital column inches dedicated to families under flight-paths hearing birds for the first time, old friends who rarely meet; enjoying weekly Zoom quiz nights and elderly relatives discovering online shopping, whilst local 'hero' groups formed in order to support their vulnerable neighbours.
We've found a new appreciation for fitness & wellbeing
One of the upsides to the early stages of lockdown was the government's allowance of one hour a day for outdoor exercise. While not everyone hit the streets to jog or cycle, it started a conversation about the need for regular exercise.
Perhaps motivated by the likes of Joe Wicks, many people have worked-out indoors or made use of whatever small corner of their home they can find. As people have adapted and come to realise how possible exercise at home is, will it make us question the value of gym memberships in the post-COVID-19 consumer era? 
What is more, mental wellbeing has also become a priority for many. Taking their lead from the World Health Organisation; government's, employers, friends and families have encouraged people to speak out when they are struggling with stress and anxiety. Fostering this conversation has led to a greater collective understanding of these issues. Online yoga and meditation classes have grown in popularity as people find new ways to find mental space during the lockdown.
As lockdown measures ease, one wonders if society's willingness to talk openly about mental health will remain? Will more companies pivot to address employees' mental wellbeing when they return to their workplace and what can they do to create a better working environment for the future? 
We are coming together as a community
For the first time in a very long time, the world has set aside its differences and has come together as one to fight a common enemy, creating a sense of community that many of us have never seen before.  
Humanity is giving and sharing more than ever by finding creative ways to support the sick and vulnerable while respecting the social distancing rules. 
This aid has come in all shapes and forms, including delivering food and supplies to those who can't leave their homes, to connecting with friends and family through technology to help combat loneliness. 
We've also witnessed the NHS staff and other key workers come together in unimaginable ways, working long hours and risking their lives to protect others. Thanks to their dedication, we have seen a new tradition emerge of 'Clap for Carers', bringing neighbourhoods together to show their support. 
We have learned that we can survive without 'things'
Through this strange time, we have come to realise that material possessions and even some services are simply less important or necessary to our lives. The thrill of a new piece of technology or expensive clothing doesn't seem to have the same impact as it did, as we have been reminded of what's important. 
A recent Marketing Week article claimed that to succeed in the future businesses will gradually move away from messaging that address the immediacy of a 'need' and towards a tone of voice that is more helpful and supportive. 
This pandemic has created a worldwide recession, and history tells us that this kind of environment creates unique opportunities for business. New companies appear to fill a gap in the market, such as Microsoft in the late eighties. Successful companies fail – AOL, AltaVista and Ask Jeeves all struggled after the dotcom bubble burst and market leaders lost their position to challenger brands, of which Kelloggs is the classic example. 
Who survives will come down to successful adaptation, which we cover in more detail below.
As professionals… 
We can adapt
To survive through this difficult time, companies have been forced to adapt quickly to a strange new world. 
However, people all over the country and globally have risen to the challenge and through the use of technology have found incredibly creative ways to stay connected with their customers, as well as use their resources to battle the virus.
A great example of this is Floom, originally an online flower delivery company, who, during a time where grocery stores were emptier than usual, utilised their delivery system to offer grocery boxes full of healthy food options. Morrisons adapted their business in a similar way with offering pre-packaged essential food boxes for the vulnerable and elderly customers, plus a dedicated telesales team for those who couldn't leave their homes. 
This brings us back to our previous point about companies surviving or thriving through a crisis – the ability to adapt quickly to consumers' needs, think rationally and maintain consistent 'all-weather' marketing and advertising spend is what will be the saving grace of many businesses. 
Companies in a range of sectors have also discovered that despite some previous assumptions, many of us are able to work from home and stay productive. Through technology – and in our case, animation-   businesses have stayed connected, keeping their culture in play. 
We appreciate education
With some not being able to work due to the lockdown measures, we've seen a sharp increase in people upskilling or learning new things to stay engaged until they are back in the office. 
This appetite for knowledge and to use the time available during the lockdown, for personal and professional growth has been a significant positive which we can hope will improve the growth mindset of adults who may have thought their days of education were done.
As Fritz Perls wrote; "Learning is the discovery that something is possible".
Our client, Xaxis commissioned us to create their 'Always Learning' brand during the lockdown and this was the film they used to launch the initiative.
To support this appetite to learn a number of businesses have been doing their part by offering education for free through various mediums, like webinars, podcasts, or articles and downloadables. We've joined in on this education initiative with our guide to animation styles. 
Working better together as a team
At Content Creatures, we have learned that despite the distance, we have managed to come together stronger as a team. Whilst also managing to streamline and improve our communication. 
We have achieved this through a combination of scheduled virtual studio catch-ups, silent video work sessions, creative challenges and frequent one-to-ones to see how everyone is dealing with remote working and to learn what we can do better. 
In many ways, working apart has opened up conversations across the studio and encouraged everyone to have a say as to how our culture develops.
The lockdown has presented a number of opportunities to reflect and consider how we approach our business going forward. For Content Creatures, the past few months have shown that it is possible:
– To be collaborative while miles apart.
– To focus on today while still planning for the future 
– That in adversity creativity flourishes
We'd love to hear what you have found possible during the lockdown. Feel free to email us at info@contentcreatures.com or tweet us your silver lining at  @contentcreaturs.
And to finish, a little something to look back on…
Throughout the lockdown, we have seen a sharp rise (some may say over-use) of iPhone footage in sentimental advertising, which can become quite saccharine. However, Virgin Media have managed to showcase a good snapshot of 'real-life' moments in their advert; something we may wish to look back on in the future.