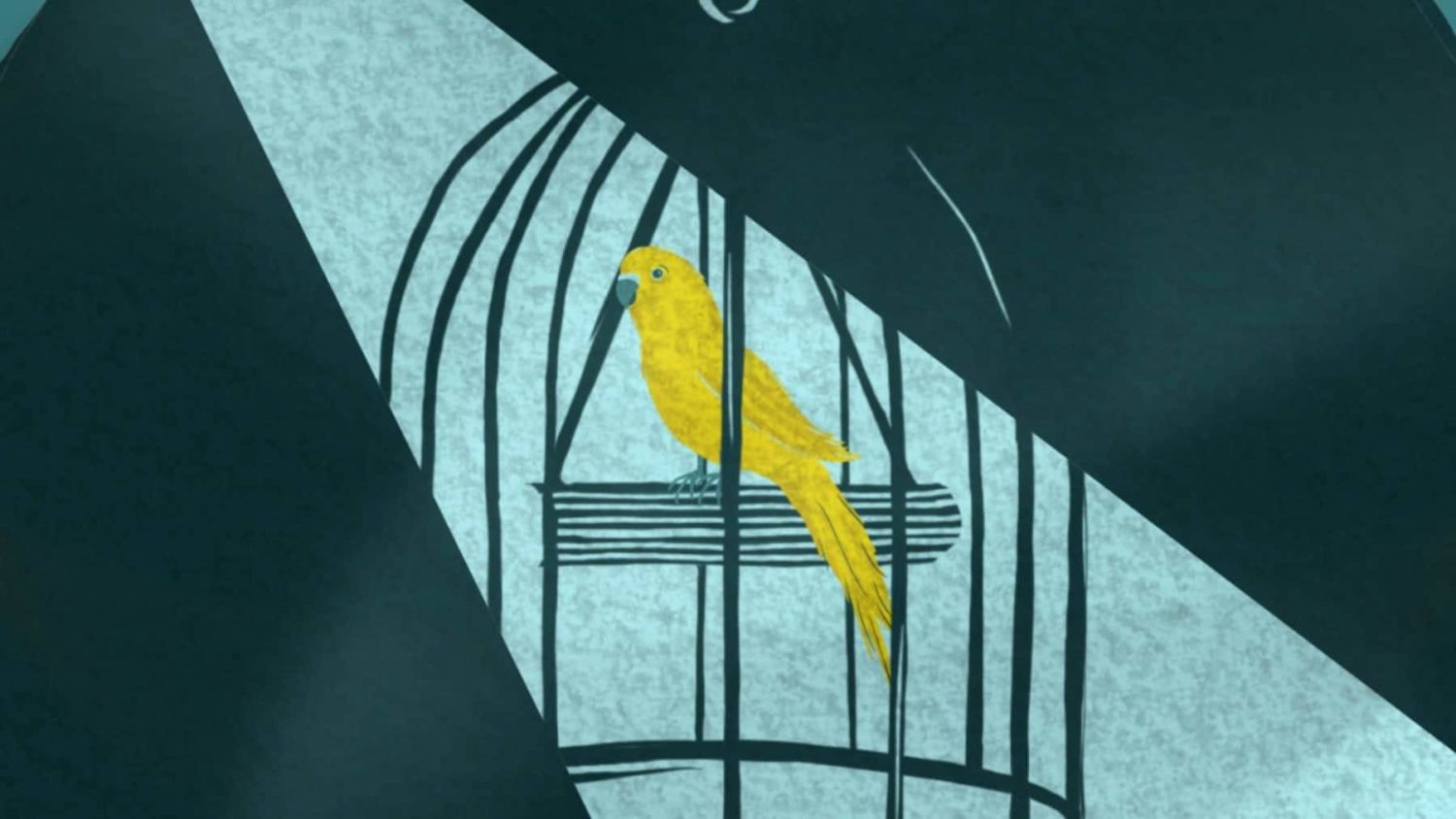 If you're looking at us and thinking "something's different", then be assured, it's not your mind playing tricks on you.
Content Creatures has had a bit of a brand refresh. After two and half years, we felt it was time to take a look at ourselves. The original name and logo were designed for a business intent of staying firmly in the kid's branded content space.
But, as time as moved on our business has evolved and Content Creatures now offer an array of services to a diverse group of clients. This growth has meant that we needed to refresh our look and develop a brand identity that was more aligned with the work we do.
We have avoided the temptation to throw the baby out with the bath water and have kept the name, our core colour palette and our primary typeface, FF Enzo. But, everything else has changed
The master brand logo has been simplified and the original character type on the 'creatures' has gone.
A hard shadow has been added to give the brand depth and reflect our professional, considered approach to branded content briefs.
outlineThere's a hand-drawn outline property which runs through all our brand assets. It's playful and fluid, illustrating our creative animation heritage.
There is also a new set of quirky creatures which are our brand property. They pop up all over the place and are particularly prominent when we are promoting our character and animation strengths. But on content strategy or more serious-minded video projects, they step back into the shadows.
The website has had a complete overhaul. It's now faster to load, easier to navigate and more focused on the video content.
We've also redesigned all our print work; business cards, pop-up banners and company documents
It's been a lot of work, squeezed in the gaps between paid client projects. But now it's done, we are delighted with our new look.