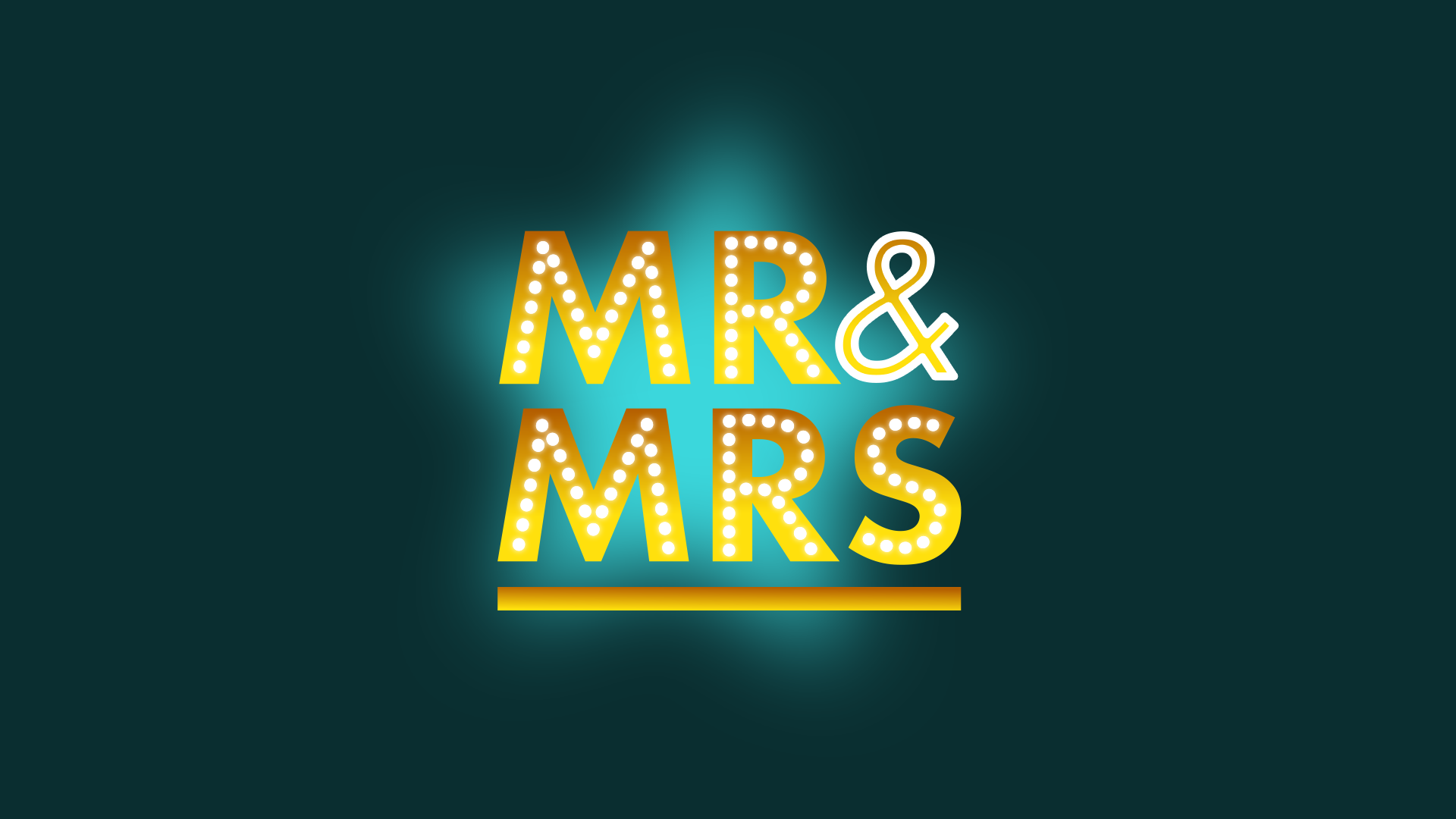 Celebrating our 9th company birthday!
This week marks our company birthday and nine years in business. In a competitive industry and challenging market conditions (global pandemic anyone?), it's inevitably not all been smooth sailing. So what better way to mark the occasion than by testing the inner workings of the relationship that steers the Content Creatures ship?
We checked in with the dynamic duo at the top, Cailie Dimmock and Brett Davey, for a very special birthday edition of Mr and Mrs. Typically, a game for hen parties but with all the burning questions you want to know. Like 'what's their go to karaoke number?'. You know, the important stuff.
So how well do they really know eachother?
For those that would rather read the company birthday video, we've handily added the written up a version below.
Mr and Mrs: company birthday special edition
What famous duo are you most like?
Cailie – Danger Mouse and Penfold and he's definitely Penfold.
Brett – Well, I used to say that we were like a Danger Mouse and Penfold. But that's because I thought I was a danger mouse and she was Penfold.
What's Cailie's favourite part of the job?
Brett – She likes organizing things and people.
Cailie – So I like when we have a clear brief and when we get to kind of really explore big visual ideas
What's Brett's least favourite part of the job?
Cailie – It would be the detail. He's someone that doesn't get into the detail. He likes looking at the bigger picture.
Brett – Admin
What are you most proud of at Content Creatures?
Cailie – The building of the team, the fact that we've lasted as long as we have.
Brett – The way we managed to to build a really good team over the last few years
What's Cailie's karaoke song?
Brett – I've got the power. Actually, no, I know that wouldn't have been Cailie's song.
Cailie – My favourite is these boots made for walking.
—
We hope you enjoyed the interview! For insights from Cailie on how to build a successful creative agency check out our International Women's Day 2023 interview.
If you're looking for better ways to engage with your audience, get in touch with us today.