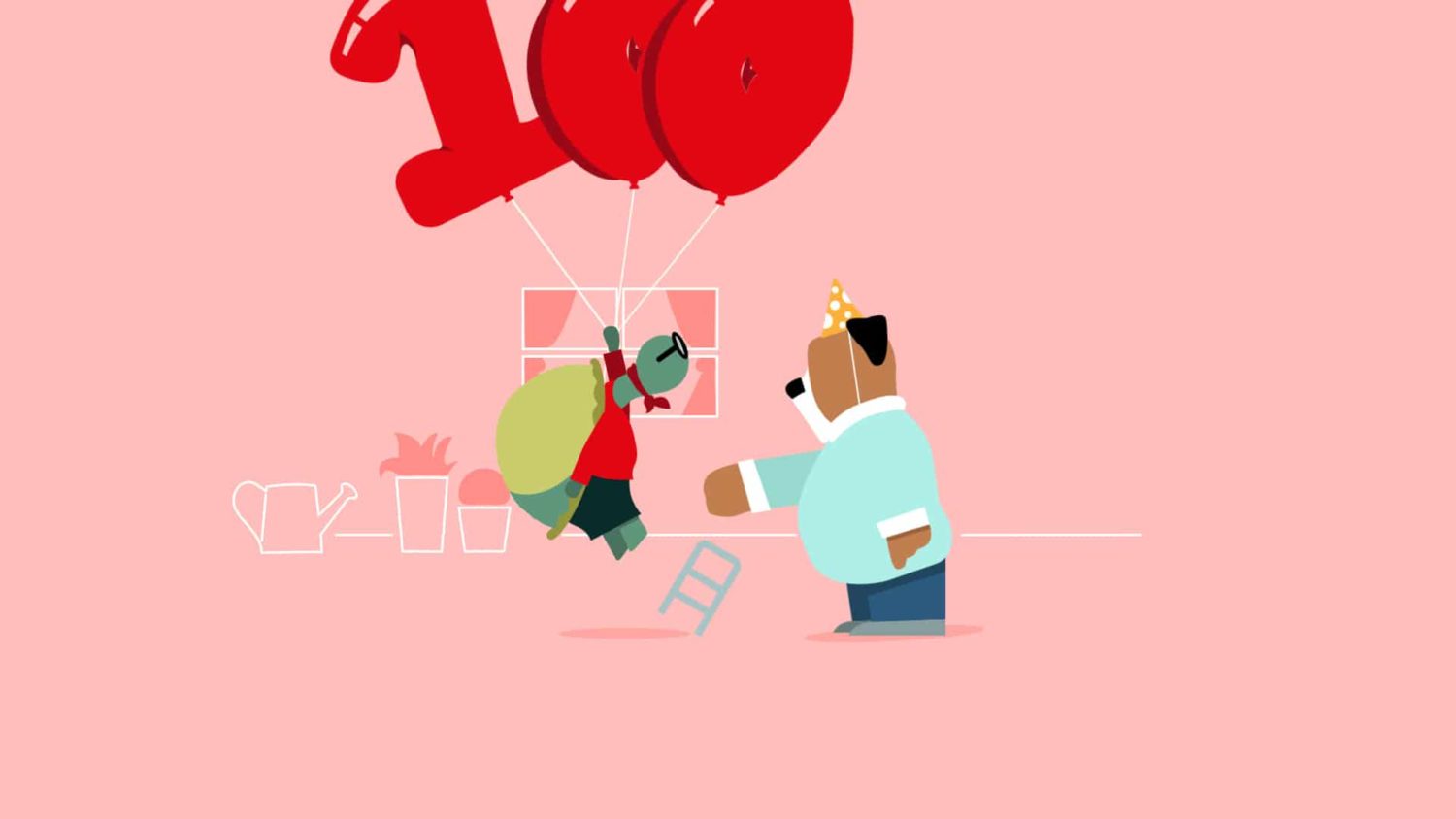 Like many of our clients, The Big Issue Foundation sought to harness the power of video marketing to enhance their campaign. As an animation and branded content agency, Content Creatures, work across a wide range of sectors. As varied and diverse as our clients are, one thing that they all share is a need to be heard and this is where truly effective video marketing comes in.
In the case of The Big Issue Foundation and the #EasyGiving campaign, we were tasked with creating an animated video that would highlight a new way to give to the charity. In a manner that many would not associate with their brand. At the core of their identity, for many years, has been the sight of vendors selling the magazine on street corners around the country. This has been successful at promoting their work and generating some funds; however, this new brief raised a particular problem. How best to promote a marketing campaign for a well-known brand, but to an audience who are not necessarily engaging with it.
The brief asked us to highlight the relationship between The Big Issue Foundation and affiliate online stores. These digital storefronts provide a simple way for people to give, whilst they carry on with their everyday lives. We felt a bright engaging, humorous animated video would captivate audiences on social media, and the team at The Big Issue Foundation agreed.
The whole team at Content Creatures were involved in developing the concept. Our copywriters wanted to create a story that would work well visually, as most social media videos are first viewed with sound off. The visual style needed to cut-through and get to the first punchline quickly; three-seconds can be all you have to hook a viewer. The animation had to be characterful and well-executed; with so many other bits of content appearing on people's timelines and feeds, we had to make sure that this video marketing campaign really stood out.
While our design team beavered away, to create the perfect visuals, our producer and director worked with acclaimed Game Of Thrones star, Paul Kaye, represented by Yakety Yak, whose authentic tones can be heard at the end of the video. We recorded the script at The Sound Company, an iconic audio facility in Soho.
Although, a good social video marketing campaign must work when the sound is off, we believe that audio remains very important. Sound adds an extra layer of finesse to the final film; a voiceover lends credibility and reinforces the message, whilst music and sound design enhance the humour and subtleties within the animation. If someone is hooked by what they see, there's a high chance they will unmute the video and get the full experience.
The whole team at Content Creatures are very proud of the animated #EasyGiving video we have created for The Big Issue Foundation.
"From the outset, everyone in the studio was excited by this project. It was a great brief that gave us the freedom to deliver the kind of characterful animated video we love working on, for a client whose work and message we all believed in"
 Brett Davey, Joint Managing Director | Executive Creative Director, Content Creatures
"The animation certainly made the whole fundraising team smile and were delighted to find such a great match in Content Creatures who not only understood our mission but wholeheartedly supported us." 
Stephen Robertson, CEO of The Big Issue Foundation.