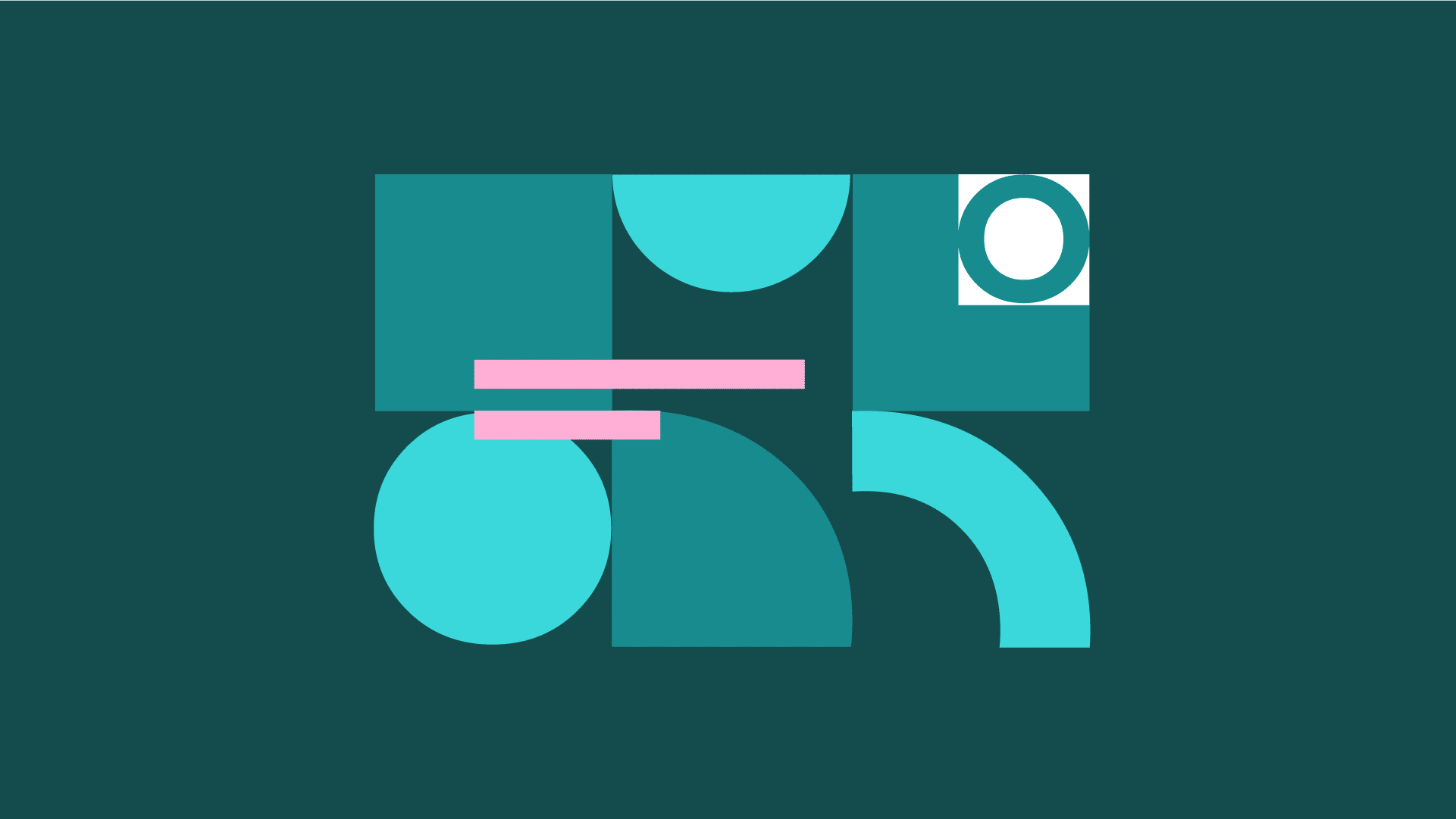 Just like humans, brands have personalities to help them stand out from the crowd. Whether fun, adventurous, serious or safe, their personality traits make brands more relatable.
Unlike humans, a brand's personality should not be impacted by a specific mood or situation. Remaining consistent, especially in times of change or crisis, is crucial to remaining trustworthy and increasing both brand awareness and brand equity.

In this article, we look at why consistency is more important than ever during (and after) the pandemic and what actions brands can take to ensure they remain consistent across different digital marketing channels.
Why Brand Consistency is Now More Important Than Ever
Let's take it back a year: it's early 2020, high-street stores are closing their doors, employees setting up camp online overnight and governments urging people to stay at home. We've come a long way since then – long enough to now be able to learn from the situation.
At the time, it seemed like everyone was panicking and, understandably, no one knew how to react. Many brands were guilty of a communication faux pas or simply reacting to the chain of events rather than stepping back and evaluating how to maintain long-term brand development. 
The fact is our brains like patterns and have a need for order. So, when the world was turned upside down, what we really needed was some form of consistency.
Times of forced change or crisis will always cause chaos, and while brands don't need to represent an oasis of calm, they certainly don't want to create any more confusion, or worse, annoy their target audience. 
Remaining consistent while adapting to the new situation is what will help you ride the wave of change. Let's dig into this a little deeper below.
How to Ensure Consistency in Times of Change
1. Have strong brand guidelines in place
Brand guidelines are often presented as a brand bible. They are the foundation upon which everything is built to ensure consistency across both internal and external communication channels. This includes components like your brand story, your brand colours, your tone of voice as well as your writing style guide. 
Brand guidelines are particularly important for anyone working on your video marketing strategy to understand the look, feel and tone you want to go for.
The more you work on these in advance, the more they will help you in times of need. When everything is up in the air, your brand guidelines will ensure company-wide alignment across all communications. It's important to make sure that customer-facing staff and suppliers are well-versed in them to ensure consistency on all fronts.
2. Ensure your content is appropriate for the situation
In times of change, tread carefully. If you are sharing content, ensure it is relevant and appropriate to the given situation. What you want to avoid at all costs is publishing content that was pencilled in months ago but would be completely inappropriate in a changing environment.
Dove's 'courage is beautiful' video campaign is a great example of how they managed to remain consistent with their messaging while creating content that was appropriate to the outbreak of COVID-19.
It's important to note that the ability to cleverly weave a current situation into content marketing while ensuring you're staying on brand is also very much dependent on the products or services that you offer. Sometimes, it's better to say nothing than to say the wrong thing. 
Take this Mercedes Benz example: they tried to push both a safety and a promotional message in the same tweet. This message came across as awkward and was generally not well received. In this case, it may have been better not to get involved.
3. Maintain consistency across all channels
Aligning online communications across different channels becomes more important than ever in times of change. From the posts on your social media platforms to the topics in your blog posts and the messages in your video marketing efforts – they all should reflect a consistent tone.
The same can also be said for any offline communication channels. Make sure any customer service personnel are trained well in advance on your brand's tone of voice and know how to react with empathy in confusing times.
4. Get your sales team on board
Clever sales content can work in your favour if, once again, it is situation appropriate. Work with the sales team to understand their needs and then get the creative juices flowing to see how you can weave them into written or animated or live-action video content.

Guinness cleverly incorporated their mission of making the world a more positive place into its 2020 St. Patrick's Day video. And their call-to-action of encouraging people to support their local pub by grabbing a pint of Guinness doesn't come across as promotional at all.
How Video Marketing Can Help 
It's no coincidence that many large brands chose video marketing to convey their messages of support during the early stages of the pandemic. 
Not only do our brains process visuals 60,000 times faster than written content, but video marketing also has the power of triggering an emotional response. And we're much more likely to remember a message if it made us feel a certain way. 
At Content Creatures, we're experts at producing a wide range of different types of animated videos for corporate clients. Our programmes of work provide brands with consistent creative content for our changing world and support long-term digital marketing and communication strategies.
If you are interested in learning more, we are offering a free audit of your creative content strategy for moving images. To get started, simply book a consultation below!