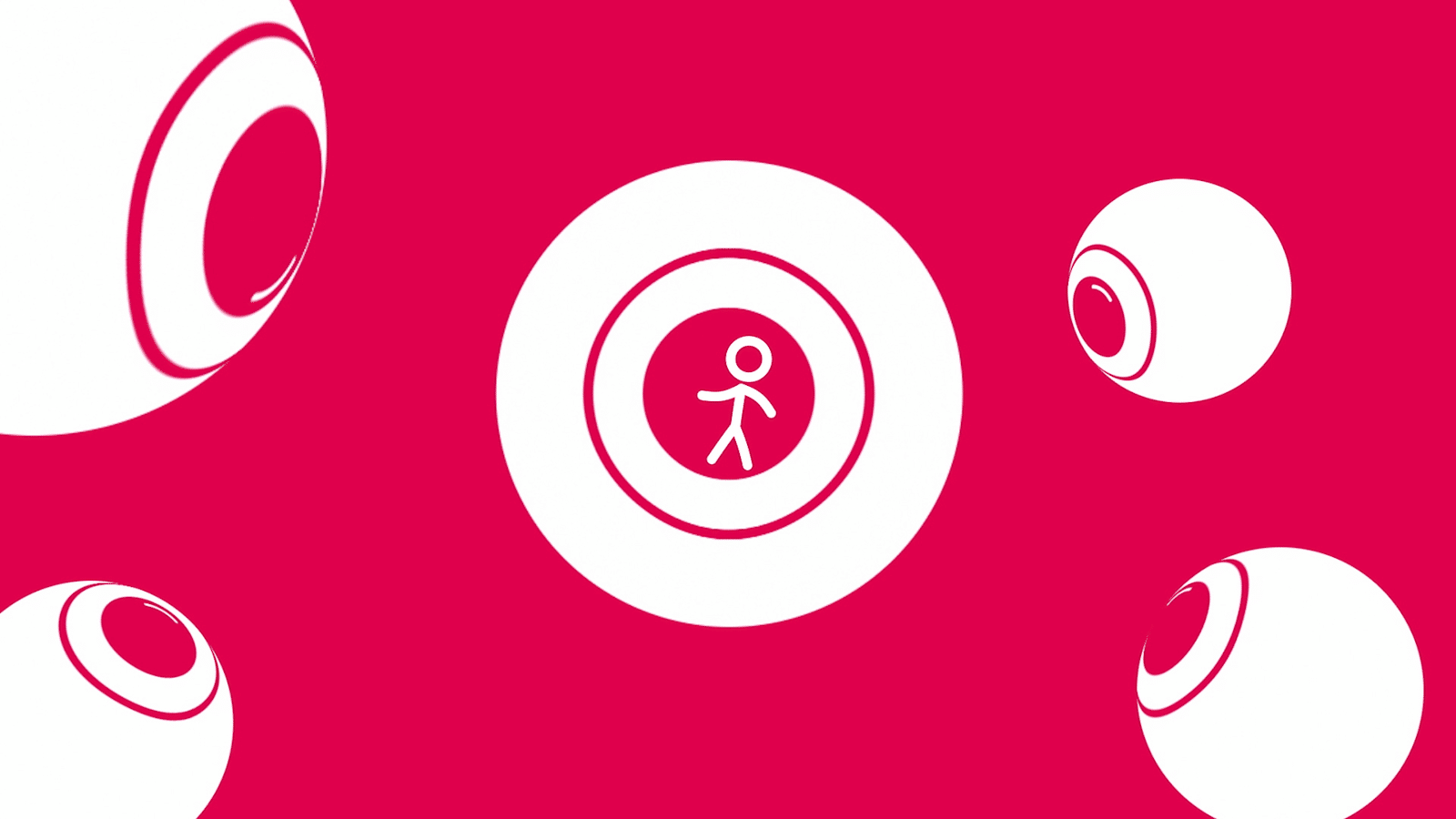 Headsmart
The Brain Tumour Charity approached us to work on the rebrand of a national Headsmart campaign.
The Brain Tumour Charity is at the forefront of the fight to defeat brain tumours, making a difference every day to the lives of people with brain tumours and their families.
The brief was to create a character animation for use as social media videos, as part of a larger charity campaign to raise awareness of the charity as well as help viewers understand how to spot the individual signs and symptoms. Character animation and humour were seen as a perfect way to engage a younger audience, but it was critical that the symptoms always took centre stage in the creative, so that the message would not be lost.
The stick-man illustration style is iconic and simple to understand but can be limiting in animation. So, to do the story justice we felt an amusing, but informative song would help connect with the audience. We wrote the song lyrics ourselves, using one of our animators as vocal lead.
As a social media video campaign for a charity aimed at the younger generation, we felt it was important not to shy away from showing the graphic nature of medical symptoms like 'persistent vomiting' and 'arrested puberty'.
Within the first fortnight, the social media video campaign was viewed over 100,000 times across platforms and the engagement with the Headsmart website exceeded client expectations.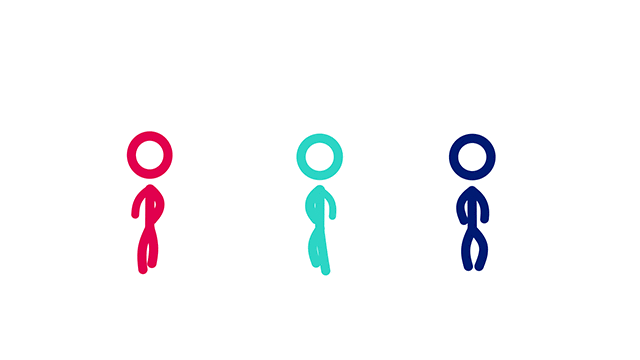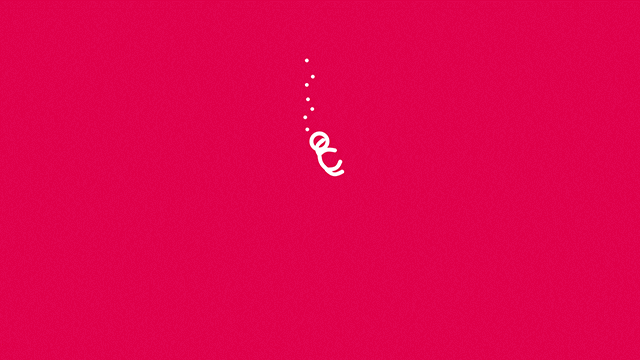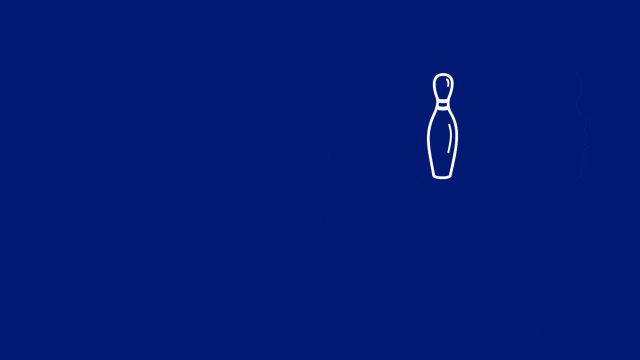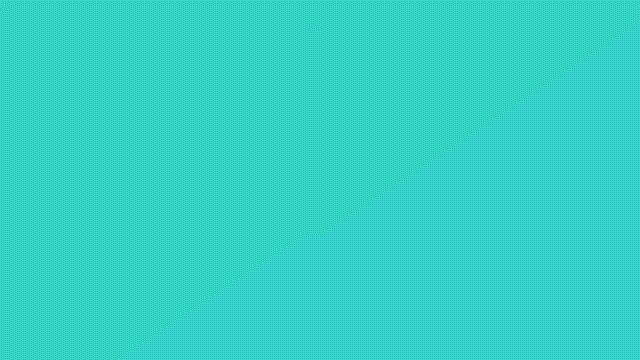 "The Brain Tumour Charity would like to say a huge THANK YOU to Content Creatures! Cailie, Brett and their team have created an engaging animation to re-launch our award-winning HeadSmart campaign. They were extremely professional with great creativity. The film exceeded our expectations (it's
actually BRILLIANT!!!) and has reached more families than ever before. I would have no hesitation in recommending Content Creatures. Thank you all!"

Antonio Cappelletti
Director of Marketing and Communications, The Brain Tumour Charity