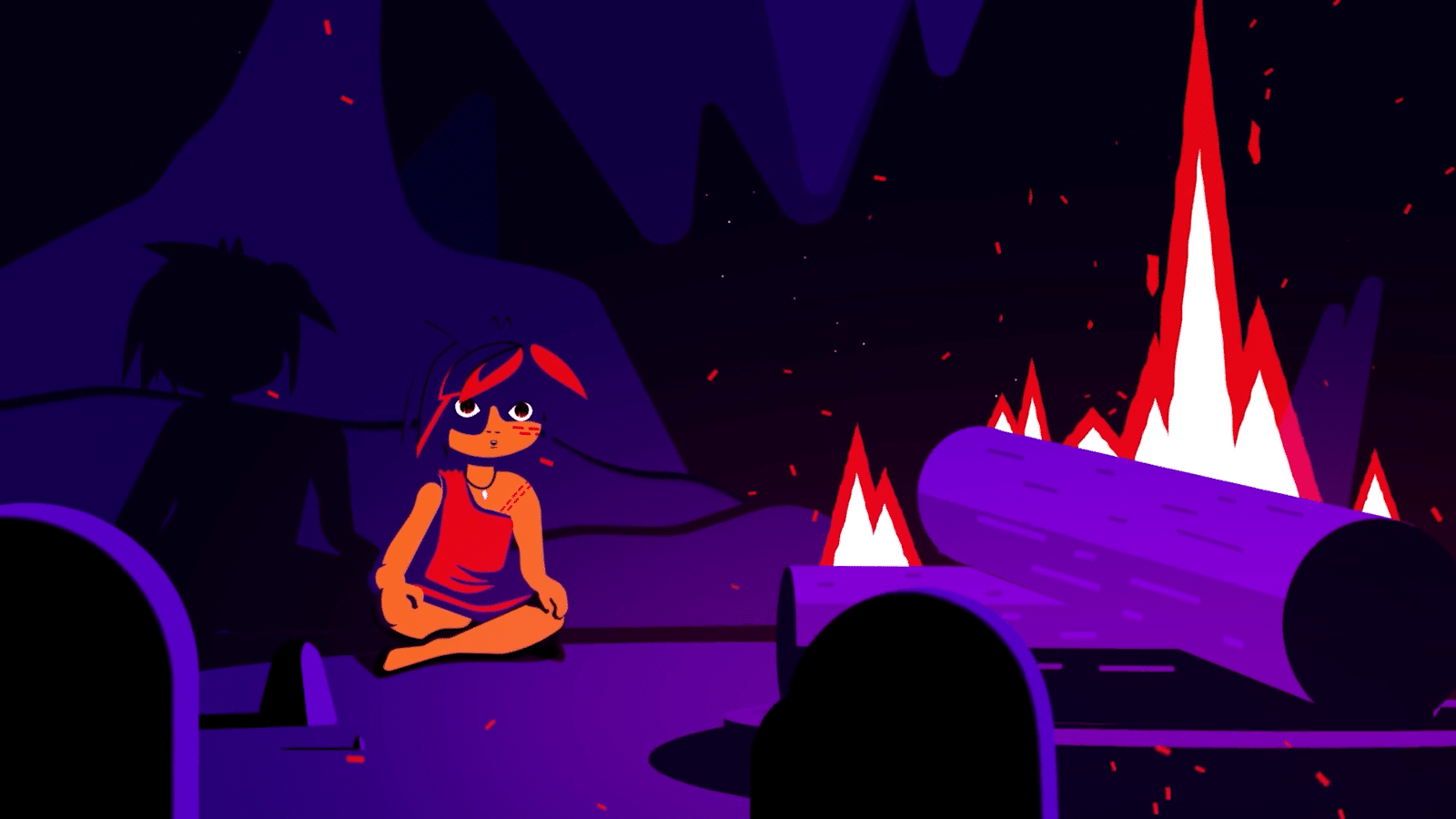 An Eye for Storytelling | Content Creatures
At Content Creatures, we have a clearly defined approach to creativity that we call 'Design-led Storytelling'
Often, when we meet clients we take them through our values, our process and our creative philosophy. We felt it was time we encapsulated some of this in an animated video.
We started with our vision statement:
Content Creatures uses design-led storytelling to create captivating branded content to inspire and delight.
From here, we thought about the origins of visual storytelling. This led us to the caveman and his telling of a great hunt, using both the power of imagery and oration. We imagined a captive audience member inspired by this tale and sharing it through history – to the stage, the golden age of television and now, our mobile era. It was important that our eye for stories came through, so we developed the creative thought:
Content Creatures have an eye for storytelling
Our design team were keen to explore a more graphic approach to character and saw the shape of the eye as a great device to move from scene to scene. They also wanted to test themselves with a limited colour palette to accentuate the Content Creatures ownership of the style. The production process involved blocking scenes in Cinema 4D, then artworking in Illustrator, before bringing the flat illustrations back into 3D where we added some cinematic camera moves.
The video has worked well for us across social and on our website, where prospective clients have noticed it and approached with graphic character briefs as a result.