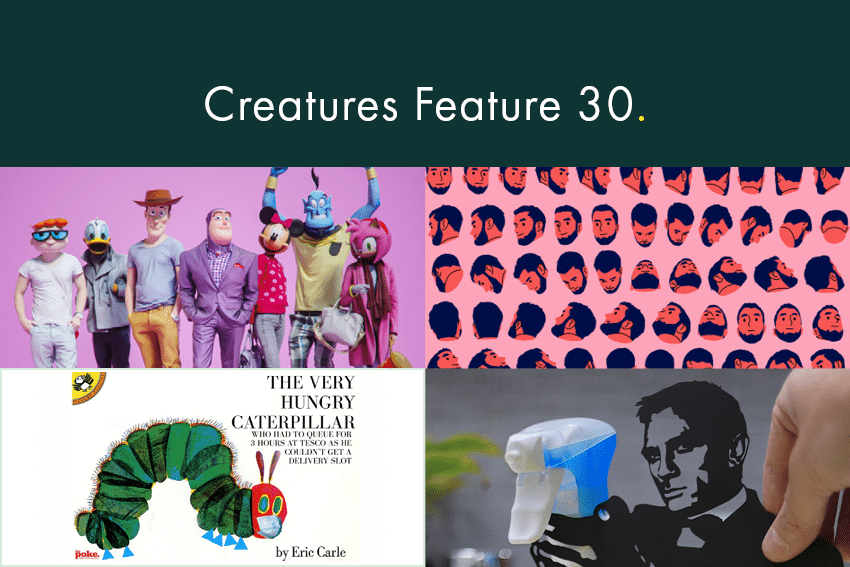 This month we're looking at ways designers have creatively reinvented hugely popular stories, characters, and brands, combining the familiar and the unfamiliar to great effect.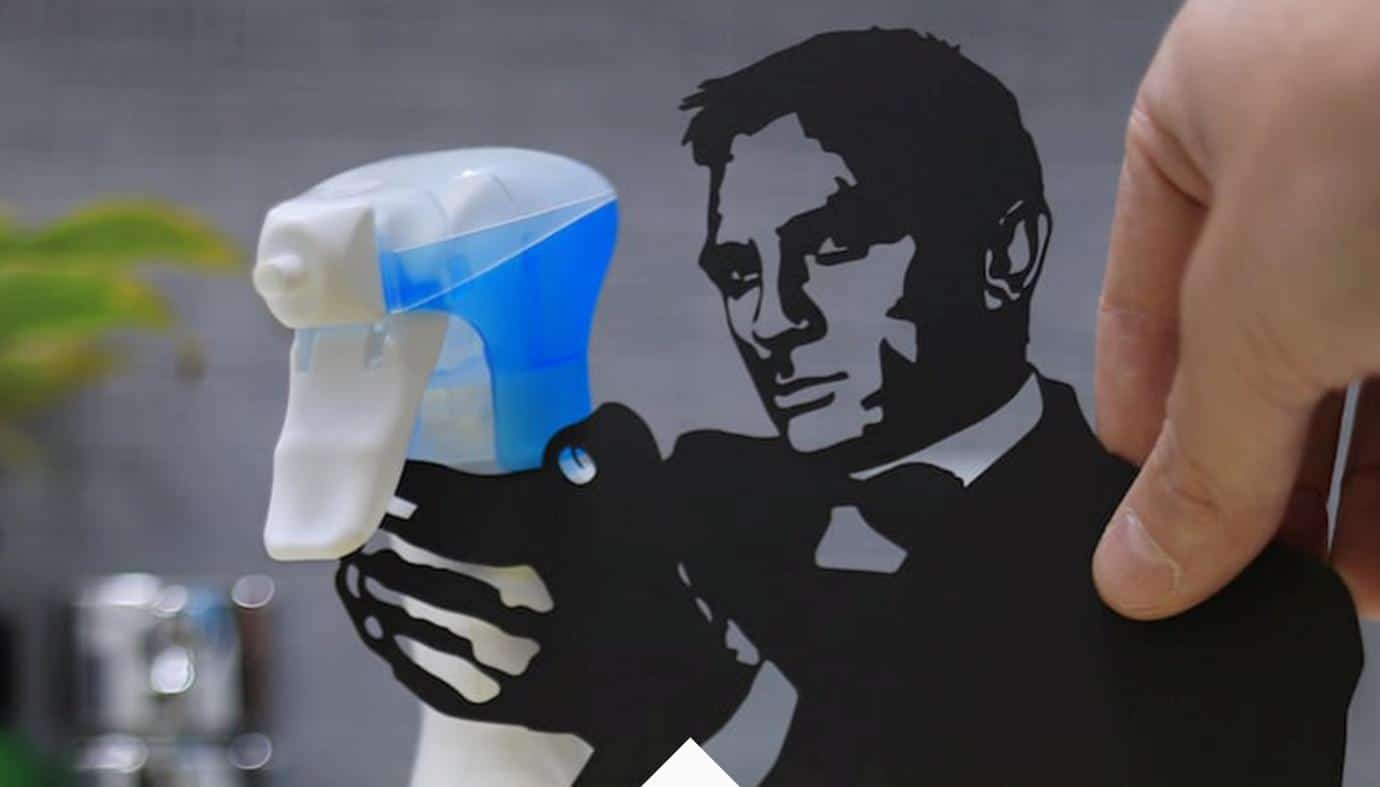 License to lockdown
No Time to DIY
Rich McCor (aka Paperboyo) creates paper cut-outs that re-invent the environment they sit within. Rich typically imagines his creations around structures and outdoor scenery but because of lockdown, he has set a few using what he can find around the house – showcasing his imagination and humour perfectly.

Twitch stream illustrations
Der Hauge Branding
Sua Balac // Illustration 
We love this re-branding project for Der Hauge, who is a popular Twitch streamer from Germany. The branding uses illustration and animation to show the fun and creative personality of the streamer, whilst also setting rules to keep all the content looking consistent. Cel style animation is added for waiting screens, loading screens and even Twitch emotes. 

Cartoon characters as real people
Real Toons
Mohamed Halawany // 3D Generalist
There is something rather unusual about seeing these universally known cartoon characters like this. They've been posed like actors having professional headshots, with a variety of clothing styles, suggesting individual personalities and tastes. Hinting at what their 'real-life' would be behind the scenes.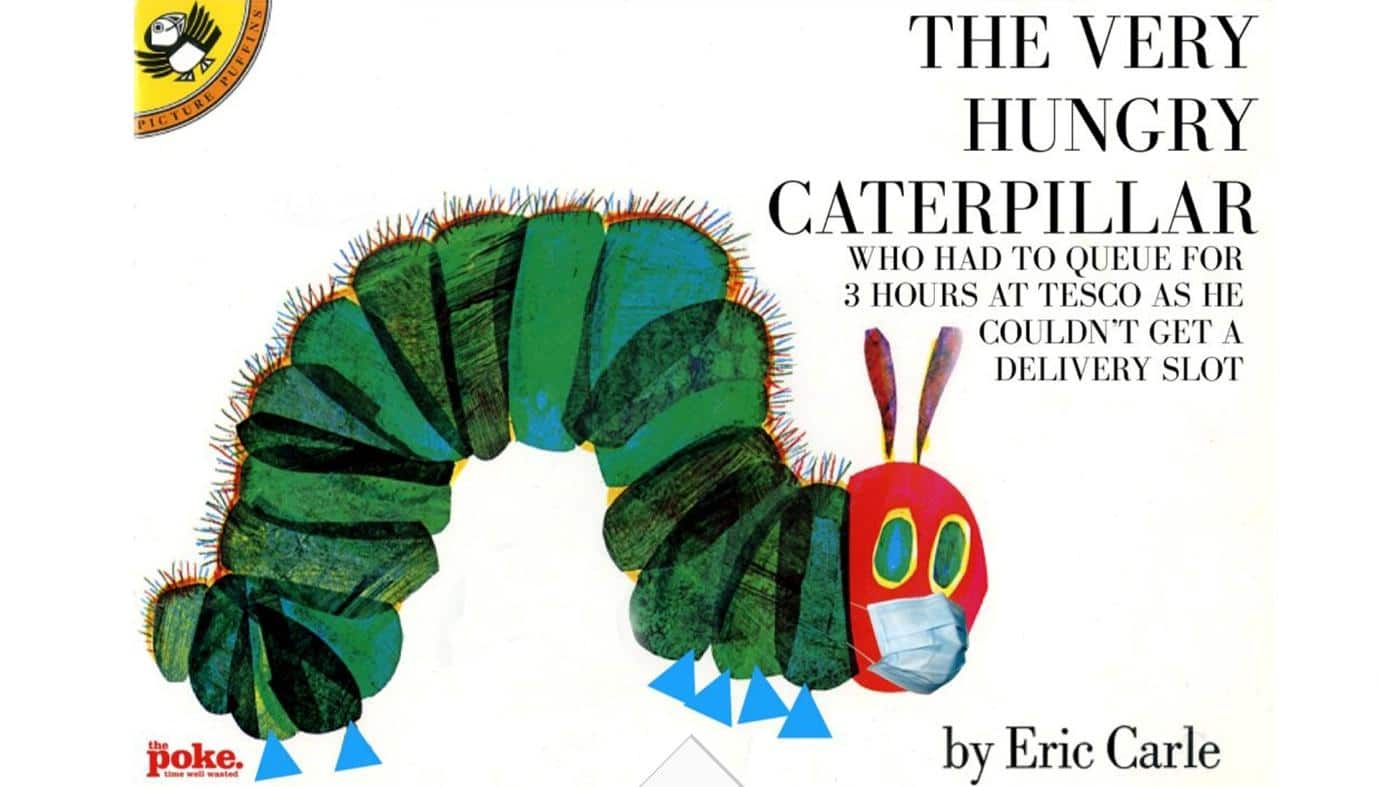 Children's book parodies
Classic children's books reimagined for life during lockdown
The Poke  // British Satirical Website

We all had to laugh at these well-known book cover parodies reinvented to suit our lives during lockdown. It's a historical British trait to face difficult times with good humour and wit, and after many months of worry and stress caused by lockdown, any excuse to poke fun at the current situation is much appreciated.