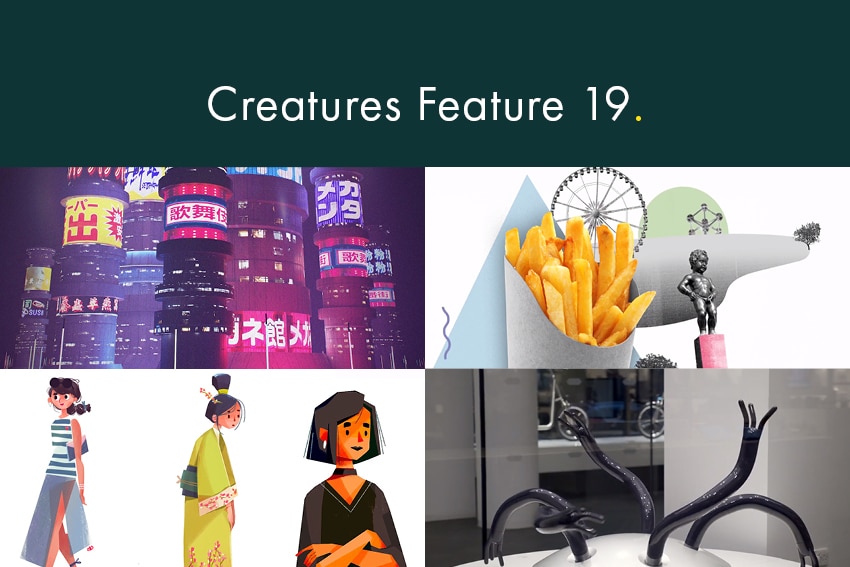 Jac Nguyen // Visual Design & Illustration
We love Jac's designs – gorgeous, clean artwork, with simple shapes, bright colours, and illustrative textures.

Malou De Jonghe // Visit Brussels & Story Me
Great mix of photo manipulations, shape animation and textures in this fun explainer video.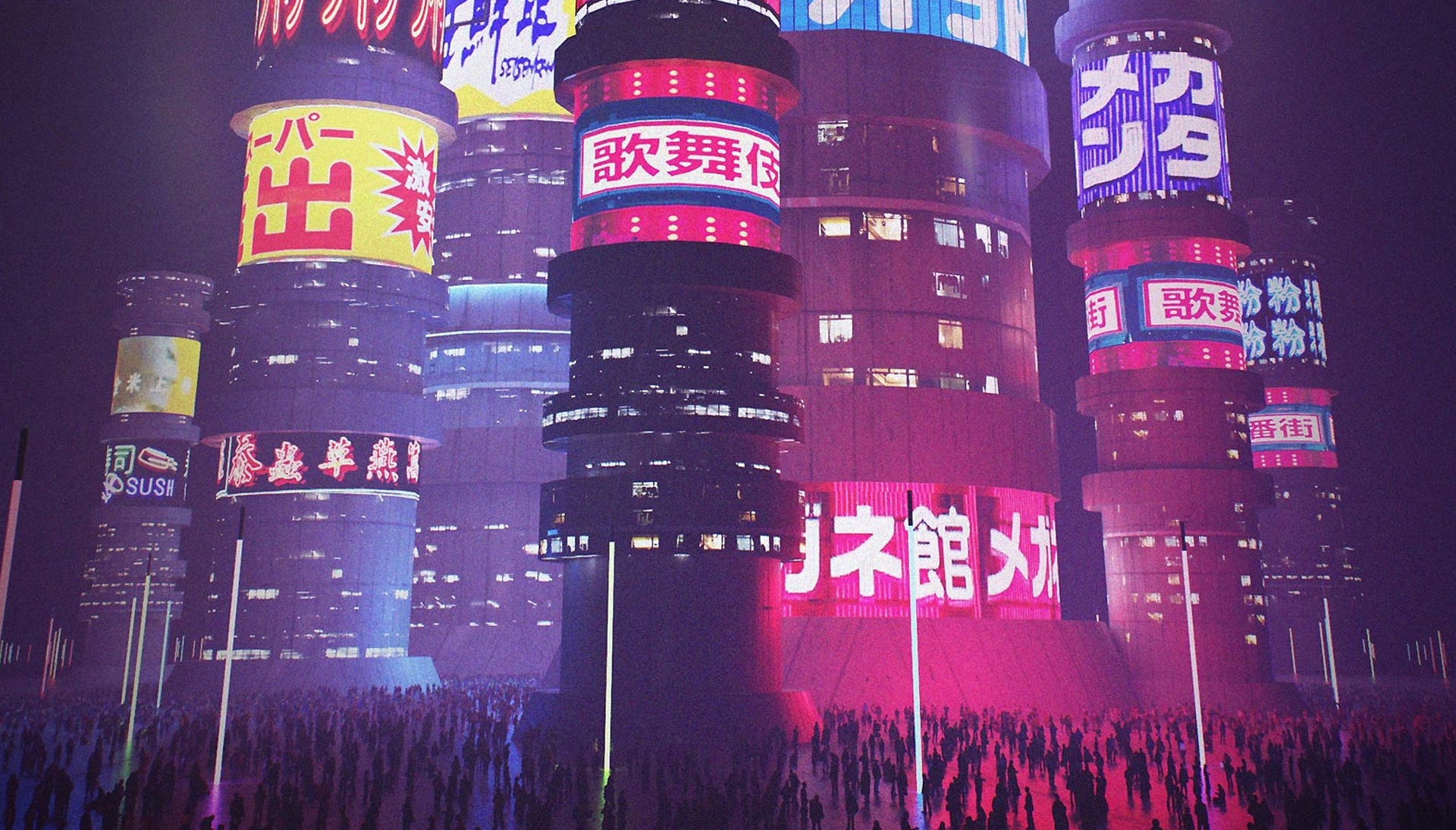 Mike Winkelmann // Beeple
Beeple to most 3D and mograph designers is known as the god of Cinema 4D. His scenes are flawlessly rendered with beautiful textures and lighting. Beeple's Instagram is full of incredible 3D abstracts and apocalyptic worlds.

Yamanaka Shunji // Bio-likeness robots
A different kind of animation – a show case of robotics modelled after life at Japan House, London – some wonderfully characterful critters among these.