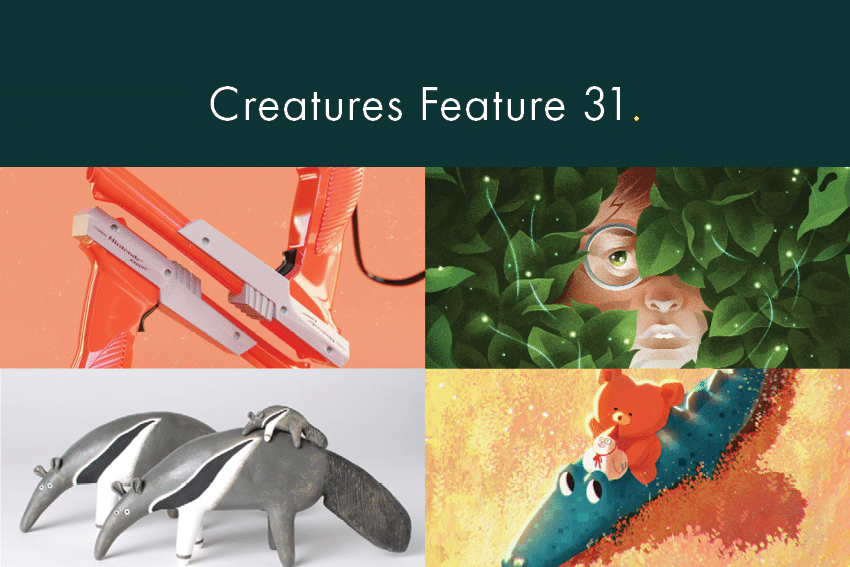 This month we are inspired by the way artists have re-imagined the familiar. We have been particularly drawn to a re-creation of fads from yesteryear and creative interpretations of animals and objects.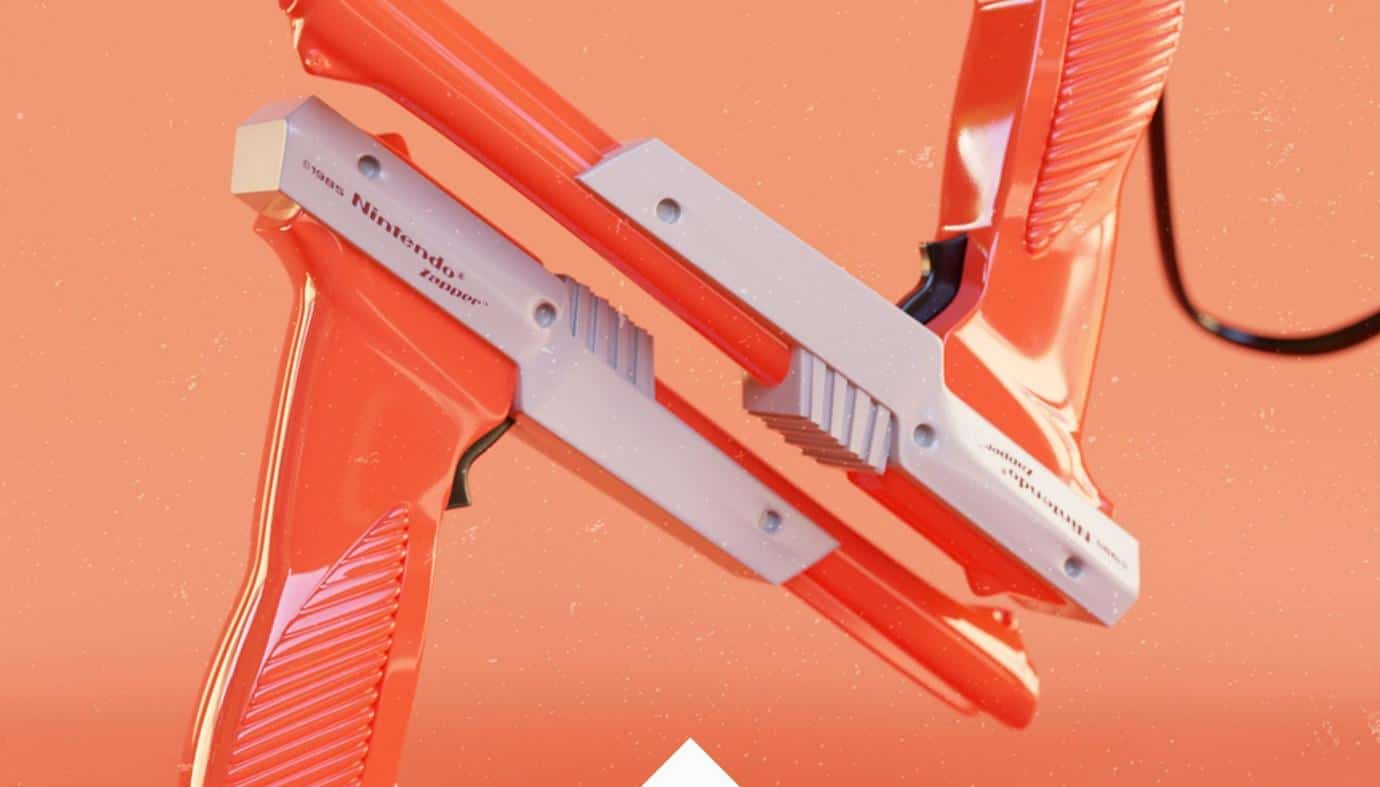 Nostal-phabet
36 Days of Type
Ben Chelouche// Graphic Designer 
These fun and inventive creations of each letter of the alphabet bring back some fond memories. From characters in favourite TV shows and films to everyday toys accessories that never left our sides, Ben Chelouche playfully showcases his 3D skills by re-creating some of these memories into lettered form.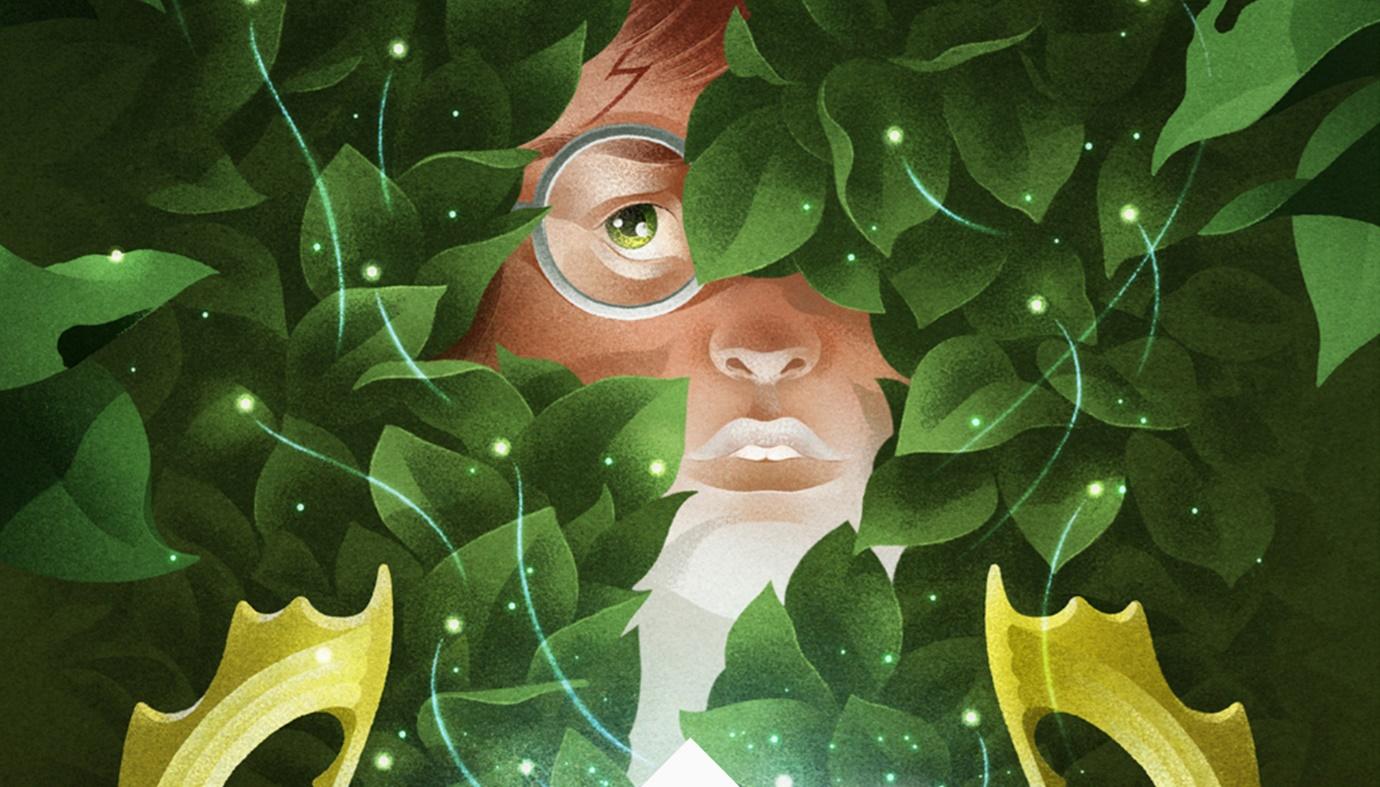 Potter's back!
Harry Potter: 20 years
Jekaterina Budryte // Creative Illustrator
Jekaterina Buderyte created these stunning Harry Potter series cover illustrations for 20th-anniversary edition in Lithuania. The bursts of life and colour reaching out from dark and isolated scenes really grabbed our attention.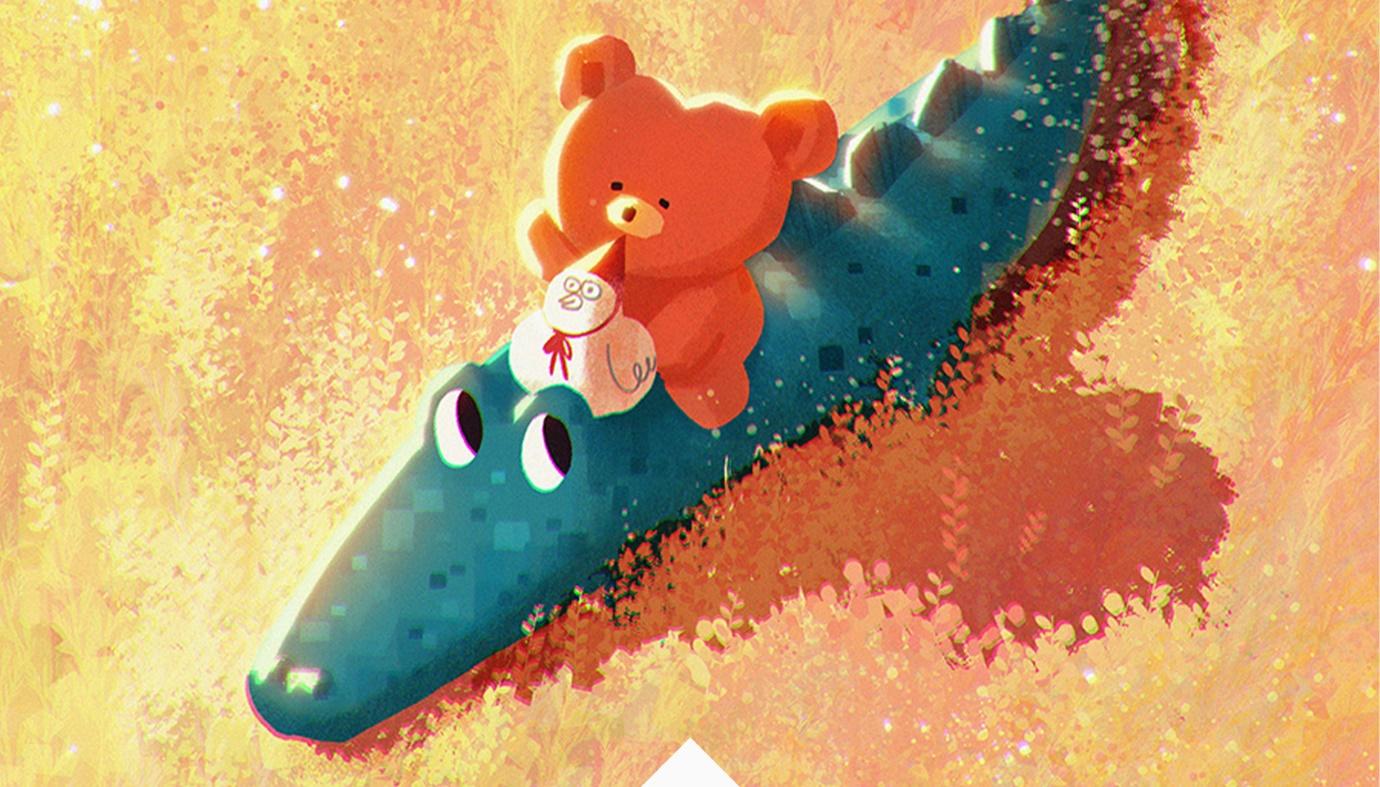 Adorable character paintings
Adventure Time
Ssebong Kim paints endearingly warm and friendly images of animal characters. We love the textures in these pieces and the sense of adventure that comes across in this particular series.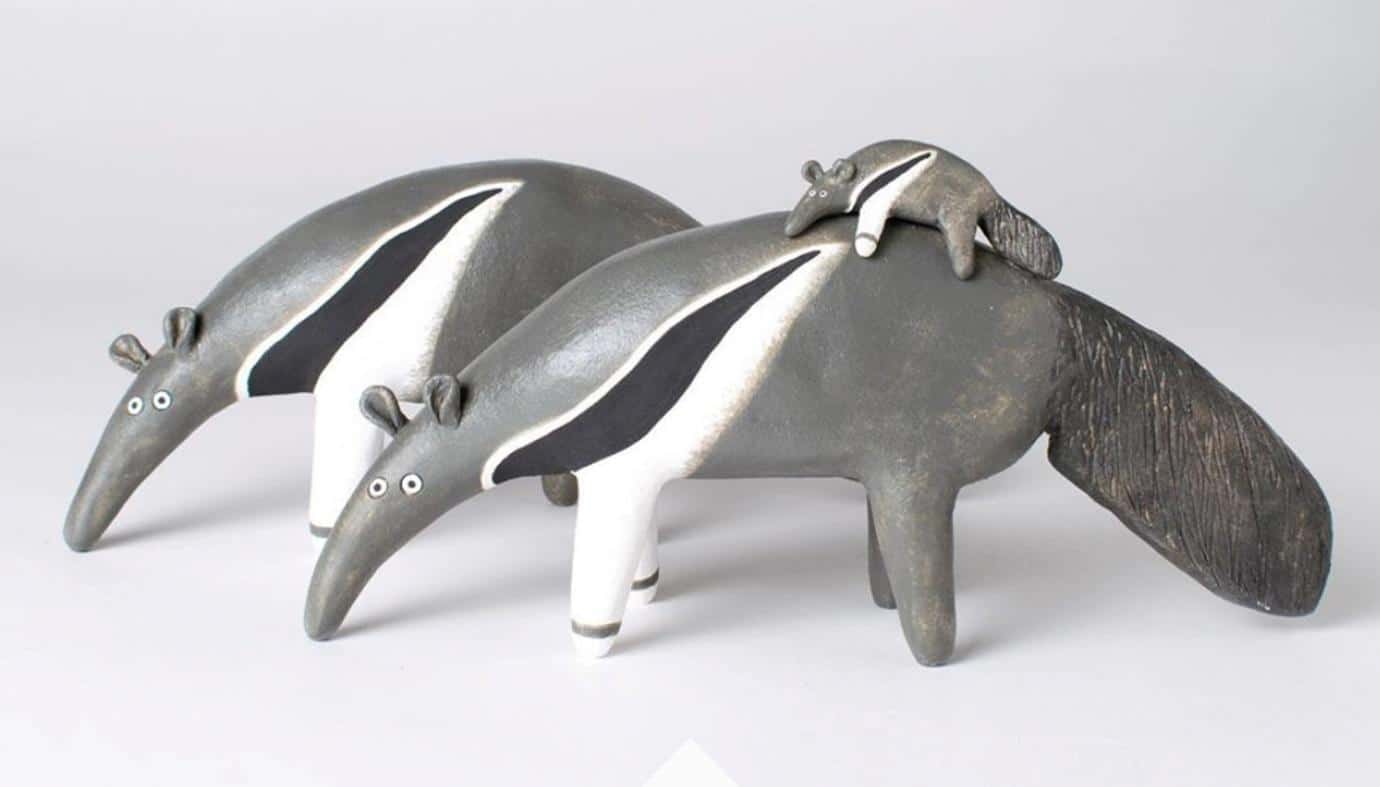 Creature ceramics
There's a huge amount of personality packed into these clay sculptures, and we love the humour inherent in the design. As we're an animation studio that works in 3D as well as 2D, it's interesting to think about what makes these character designs so successful.