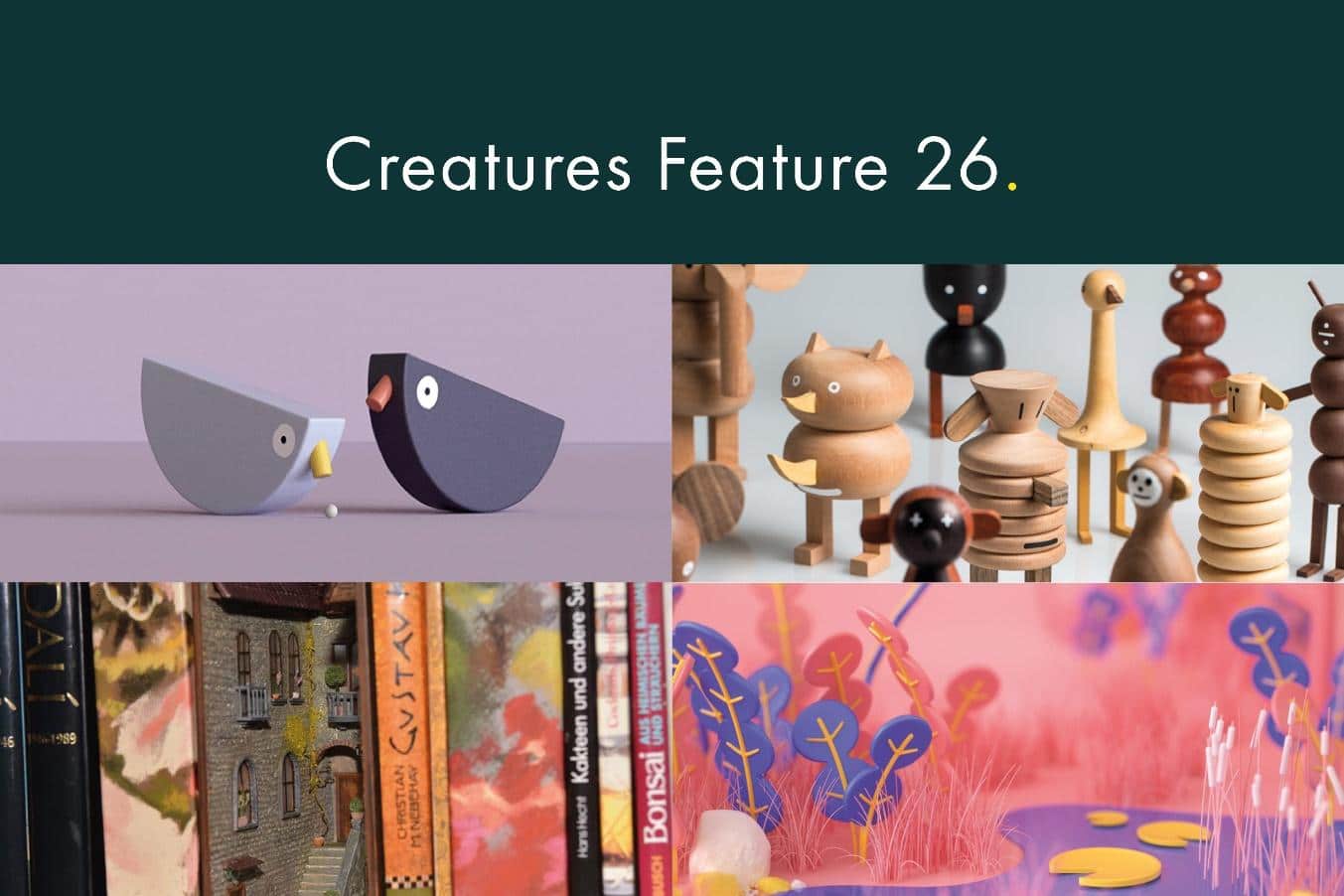 This month we've really been loving how artists are using proportion and scale to add character to their creations. Whether it's a tiny sculpture or a 3D landscape, artists are finding ways to add life into their designs and bring us into a tiny world of whimsy and fun.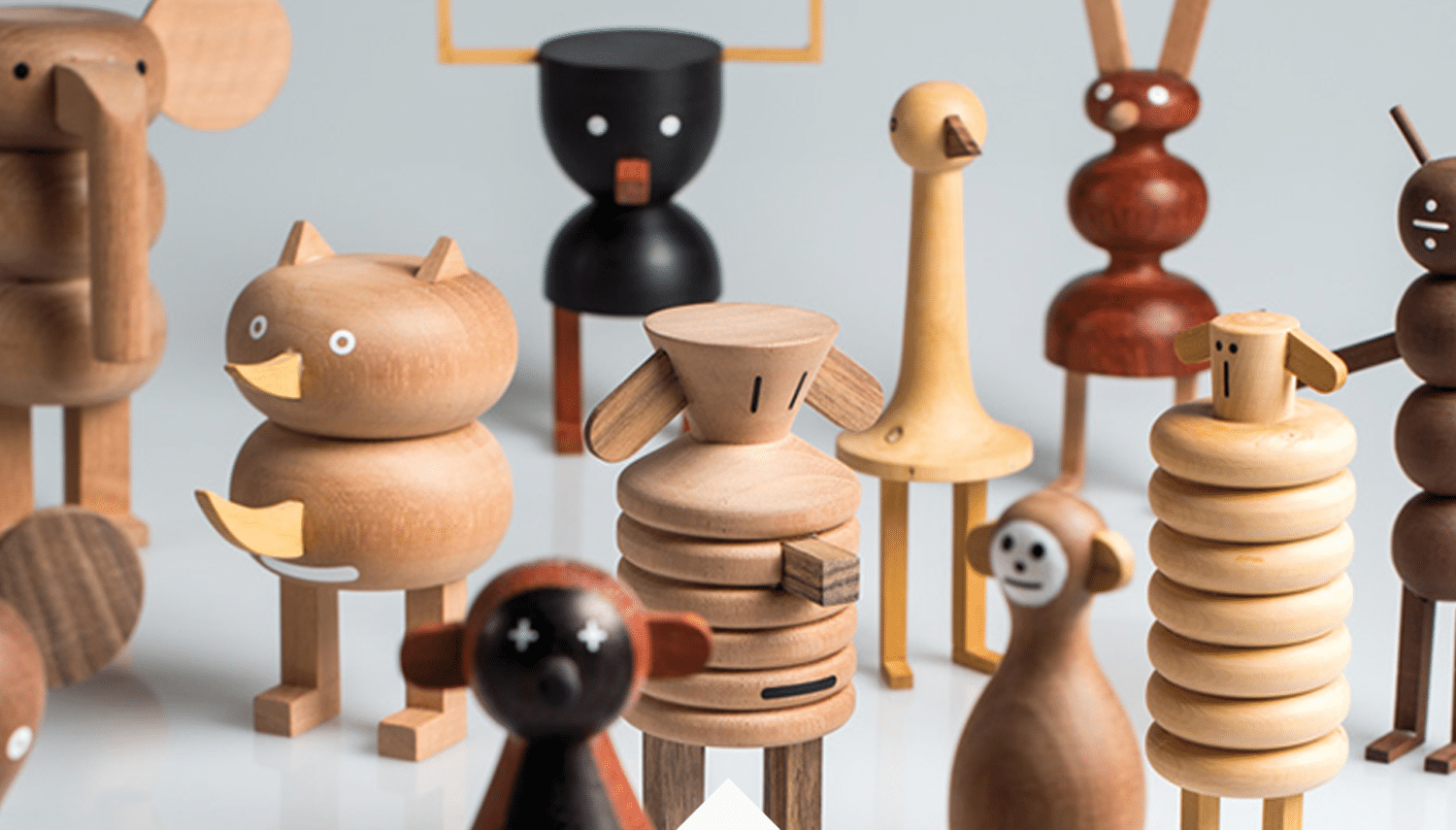 Characterful Woodwork 
Funny Farm 
We love these wooden sculptures by Isidro Ferrer, and we think they would make perfect characters for an animated project. The exaggerated use of proportion and bold, round shapes give them so much personality; we feel there are limitless possibilities on how each character could be brought to life.  

Toy-like Design  
Minimals 
Lucas Zanotto // Animator & Director 
Speaking of animated wooden sculptures, Minimals does just that. This short-animated film showcases some wacky animals designed to look like wooden children's blocks. The animation and sound design really bring these creatures to life by using exaggerated movement that would not be possible in real life, reinforcing the magic of animation.   

Miniature 3D Landscapes 
Colourful Nature Explorations 
Chris Guyot // Animator & Director 
Another 3D project that plays with scale are these 3D landscapes by Chris Guyot. This collection of landscapes uses vibrant colours and shallow depth of focus to take us to a tiny wonderland. This technique gives the environment a toy-like, characterful feel, whilst the vibrant colours and bold shapes make it whimsical and surreal. We'd love to know what the inhabitants of these worlds would look like.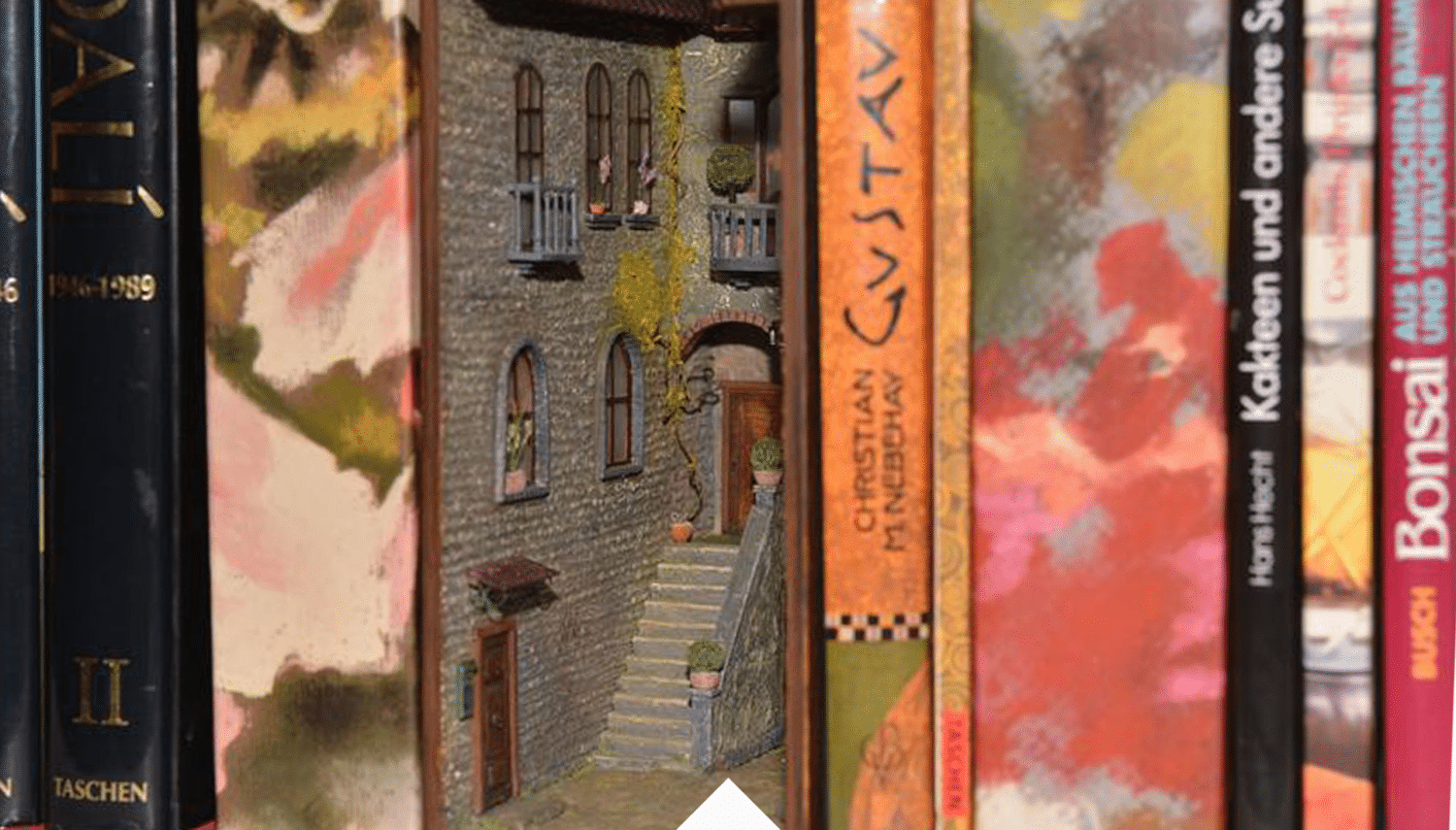 Hidden World 
Booknook Alley 
MiniatureDecorDesign / Online Store 
We are loving these tiny worlds that are hand-crafted to be tucked away between books. They are made mostly from painted wood, reminding us of an old-fashioned dolls house, which matches perfectly with the vintage Italian village it's depicting. The attention to detail on this gives it so much life and personality, as if someone could really live in there, and if you opened one of those doors you would find a tiny living room inside.