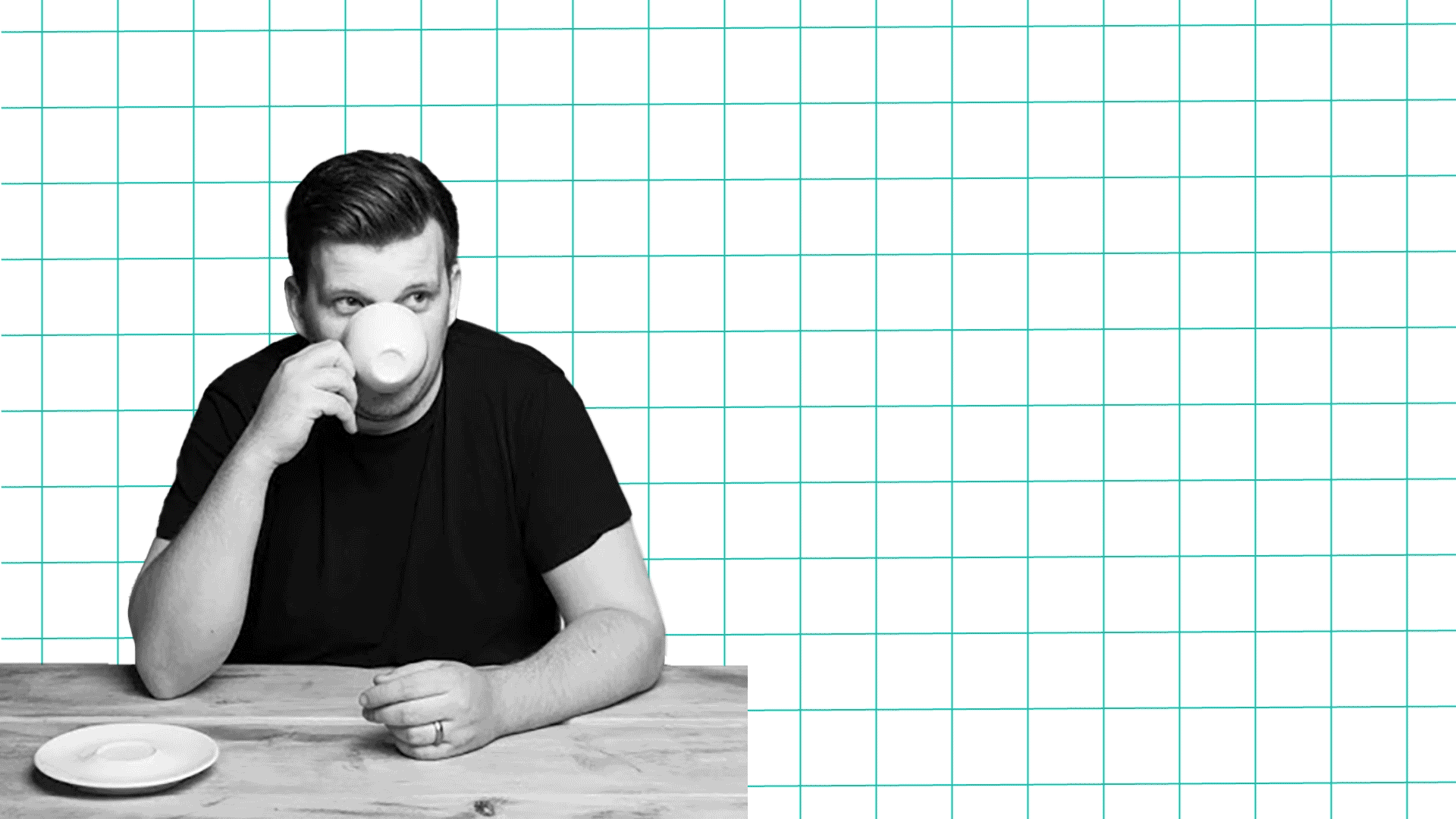 Tell us a bit about yourself…
I'm Thom, a Creative at Content Creatures. My role involves design, illustration, and animation.  I love to create playful and fun animations, with smooth transitions and lots of character.  

Why animation?
Ok, buckle in. I didn't go down the conventional route!  
I always really liked drawing as a kid but in school, I was a little shy, to say the least. I wanted to stick with my friends in classes, so I didn't end up picking Art as I should of. I was unsatisfied after school with the work that I'd fallen into and taught myself Illustrator and Photoshop.
I managed to get a job as Camera Operator, which was great, but I often found myself glancing enviously over the animators' shoulders at the studio I was working at.  Thankfully, they believed in me, and I was able to pursue the kind of career I should have always been doing.
What did you watch as a kid?
The Simpsons, Recess, Hey Arnold, Rugrats, The Wild Thornberrys, Johnny Bravo. 

Aladdin was my favourite Disney animated film. As a kid in the 90s, we were spoilt with good Disney films.  
I also have a 3-year-old son, so Hey Duggee!, Peter Rabbit and Thomas & Friends are favourites now in our household. 
What is your dream project? 
It's hard to say specifically but something where I feel as though my work could make a difference to someone. Whether that's a perspective change or inspiring the viewer to make a change in the world around them.
What inspires you? 
Anything can inspire me. Films, TV Series, Music, Podcasts, Illustration, Architecture. 

Something that shows what we are capable of, but most of all  – my kids.
In an alternate reality, what would you be? 
I love football, playing and watching. Growing up, like a lot of boys my age, it was a dream to play professionally. Unfortunately, I wasn't THAT good.  
What makes a Content Creature? 
Someone who's continually striving to be better and has a thirst for learning.  They are teachable and approachable, not taking feedback too personal, knowing it's part of the journey to improve. They love to blend different mediums to create.
What genre of animation would you star in? 
Probably comic. The ability to have a superpower sounds cool.  

What trends are you excited about in 2020? 
Mixing 2D & 3D and liquid/morphing motion.