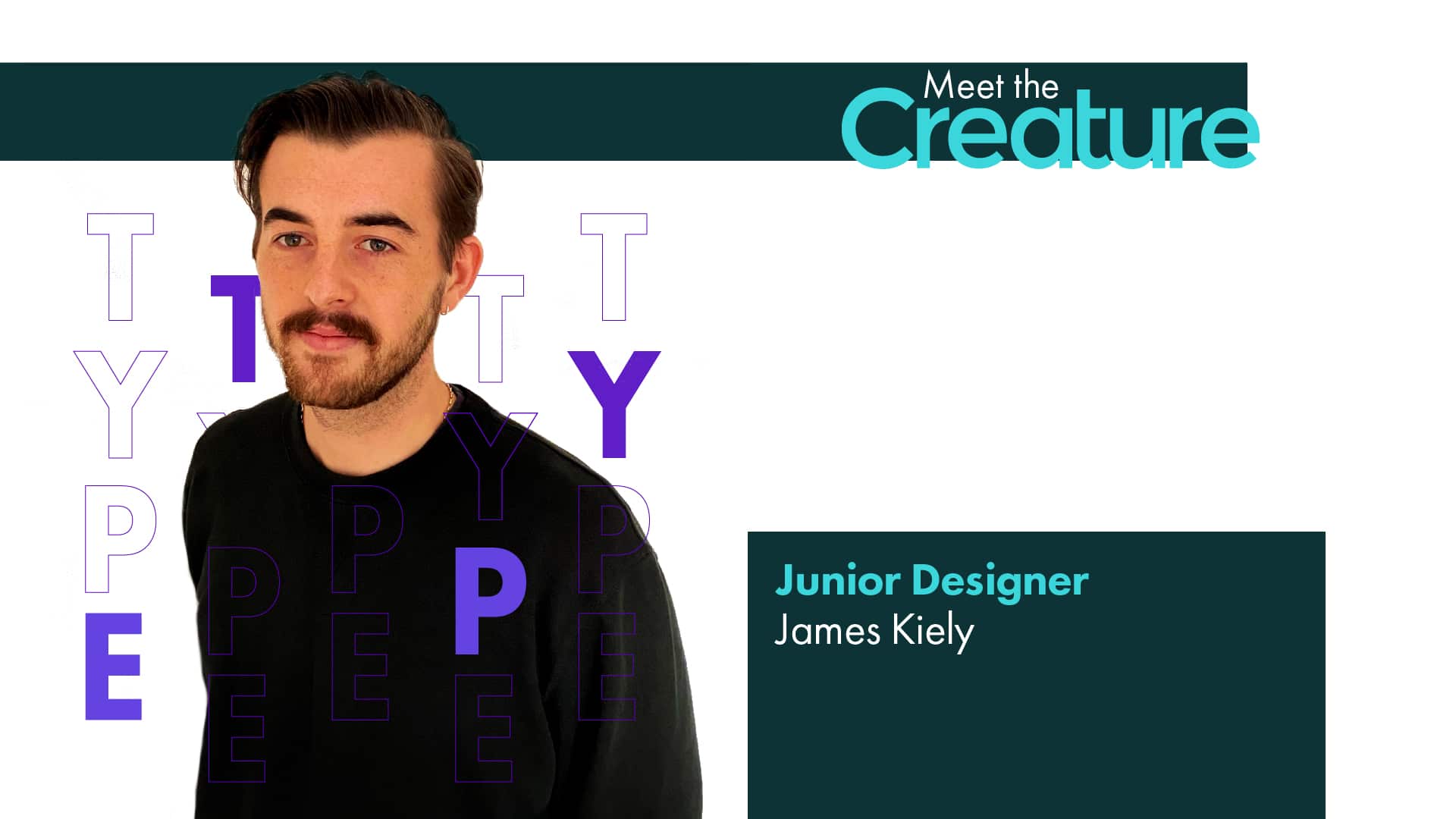 Tell us a bit about yourself…
Hey, I'm James, Junior Designer at Content Creatures. I assist with any design or motion graphic elements of projects. My background is in traditional Graphic Design, Typography, Branding. I then made the transition into motion graphics and now 3D design and animation to allow me to more freely experiment within my practice and push the boundaries of what I can produce and how I can impact viewers.
Why animation?
The element of movement adds another layer of communication, another tool to help tell stories, so it seems like a logical step for all graphic designers.
In an increasingly digital world motion will become more of a pivotal part of everyday life, digital screens replacing static images. The same is true about the 3D space, AR/VR will become more widely used as the technology is more widely accessible.
What did you watch as a kid?
The one animated show that springs to mind – TMNT ( Teenage Mutant Ninja Turtles) cartoon, was one of my favourites. Others included the classics like SpongeBob, and Pinky and the Brain.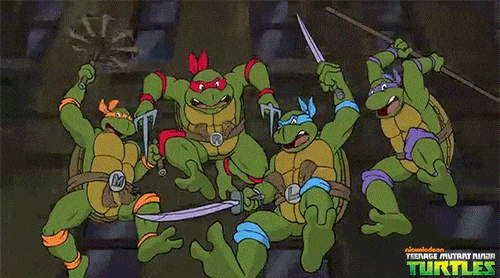 What inspires you? 
Innovative design whether that be architecture, abstract expressionism, new technology and I find a lot of minimalist design is effortlessly classic and extremely well designed.
Also if work improves society on a large or small scale it's worth studying. I have a keen interest in historical design and collect books on branding/ type design/ architecture which I think feeds into the type of work I create.
What is your dream project? 
I would really like to do a political campaign, just to see what goes on behind the scenes. Other than that, I would love to create something physical whether that be an exhibition or installation which would be a physical accompaniment to a digital piece of work.
In an alternate reality, what would you be? 
A photojournalist covering some poignant moments in history – I have had a keen interest in photography for quite a while and wrote an essay a few years ago on how photojournalism has changed conflicts around the world and still find this fascinating.
What makes a Content Creature? 
Organised, able to keep track of projects and have an eye other people's, in case you are needed or there is a different way of doing things.
Have a creative opinion/creative strategy, the ability to explain the reason behind why things look and move the way they do.
Adaptability and the ability to work over a very broad client base.
Great team workers, everyone works together really effectively to deliver projects to the highest quality.
What genre of animation would you star in? 
(Not a genre but, oh well)
Wes Andersons, Ilse of Dog – such a great film and has a great soundtrack which I like to specifically look for in animation. Also Wes Anderson's aesthetic and attention to detail just gets better and better.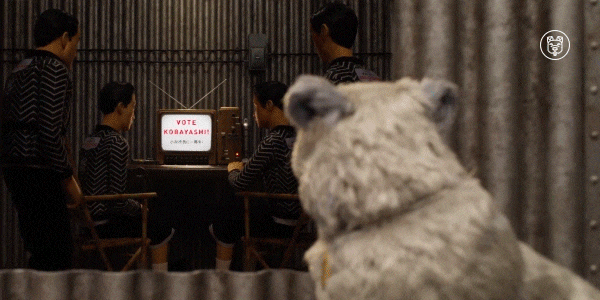 What trends are you excited about in 2021? 
The increase in the importance and popularity of typography and font foundries is really great in my opinion. It is so important across all areas in design and animation, it benefits all creatives as we get use their craftmanship during our creative process. A strong typeface and usage of type within a brand can stop brands from being so similar and add a bit more personality.
Also, the influx of 3D Animation and simulation projects that are being released is fantastic, there's some amazing work coming out and hopefully, this will keep growing! Lately, I've been seeing the rise a lot of fairly young studios which is great to see.