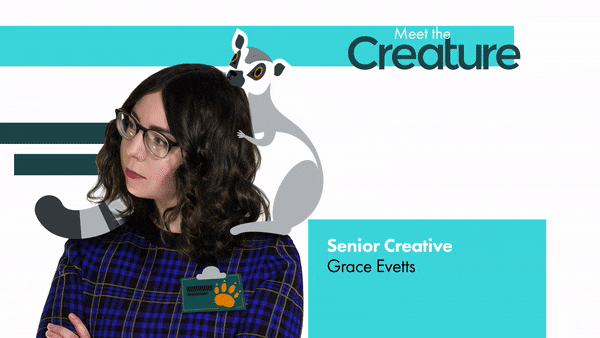 Tell us a bit about yourself…
I'm Grace, a Senior Creative at Content Creatures. My role includes generating ideas, storyboarding, designing and illustrating as well as rigging and animating. 
I like playful, characterful stories with a sense of humour, which engage the viewer. I love to work on character and environment designs and idea generation.  For clear communication, I prefer elegant simplicity. Every part of an image having a purpose, whilst also keeping the client's brief at the forefront. 
Why animation?
I did well in all my subjects at school, but from the age of 14, I spent much of my spare time on digital art and teaching myself Photoshop.  I preferred Art Graphics to Fine Art as I liked to have a live brief to work on / be inspired by, then study the lives and work of dead painters. I also loved to read, so the dynamic storytelling, communicative side of animation really appealed to me. 
Art can be a risky career choice, so I chose a practical, technical medium that would help me develop lots of different, employable skills.  
What did you watch as a kid?
I watched tons of Cartoon Network stuff like Dexter's Lab and Ed, Edd & Eddy. Then it became Fairy Odd Parents and Watch My Chops. My family would always sit together to watch Third Rock from The Sun. 
I loved the film The Last Unicorn, based on the book by Peter S. Beale.  Especially the subtly complex characters and the medieval tapestry art style. 
I keep tabs on current cartoon trends to see what new ideas are out there, whether it's stuff for younger audiences like Over The Garden Wall or Adventure Time, or for older audiences like Bojack Horseman or Bob's Burgers.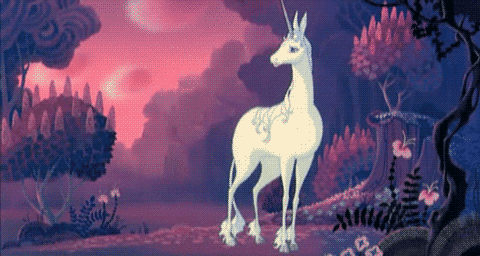 What inspires you? 
I take inspiration from lots of places – film, art galleries, social media – but books in particular. The ability to see the world from multiple perspectives is invaluable. I enjoy books with strong, well-considered ideas. 
What is your dream project? 
There are loads of things I'd love to work on! I'd art direct a feature film or TV series while contributing to the story and character development. I'd love to be in charge of complex, well-rounded characters in a film and getting to understand them from the inside out – what their room would look like, how they would dress, how their look would change as they grew through the story, their tics and flaws. 
It would also be awesome to work for some bespoke brands who were after an elegant frame-by-frame animation. Or commissioned to design some incredible creatures a la Fantastic Beasts. I'd love to have a job that involved me drawing characters for a book or a series of animal paintings.  
Videos In an alternate reality, what would you be? 
I'd probably work with animals or out in nature. Perhaps I would be a zookeeper, or a biologist out studying some rare creature in the wild, or an archaeologist researching fossils and ancient creatures. 
What makes a Content Creature? 
A Content Creature is someone who's kind and patient with themselves and others. They find it hard to choose just one thing they love to do, so they're suited to working in a smaller team and having a variety of jobs to handle. They're keen to learn, happy to teach, and willing to give and receive critique. We all try to add as many creative ideas as possible to our projects, so a new Creature would need to be up for that too, as well as putting in the time and effort to meet deadlines with a good quality product. 
What genre of animation would you star in? 
Definitely fantasy. I'd love to live in a Kiki's Delivery Service/Howl's Moving Castle world where magic exists and you never know what's going to happen next, but everything is beautiful, whimsical and significant.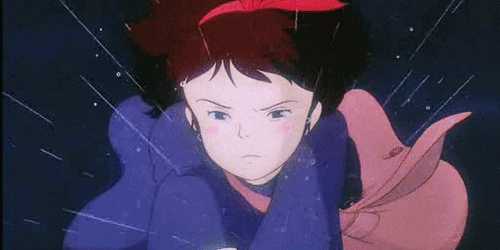 What trends are you excited about in 2020? 
I've seen artists and studios blending cel and after-effects. Bespoke cel animation that elevates the piece, in a cost- and time-effective way by grounding it in After Effects. Strictly After Effects can be restrictive, which isn't ideal when you're trying to make characters express themselves. 
Increasing creative contributions to the studio. Learning more about clients and their businesses by making content for them.