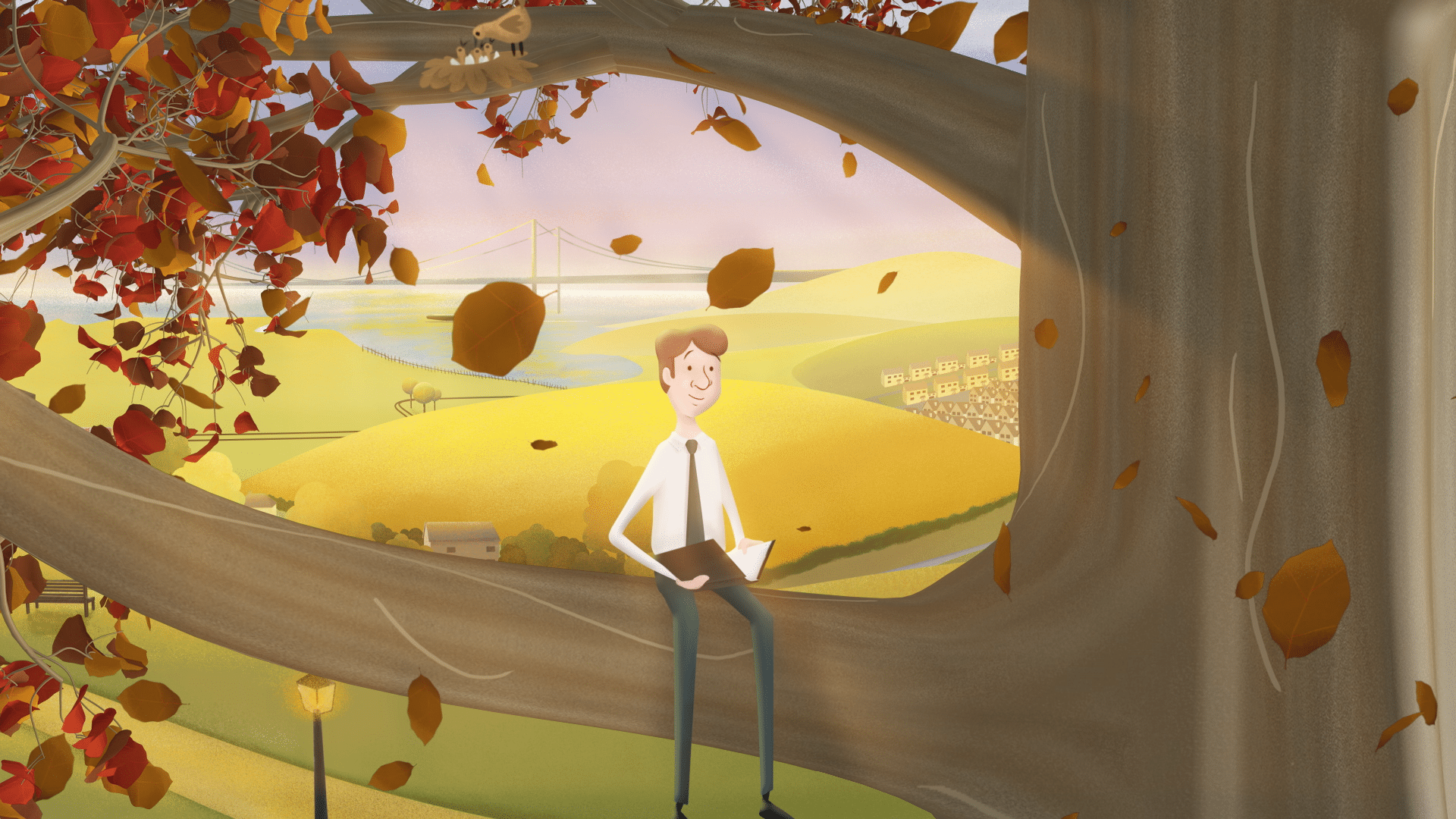 When it comes to digital marketing or communications, the ultimate goal in many cases is to drive conversions. Whether an email sign-up, a download, a booked meeting, or even a purchase, our efforts online are often driven by the same ambition. 
As face to face encounters are limited,  we face a new challenge; how to showcase products or services in a way that will entice people without the benefit of 'being in the room'. It goes beyond simple sales tactics and now takes carefully thought out communications to achieve this. This includes content that taps into emotions of your target audience while thoroughly exploring a product or service in a way that makes a user feel like they are fully educated about. 
We believe animated video is the best way to do this, especially explainer videos. This kind of content aims to bring your product, service, or brand to life in a way that resonates with your audience in a short amount of time. 
However, there is a specific way to create this content that will drive the highest possible conversions. We've covered these points in more detail below. 
Address the biggest problems, objections, and questions
If you opt to create an animated video that acts as a 'how-to' or that explains the benefits of your product or service, be sure to leave no stone unturned when it comes to converting your audience. 
This includes talking about the biggest challenges you can solve, giving a simple and logical solution to the most common objections, and covering the most popular questions you receive. Such information can be worked into an animated video in a playful way that is entertaining and informative. 
A helpful way to keep track of these problems, objections or questions is to note them down each time you learn something new from an actual prospect or customer. This means you will be taking advantage of real questions rather than basing your data on assumptions.
Be as human as possible
When it comes to creating branded content, especially with explainer videos, it's easy to get wrapped up in trying to say as much as possible about your product, service or brand while forgetting the human side of the interaction. It's important to maintain this emotional connection, as many people are overwhelmed by generic and poorly executed online advertising. 
Try thinking about your mission as a business or what are you providing to your audience beyond your product or service. For example, if you are a financial company, tap into the feeling of trust and prosperity. If you are a telecommunications company, talk about the fact that you help keep your customers connected with family and friends. 
Advertisements with a positive emotional response can create a 23% increase in sales compared to average advertisements. What is more, the Harvard Business Review has also stated that a positive emotional bond with a company is more important to consumers than customer satisfaction.

Make it shareable
If you decide to invest in an animated video, you want to make sure that it reaches as many of your potential customers as possible, increasing your chances of converting. One way to do this is by creating video content that is highly shareable. 
This tends to work the best on social media channels where sharing with friends and family is easy and encouraged. Plus, any content that is shared between parties is more likely to be trusted. While 90% of people believe brand recommendations from friends, the same ad coming from a company can have a different effect, as 75% of people don't accept advertisements as truth.
By creating an explainer video that is entertaining and shareable, you will not only increase your reach for the same effort, but you will also boost the overall trust that people have in your brand, making them more likely to convert. 
Include a call-to-action
With a high-quality explainer video, it's important to include a CTA (call to action) at the end that will guide your audience towards making the ultimate desired response. This could be guiding them towards a landing page, encouraging them to donate if you are a charity, or asking them to sign up for a virtual event, just to name a few.
It's also good to remember that if they made it to the end of your video, they are highly engaged with your brand and you will want to take advantage of this opportunity. If you don't ask anything of them at this stage, you will lose your viewers attention and they will move on and consume different content.
Request a free consultation
If you are interested in learning more about how to create animated video content that drives more conversions and ultimately, better results for your business, we'd love to hear from you. 
Get in touch with our team today to organise a free consultation. Simply fill out the form below and someone will get in touch with you. Otherwise, take a look at some of our best animated explainer videos here.