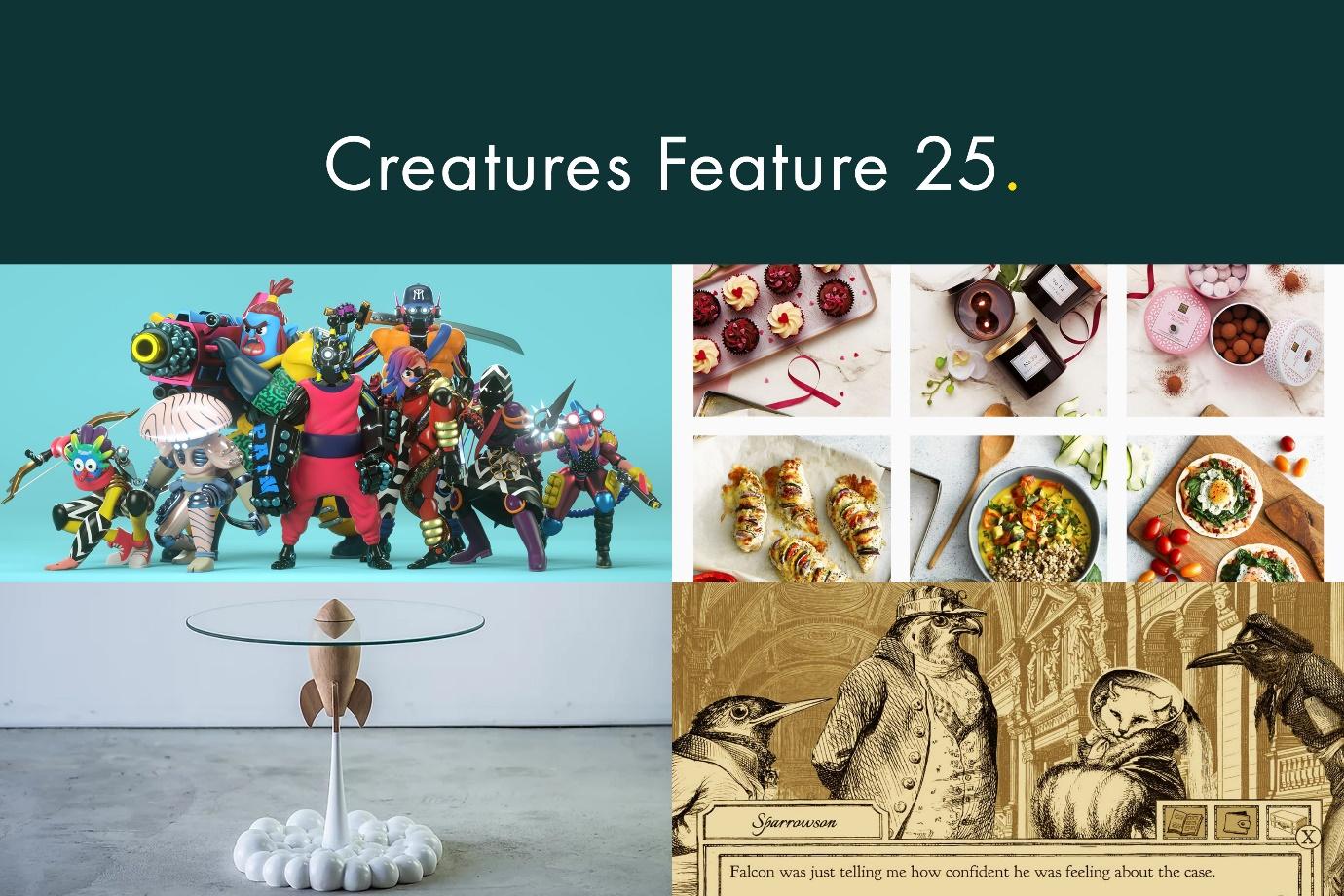 Whether it's animation, architecture or video games, more and more creators are capturing the feeling of nostalgia and creating innovative designs that remind us of childhood. We've outlined a few of our favourites below.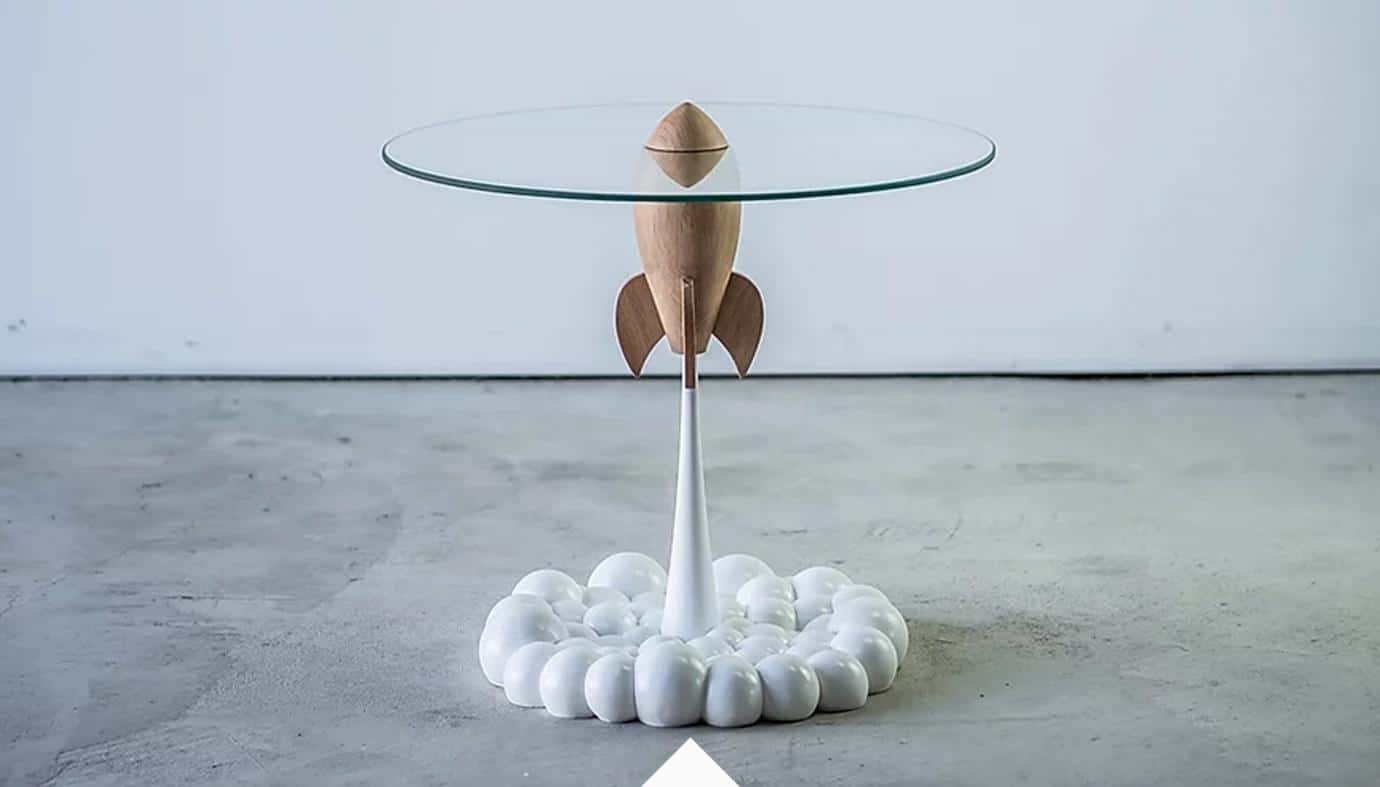 Whimsical Woodworking 
Single Rocket
Stelios Moussarris / Modelmaker
We think these imaginative furniture designs by Stelios would bring so much joy scattered around the office. Imagine bringing these to life in a video animation!
This particular piece uses a mix of modern techniques, such as 3D printing and resin casting mixed with traditional wooden hand-carved elements. These are used to create a nostalgic toy-like feeling while still keeping the uniqueness in the design.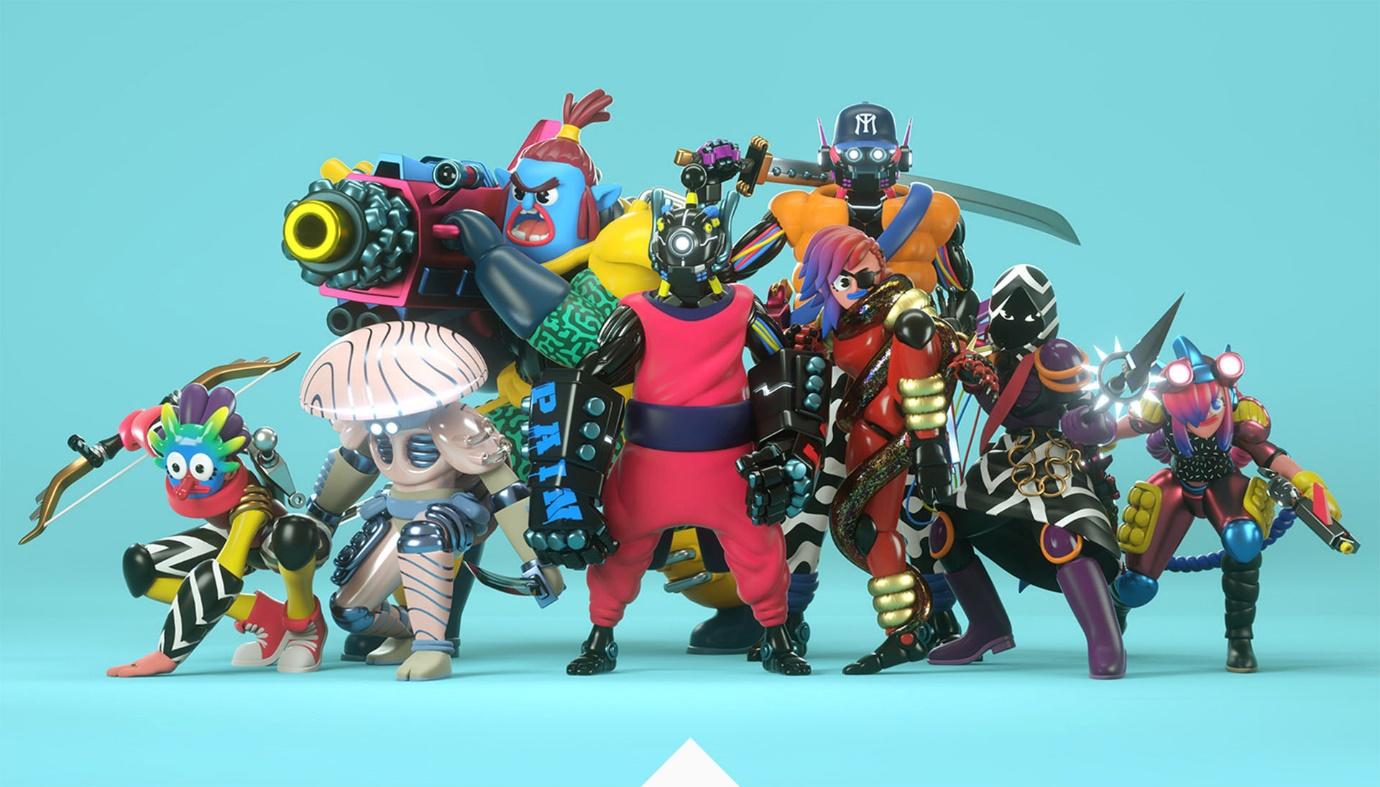 Collectable 3D Character Design 
Space Warriors — Vol. II
Grand Chamaco / 3D character designer
Grand Chamaco is recognised for his vibrant and playful 3D character designs that could easily be mistaken for action figures.
These characters showcase dynamic poses, bold silhouettes and subtle references to 90's pop culture. All this mixed with the energetic colour palette give them so much personality we just want to collect them all!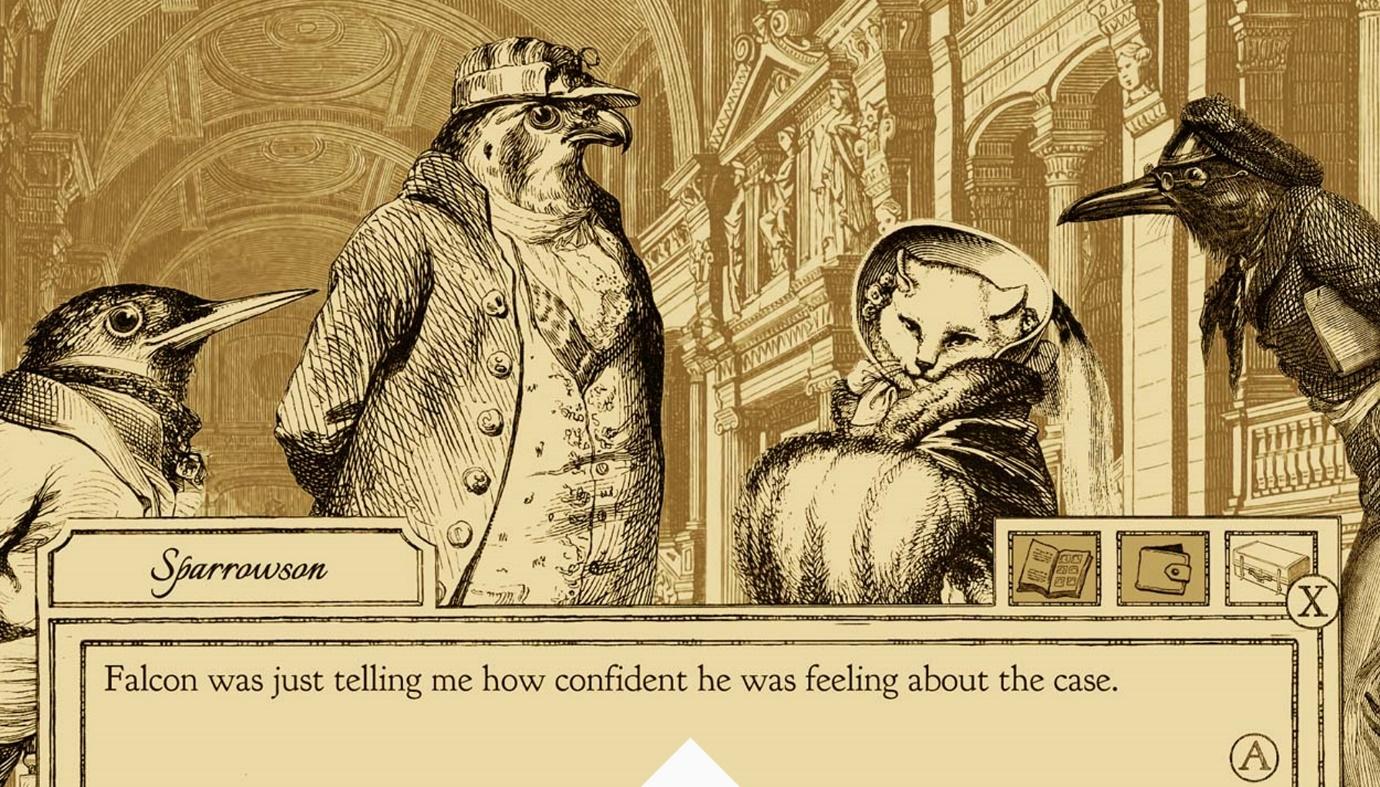 19th Century Indie Game Design 
Aviary Attorney
Sketchy Logic / Indie Game Studio
We love this wonderfully bizarre lawyering adventure game which presents a playful approach to game design and storytelling. Inspired by 19th Century French caricaturist J. J. Grandville, the developers wanted to give these drawings life and story whilst honouring the time period they came from. 
This mix of traditional art techniques and contemporary storytelling creates a unique and modern approach to game design.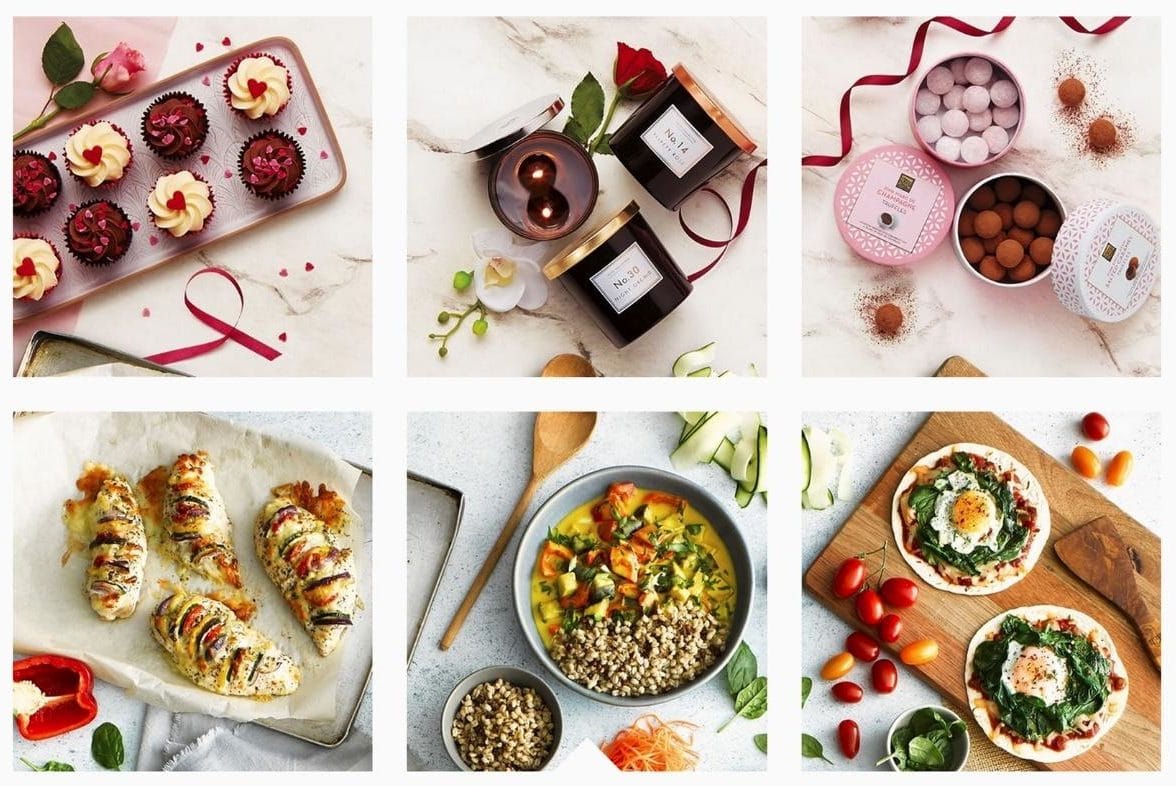 Social Media Banquet
ALDI Instagram Feed
ALDI UK / Supermarket 
ALDI has truly mastered the art of the Instagram feed. Scrolling down this continuous dining table banquet shows a blast of colour, showcasing seasonal foods flawlessly fitting together. They have created a work of art using Instagram that captures the comfort of a homecooked meal.
These continuous Instagram feeds have become a current advertising trend; however, we haven't seen one with so much co-ordination and artistic composition and we find it very inspiring!