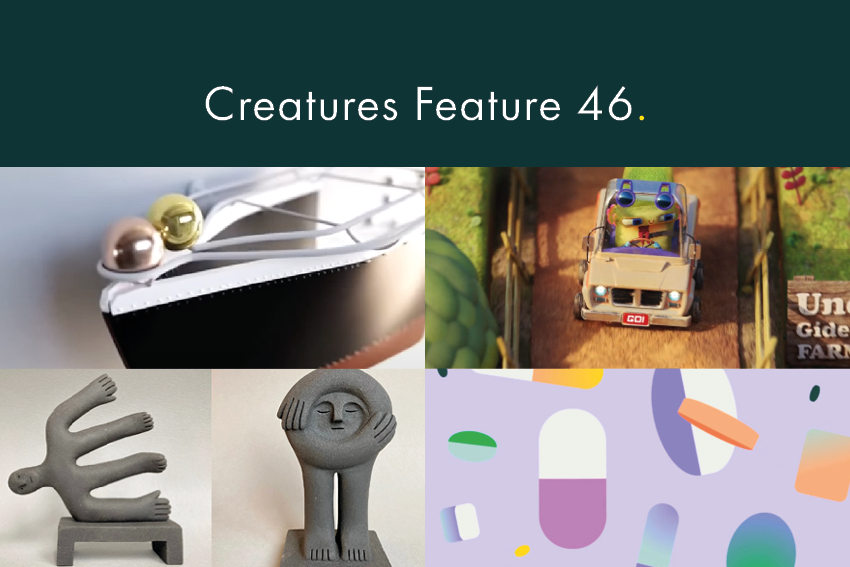 This month's sumptuous creative inspiration.
Our curated selection of creative inspiration titbits this month comes in the form of CGI historical event re-enactments, dreamy abstract gradients as well as motion design and animation. Grab a cuppa and lose yourself in a world of creative possibilities.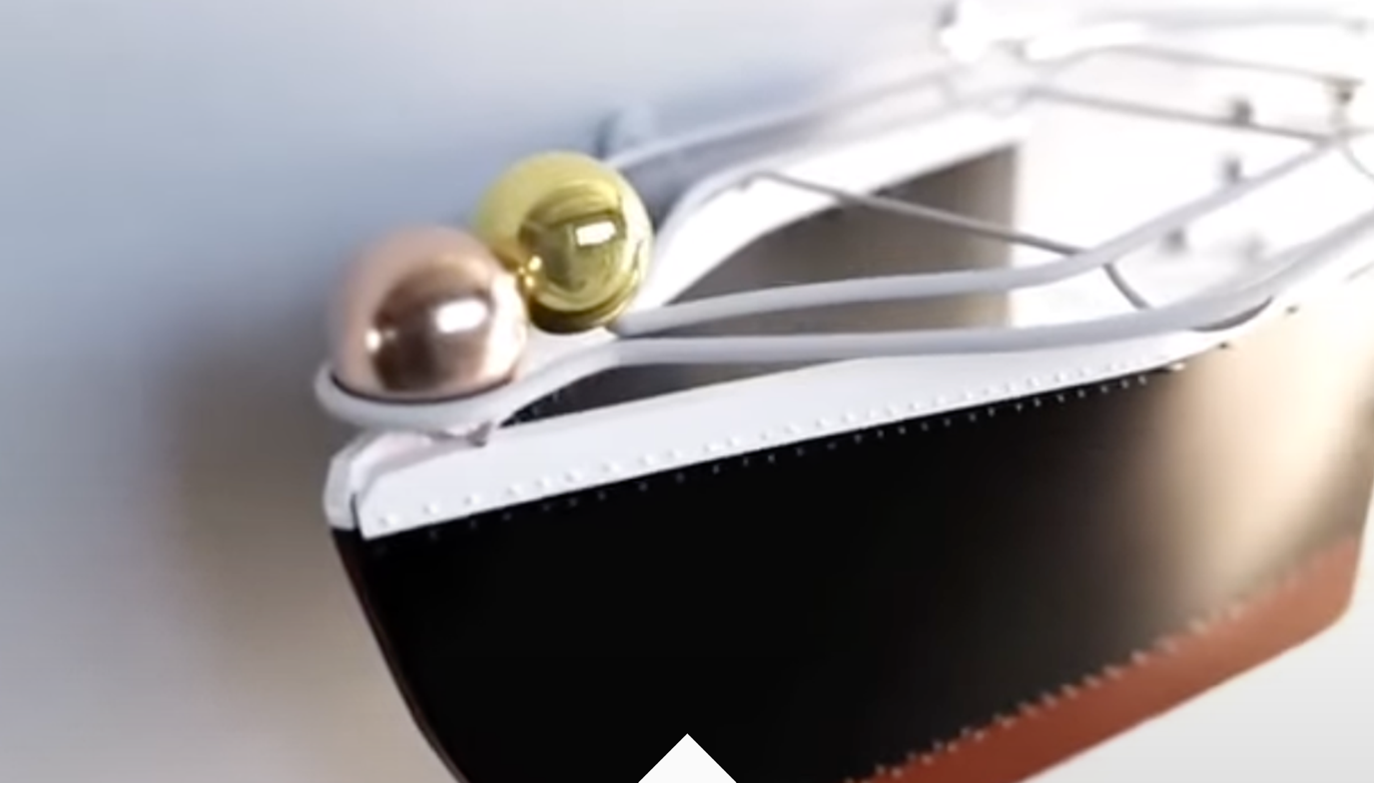 Creative inspiration #1 – My Heart Will Go On
We love this CGI re-imagination of Titanic; where our beloved Jack and Rose are replacing by two marbles. The musical imagination is really captured by the interpreted scenes that match those from the film in a creative way. It's not often you'll feel your heart strings tugged by a marble descending into the watery depths.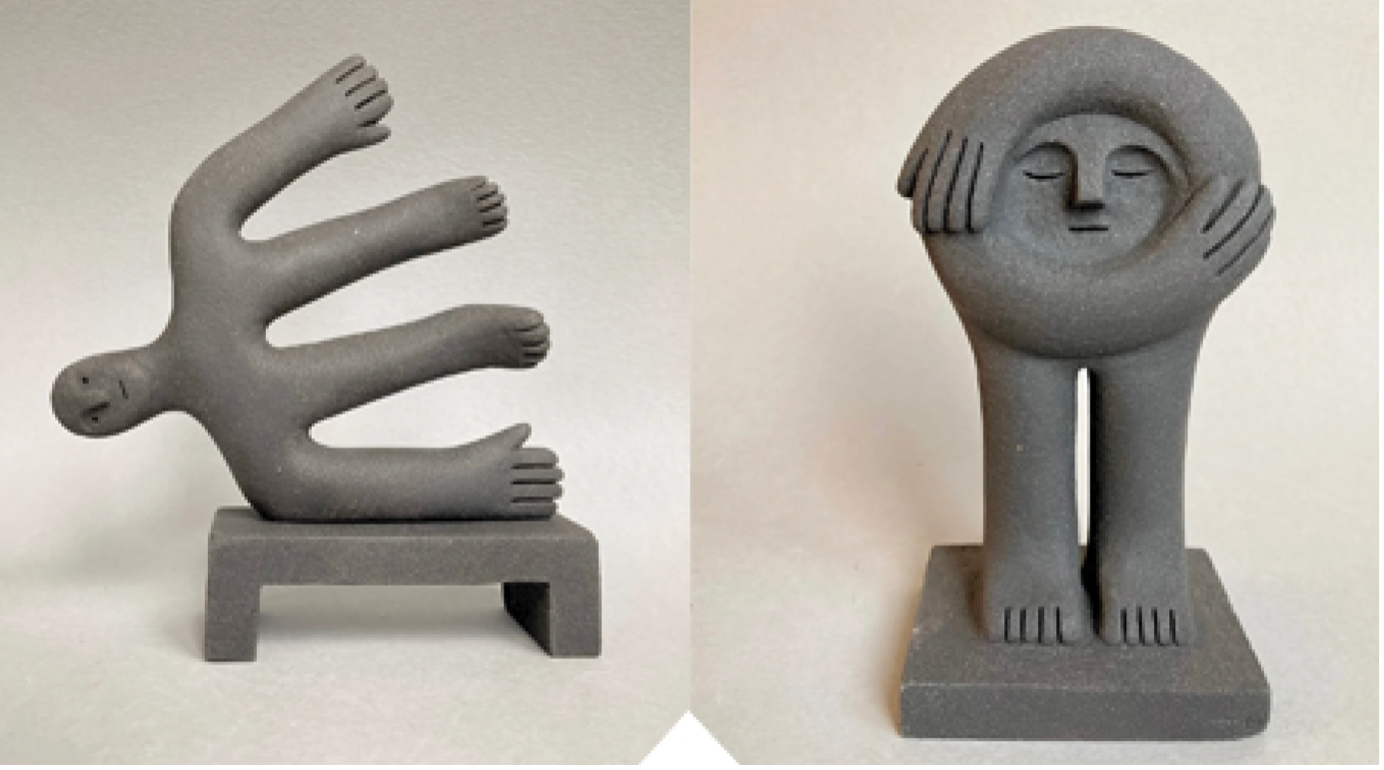 Creative inspiration #2 – Sculptures
Peter Lubach's sculptures are as charming as they are unusual. We like the personality found in this range of quirky characters.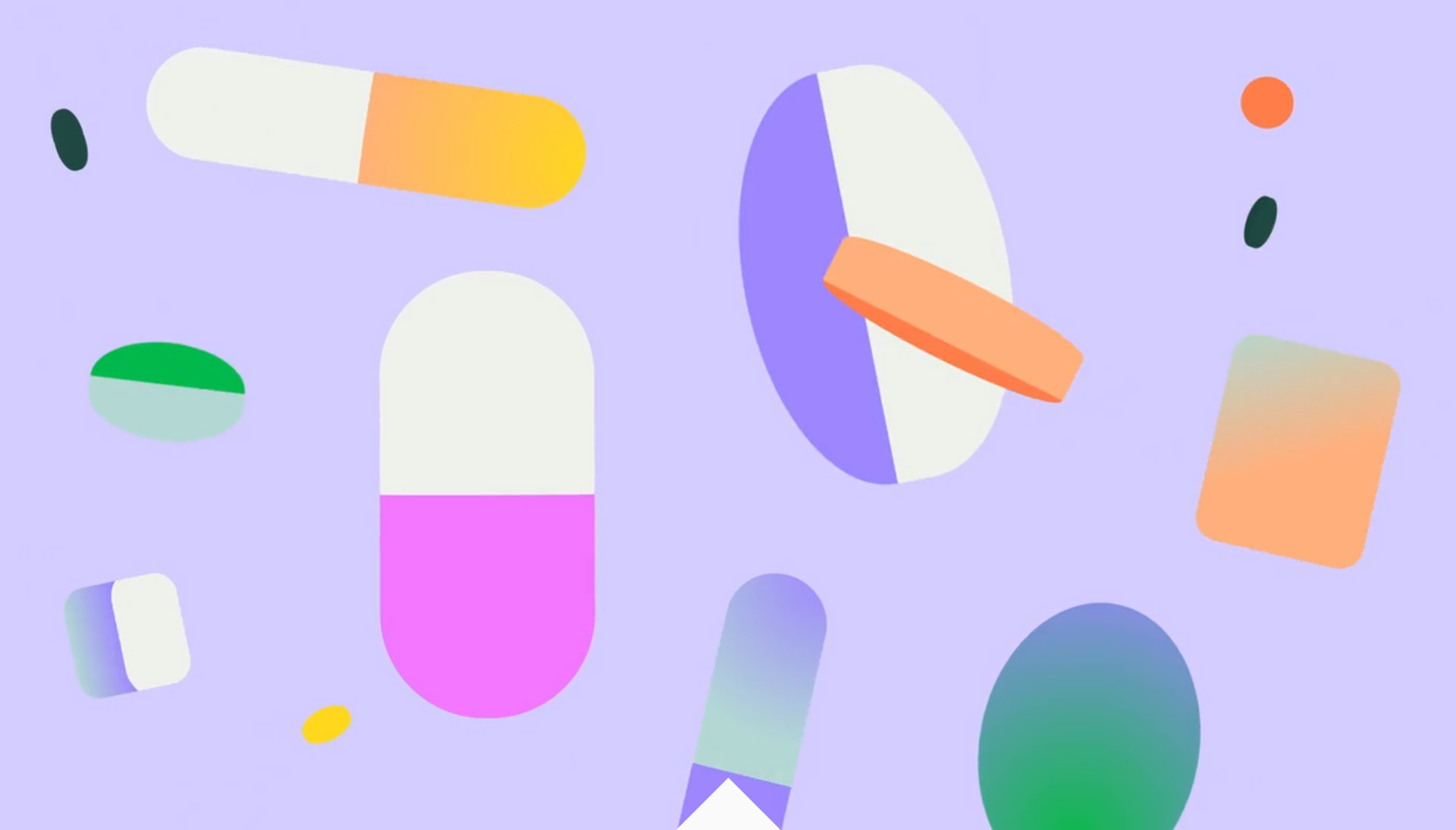 Creative inspiration #3 – Found
We love this video by Illo and the beautiful treatment of the subject. The motion video Found seeks to guide people towards a healthier lifestyle. Using abstract shapes, dreamy gradients and a calming colour palette it simplifies the message in what can be a very confusing subject.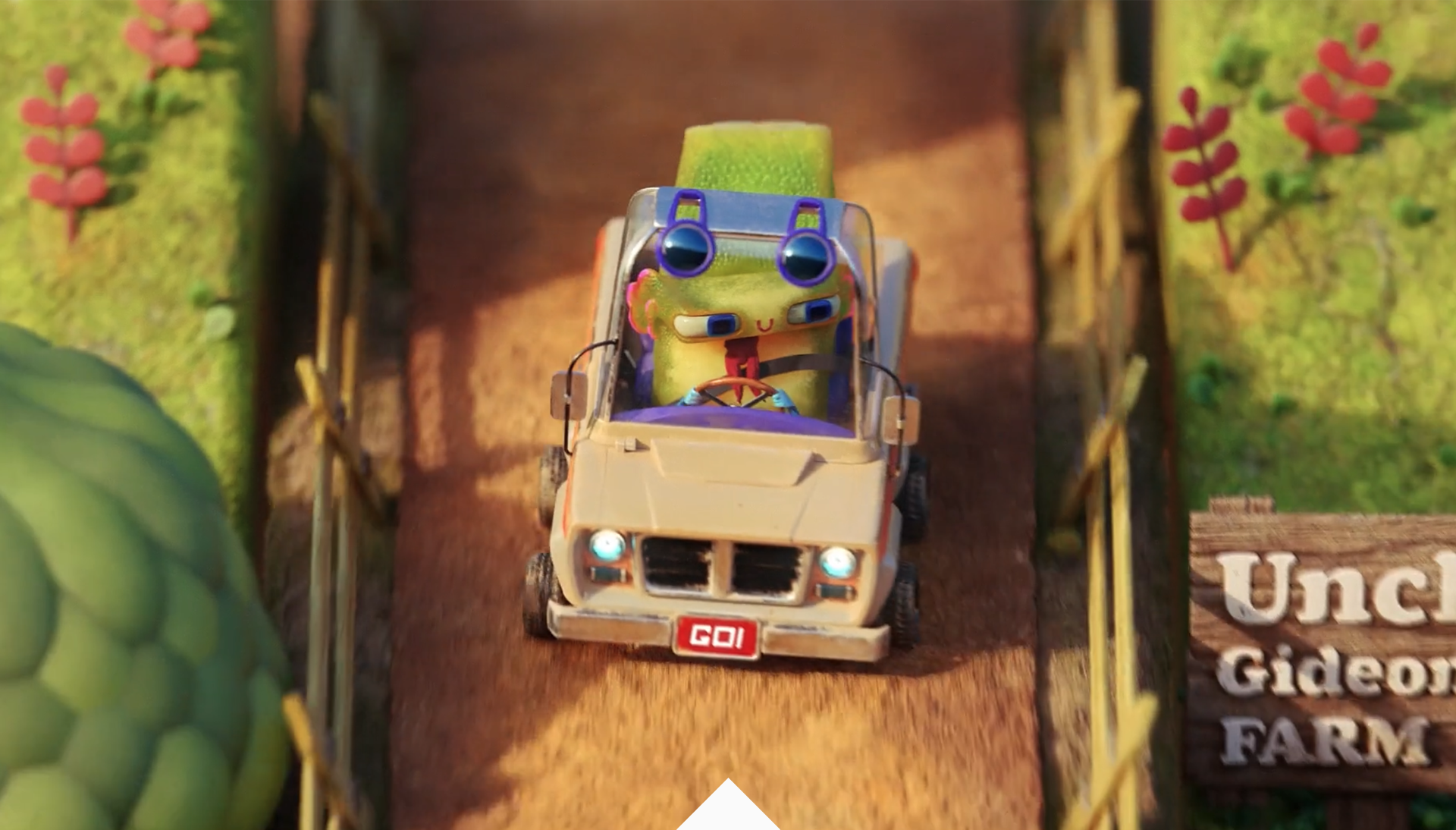 Creative inspiration #3 – Conoco, Choose Go Campaign
This campaign is so inspiring! All the environments, characters and cars are so unique and quirky, and the animation is very well done. Hats off to you!
If you're feeling inspired, check out some of our work or get in touch to discuss your project today.