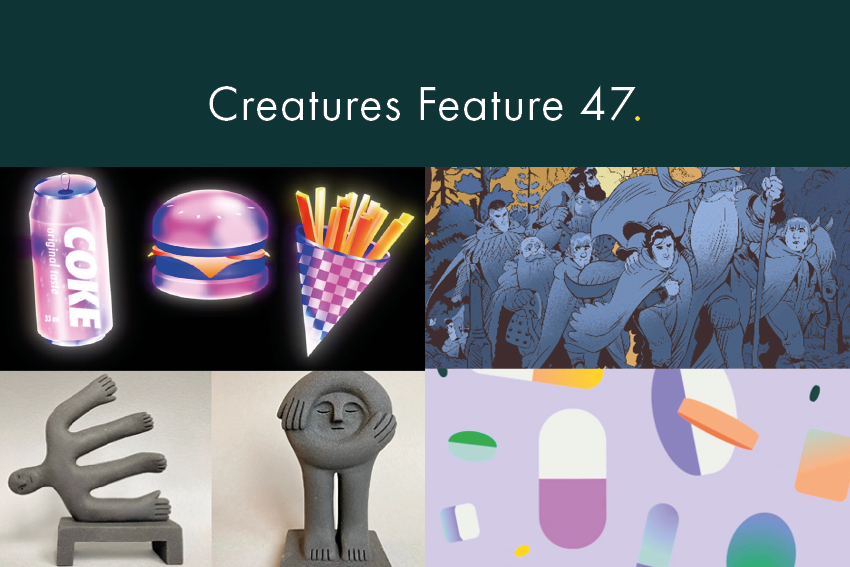 THIS MONTH'S INSPIRATION FOR THE IMAGINATION
Our selection this month take a trip into the weird, wonderful and fantastical imaginations of our selected artists.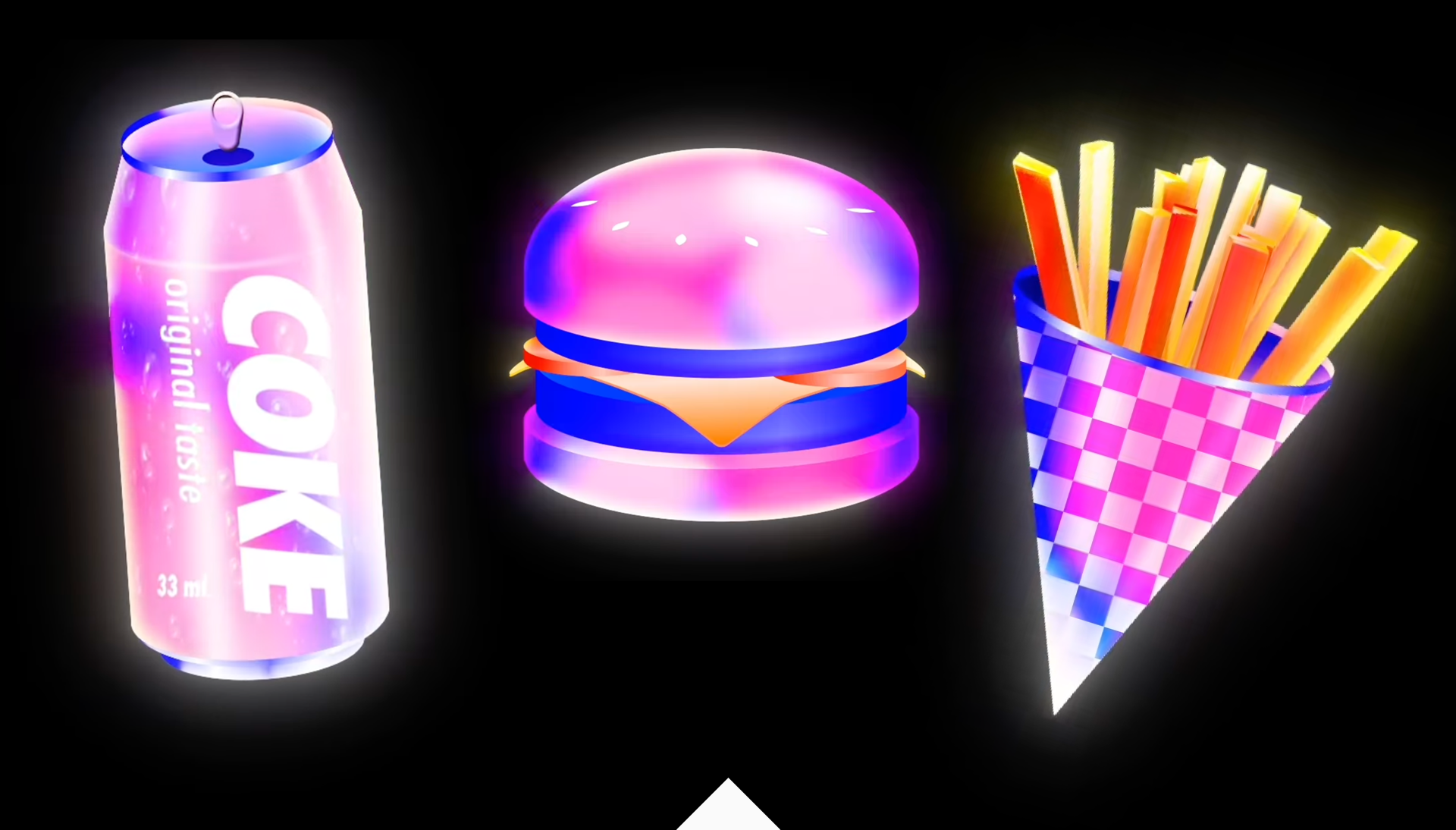 CREATIVE INSPIRATION #1 – MORPHOOD
Getting our creative juices flowing this week is this retro foody creation by Yoan. It's easy to get mesmerised by the slick transitions of the illuminate neon shapes. It also makes us quite hungry!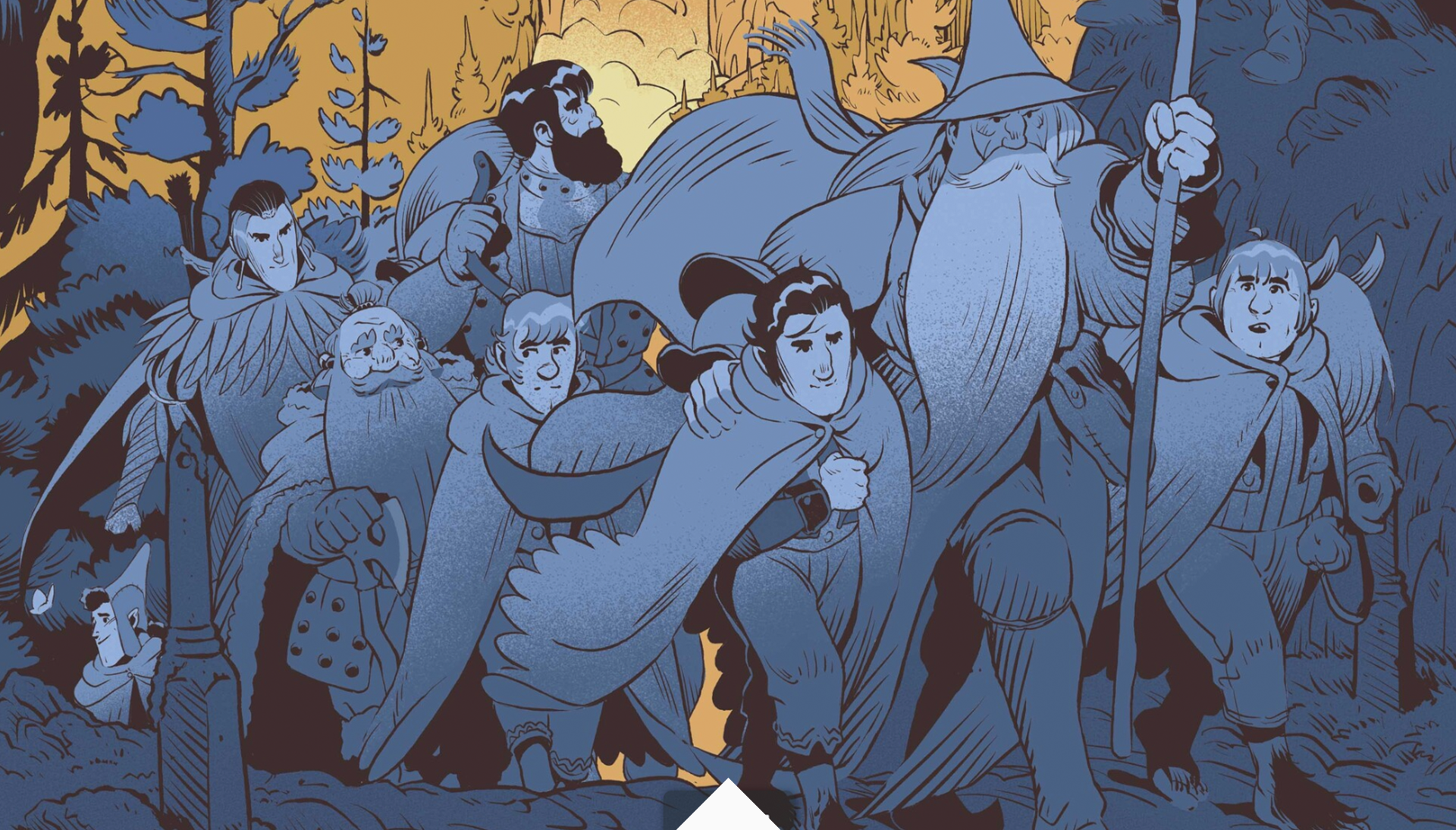 CREATIVE INSPIRATION #2 – THE LORD OF THE RINGS, COMIC BOOK PROJECT
We really like Azed's work and aesthetic. His designs have a traditional illustrative look which compliments the subject matter. His reimaging of the design of Tolkien's Middle-earth is unique, and stands apart from the famous film franchise and recent Amazon series.

CREATIVE INSPIRATION #3 – L'OBJET HAAS BROTHERS
We love this functional use of characterful creatures, made via a collaboration with The Haas Brothers and L'Objet, inspired by forms found in the Mojave desert. What a great way to bring some fun into everyday objects, while keeping them stylish.

CREATIVE INSPIRATION #4 – PRIMARY
Finally, we're loving Fortin's exploration of primary colours and 3D textures in his piece "Primary". The combination of 3D motion, typography and a compelling music track make for a hugely engaging piece of animation.
If you're feeling inspired, check out some of our work or get in touch to discuss your project today.