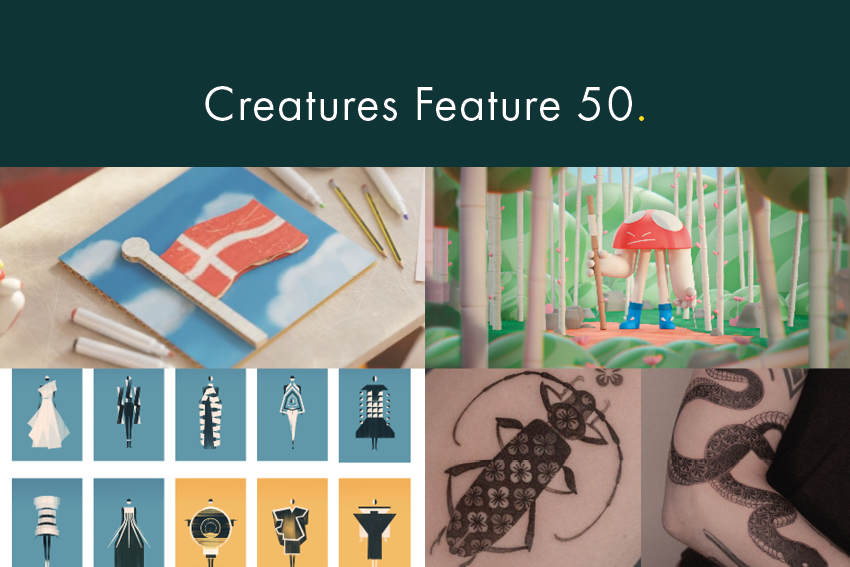 August's selection of inspirational work
This month we've taken inspiration from a football focused cutout animation, a warrior in the forest, some striking graphic outfits and a nature loving tattoo artist.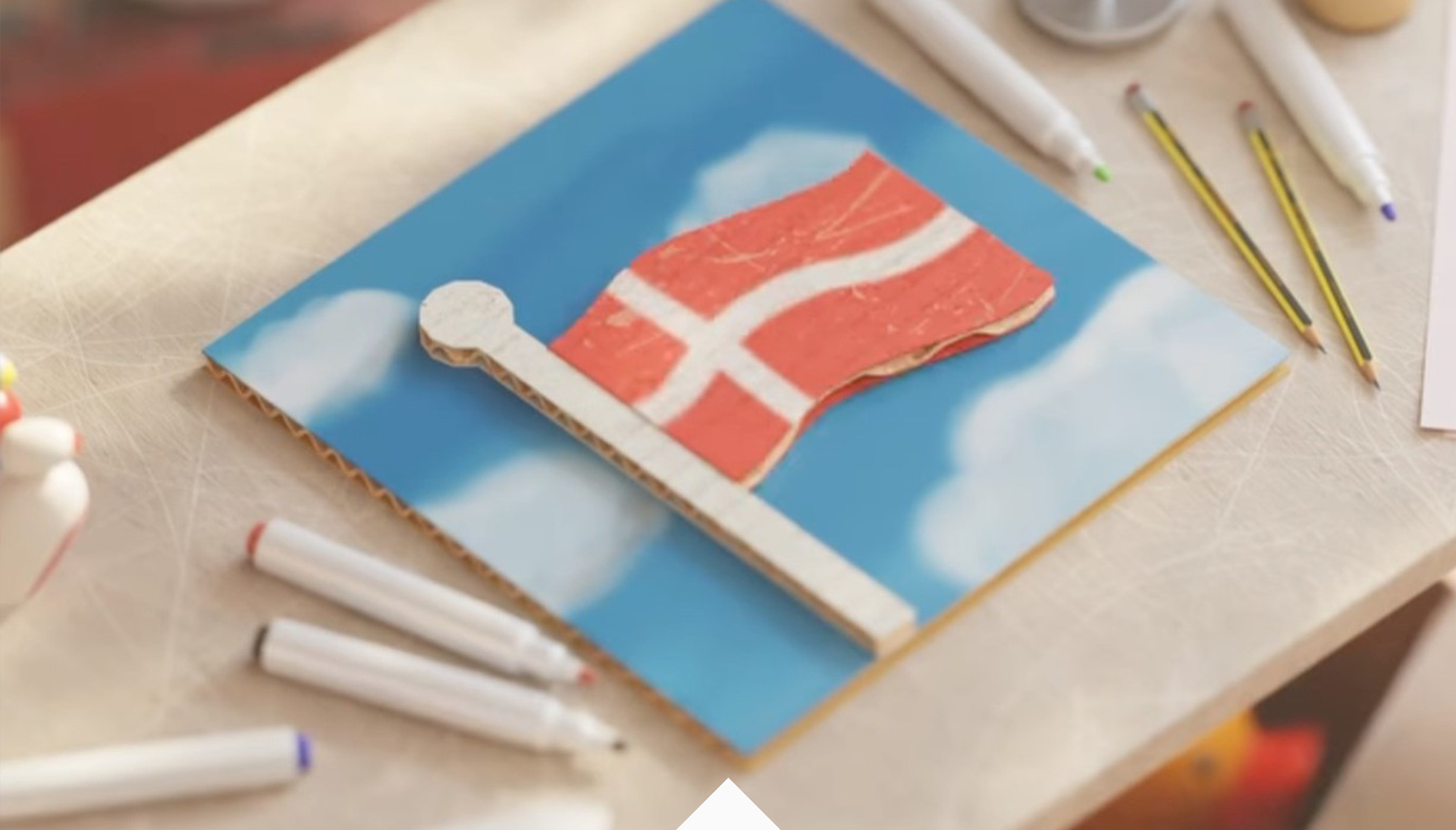 CREATIVE INSPIRATION #1 – Goal
Football fever? Us too! We love this footy-inspired, 3D generated, cardboard-style cutout animation by Mads. The perfect use of texturing and lighting creates a charming and fun stop-motion effect. Also featuring a peak at the process.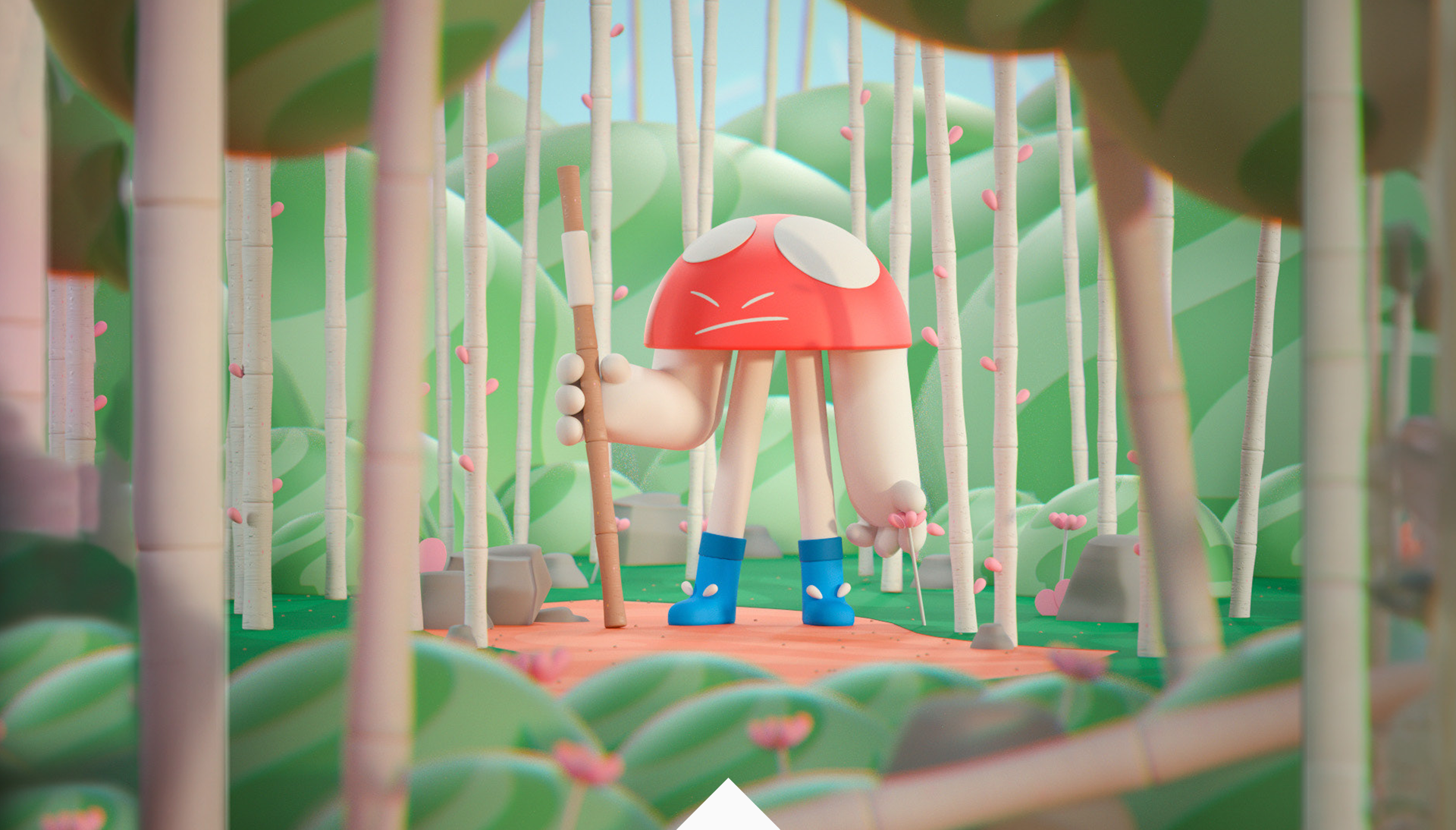 CREATIVE INSPIRATION #2 – Warriors of the Forest
This forest advocate is precisely what our precious woodlands need! The captivating visuals and stunning animations make them an absolute must-see. We wholeheartedly recommend exploring these magnificent beings and showering them with love.

CREATIVE INSPIRATION #3 – Project Fabrica
We love these captivating and artistic ensembles that elegantly drape modern architectural shapes over the human form, creating a visually stunning spectacle.

CREATIVE INSPIRATION #4 – E.O's Nature Tattoos
E.O showcases the exquisite beauty and intricate patterns found in nature through their distinctive style of tattoo artistry.
If you're feeling inspired, check out some of our work or get in touch to discuss your project today.