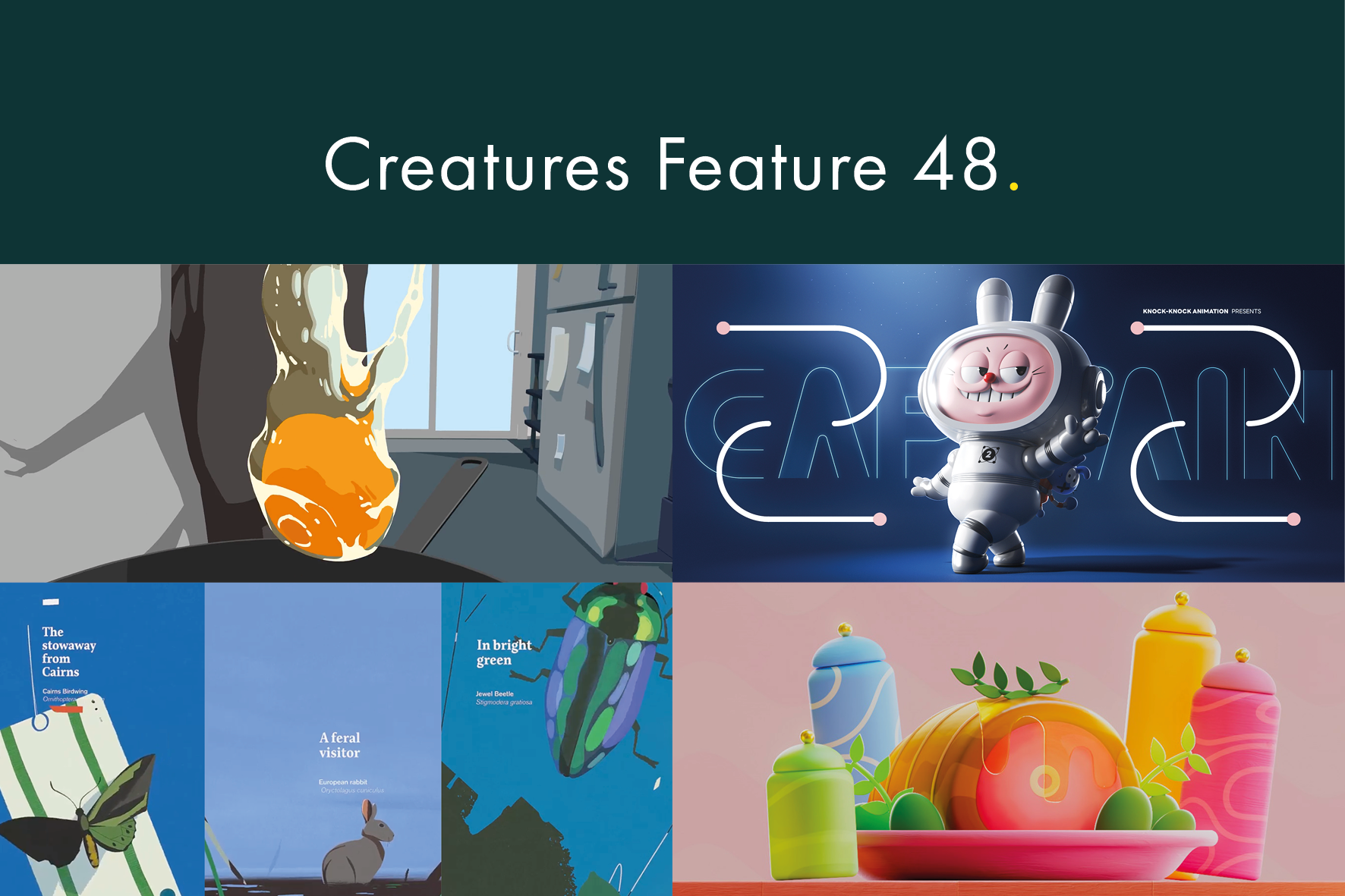 June's selection of inspirational work
Our selection this month takes inspiration from textures, motion, beautiful design and a funky looking bunny.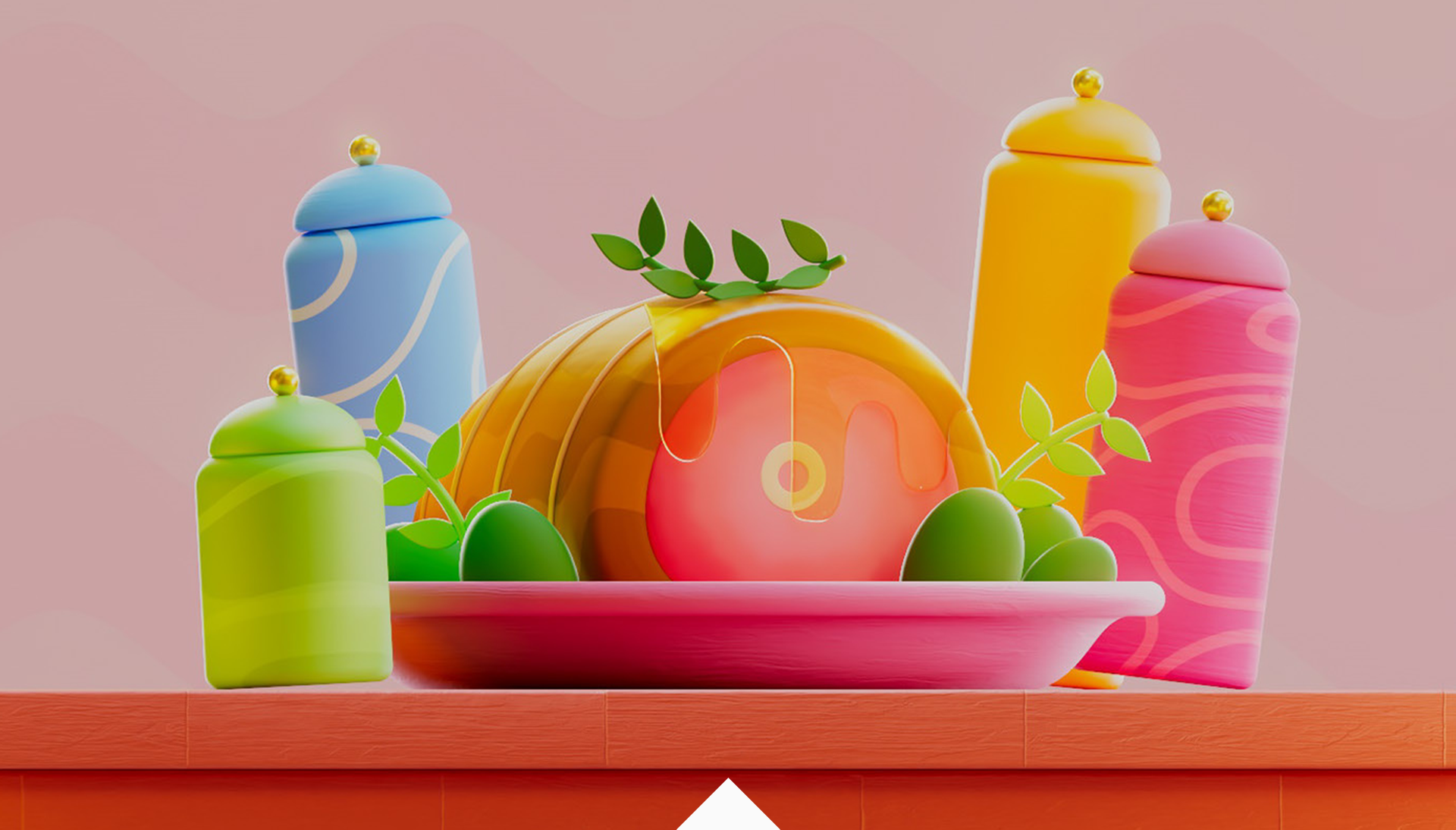 CREATIVE INSPIRATION #1 – THE KITCHEN
Are you a fan of soft lighting and colorful textures? We certainly are! The vibrant foodie animations created by Romain are visually stunning and deliciously mouth-watering. Paired with exceptional sound design, this experience is guarenteed to stimulate the senses.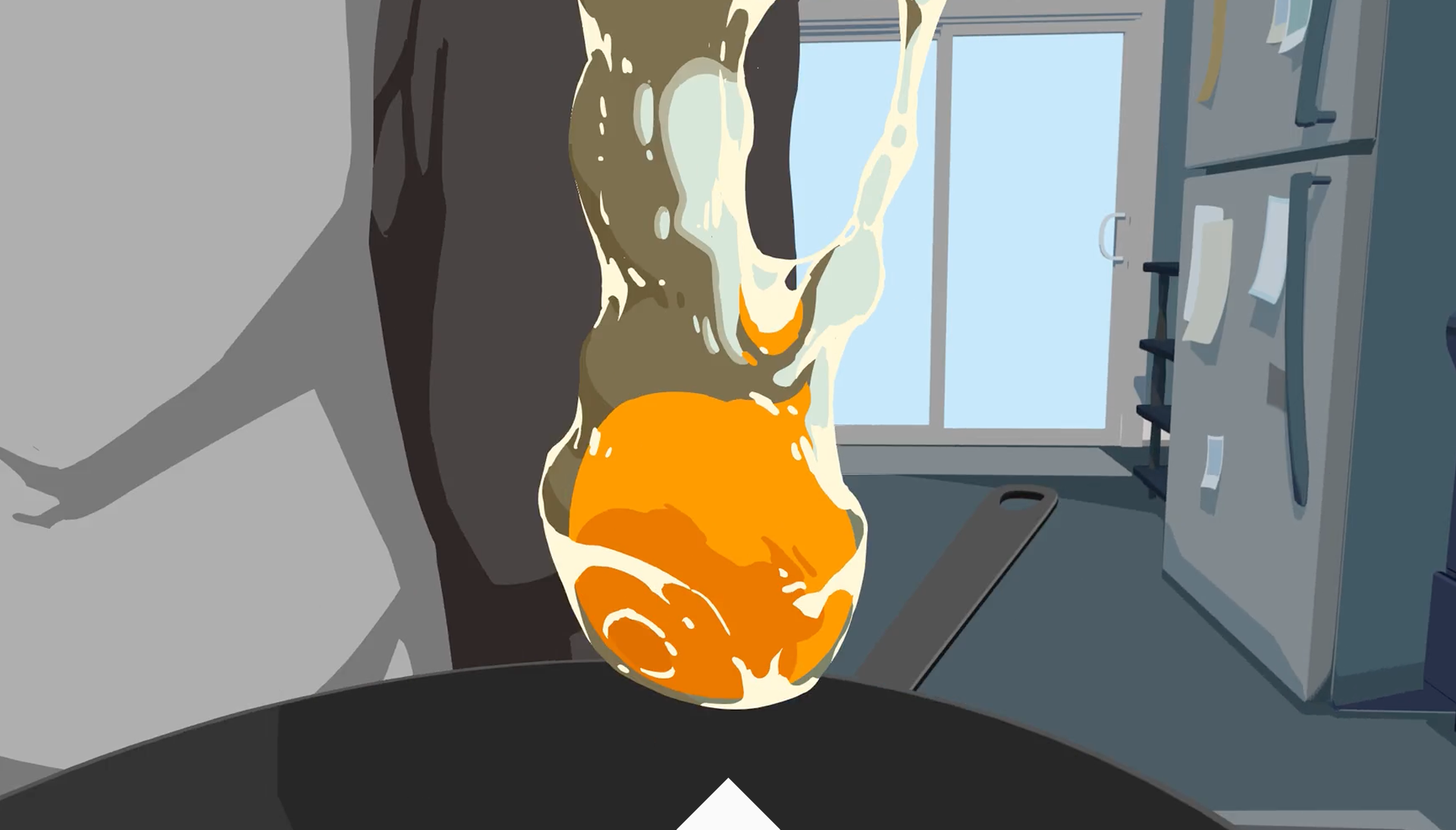 CREATIVE INSPIRATION #2 – EGG FILM
Sticking with the foodie theme, Jacob's short video about an egg features a jazzy underscore and fascinating 2D kaleidoscopic animations. The slick motion and swirly transitions make this video egg-traordinary (sorry!).

CREATIVE INSPIRATION #3 – ECOLOGY SERIES
An exquisite selection of animals that are both artistic and graphic, elegantly displayed. The natural tones and subtle addition of texture make these animals even more captivating to behold.

CREATIVE INSPIRATION #4 – Captain 22
Finally, Captain 22's expressions and personality have completely captivated us! The character presentation video is adorable, vibrant, and the 2D effects complement the aesthetic perfectly. You should definitely check it out!
If you're feeling inspired, check out some of our work or get in touch to discuss your project today.