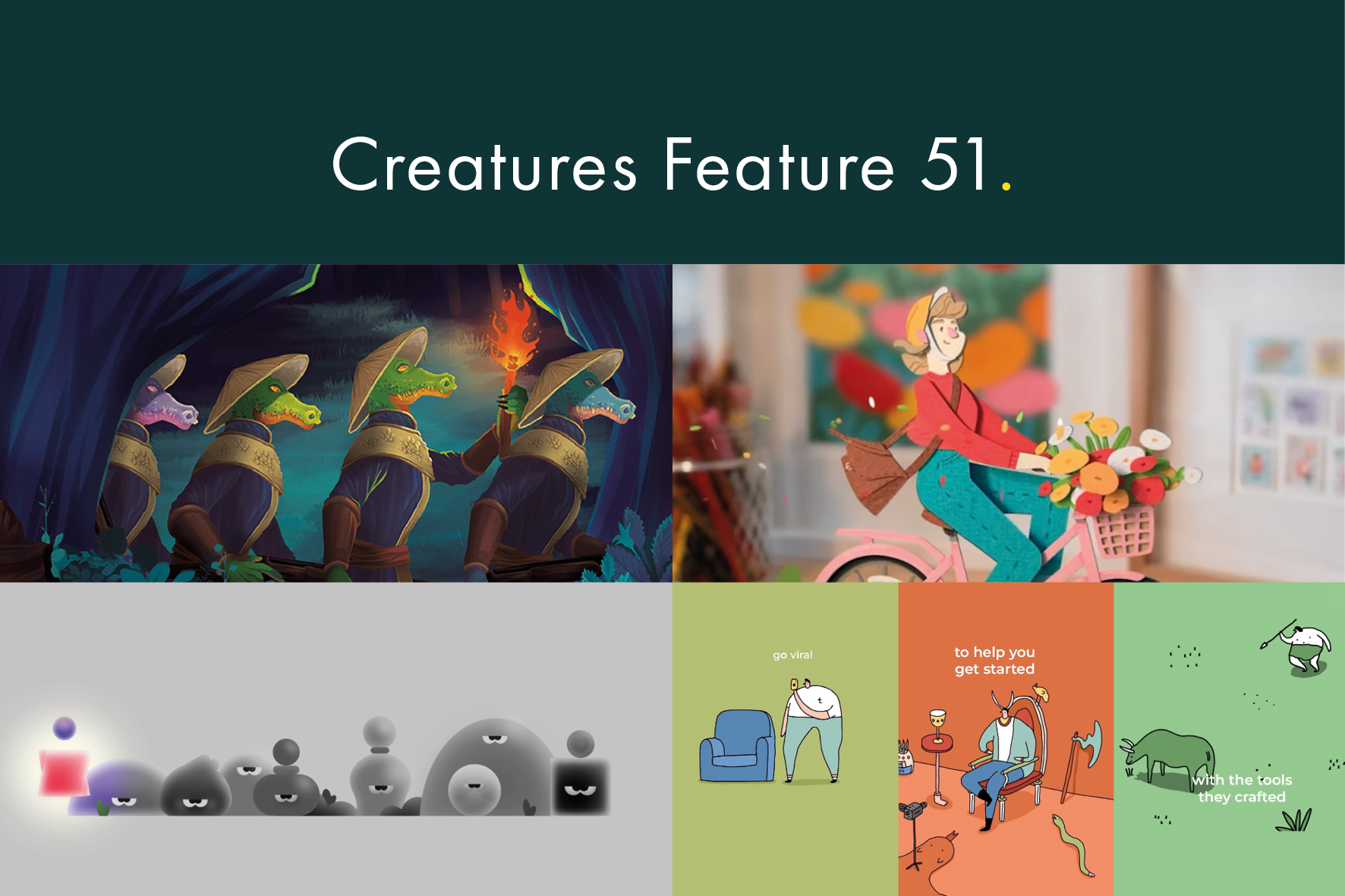 September's selection of inspirational work
This month, we have drawn inspiration from an AR illustrated book, emotive character animation, intricate paper art, and just some lovely little bits.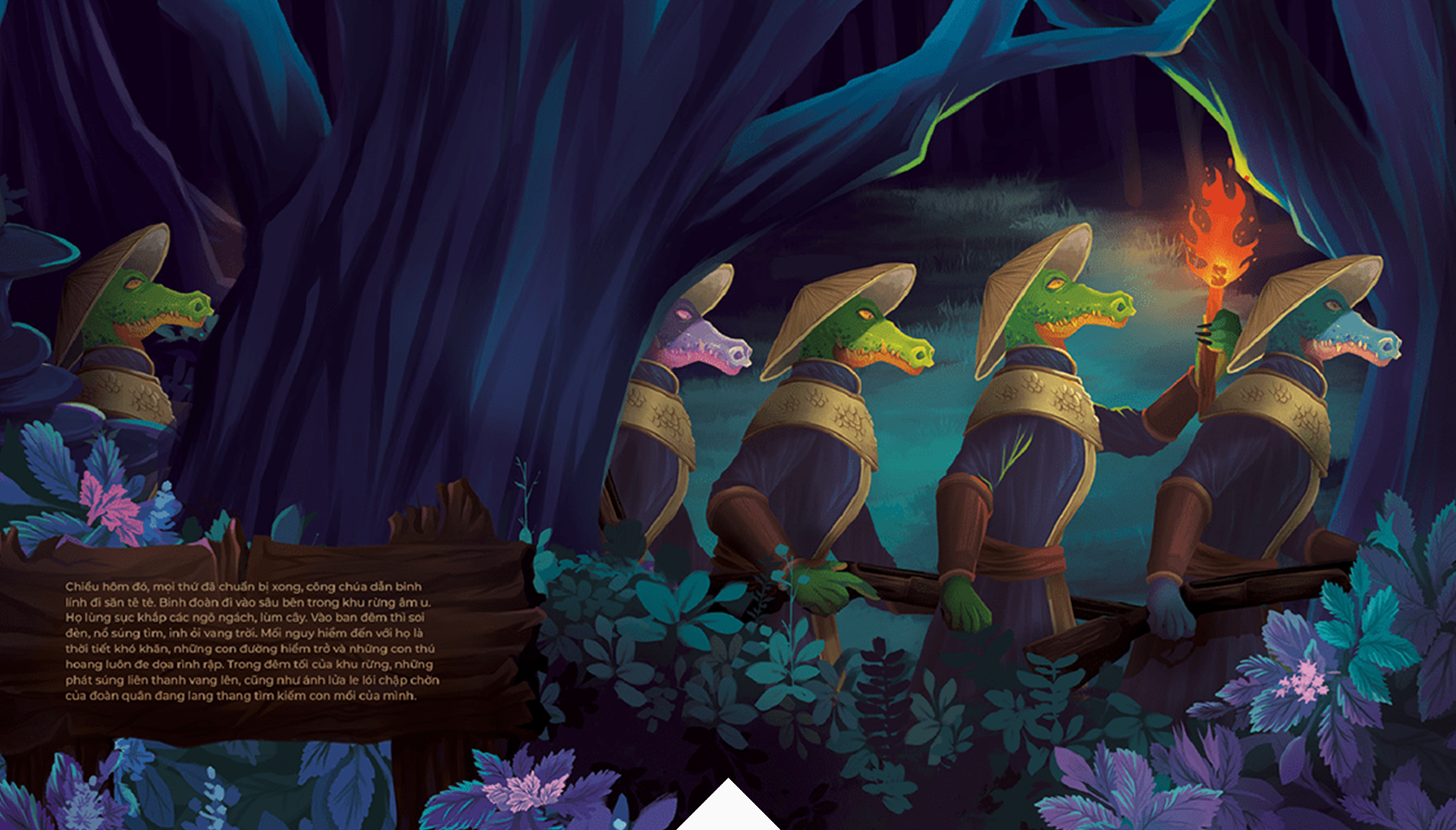 CREATIVE INSPIRATION #1 – Vay Than Ki
This AR illustrated book is very very cute. The illustrations are executed with great skill, and the added touch of animation through AR brings a unique element to it. We would love to get our hands on a copy!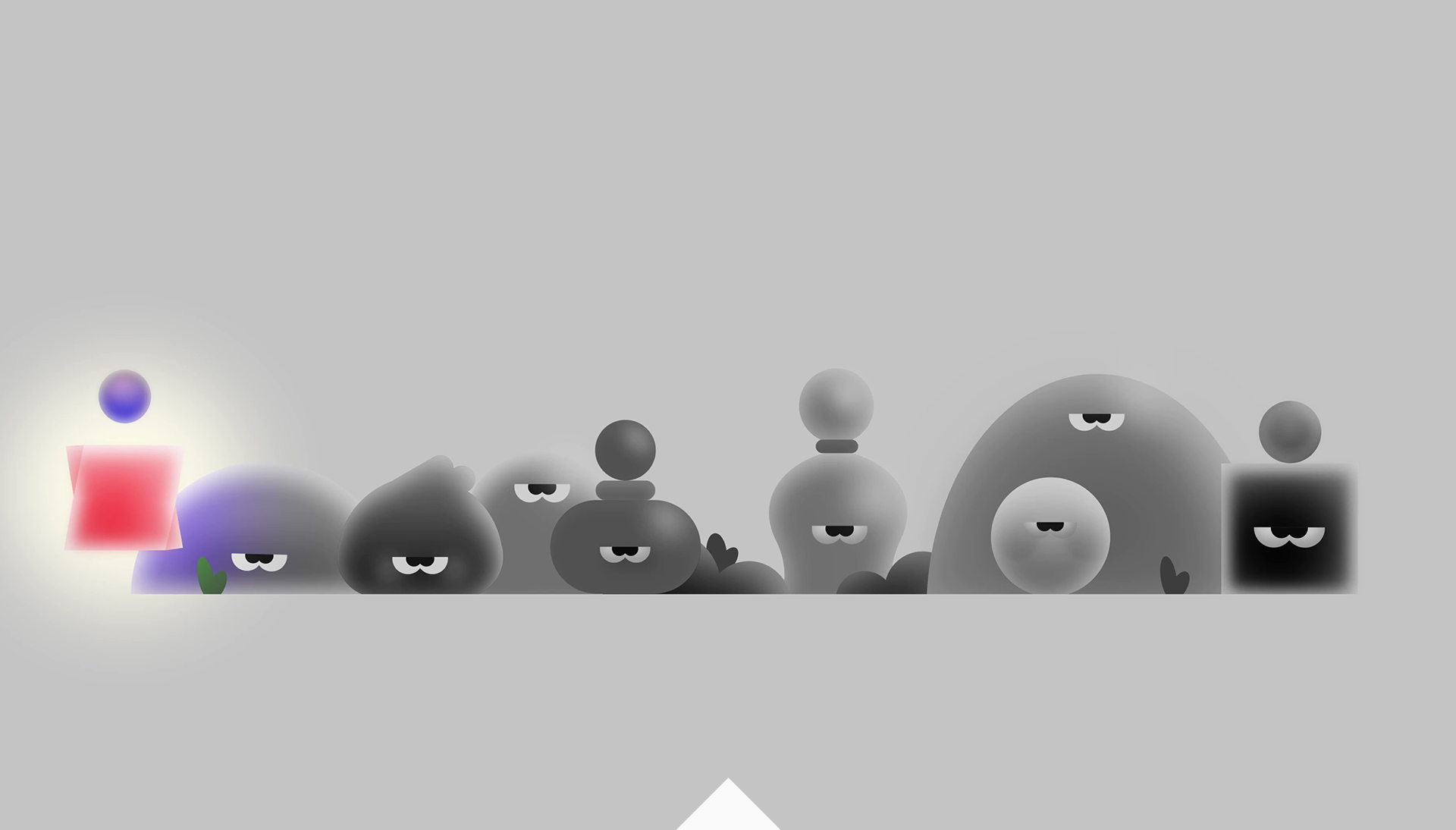 CREATIVE INSPIRATION #2 – Smilestorm
Emanuele's work is always a hit in the studio. This little piece really highlights the impact of mindsets and how they can influence those around us. The combination of vibrant colors and quirky, expressive characters adds to the charm of "Smilestorm". So why not give it a go and let a smile brighten up your day!

CREATIVE INSPIRATION #3 – Bike Ride
We love the way Sarah skillfully works with layering paper to create colourful and joyful pieces of art. In this looping clip Sarah has transformed her illustration into a captivating and whimsical animation using 3D software. This enchanting creation is a harmonious blend of light and texture.

CREATIVE INSPIRATION #4 – Dale's Bits
Dale's Bits is all about showcasing quirky characters in these little skits that we absolutely love! What really stands out is the simplicity in the style, the efficient animation, and the gentle narration. And let's not forget about the slightly bizarre sense of humor that adds that extra touch of greatness. .
If you're feeling inspired, check out some of our work or get in touch to discuss your project today.