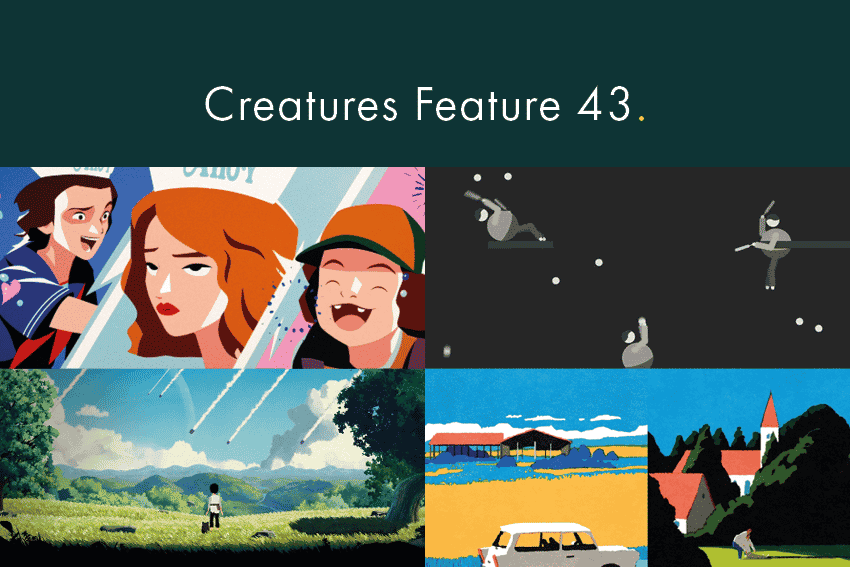 For this month's feature, we've picked out some dynamic animation and summer scenery.

Combined Stranger Things – Saturday Morning Cartoon
We love the use of vibrant colours contrasted with hard shadows in Pedro Allevato's zany recreation of a scene from the infamous Stranger Things.

A Curated Instagram
We love the bold colour scheme Kento Iida uses throughout their work. The limited, warm and bright colour palettes really stand out and inspire an endless-summer feeling.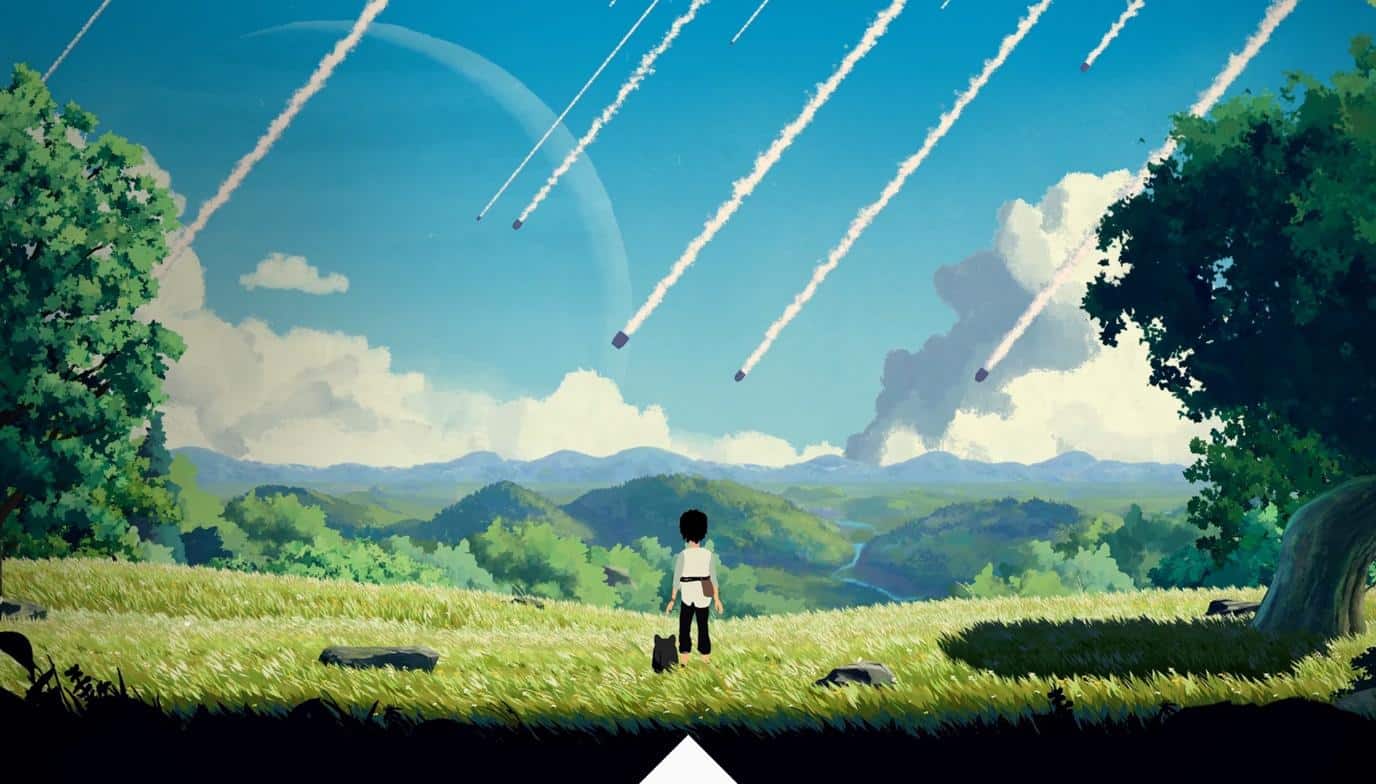 Planet of Lana
Into gaming? Then definitely keep your eye on this side-scrolling puzzle adventure game by Wishfully Studios. With some beautifully illustrated artwork combined with stunning sci-fi imaginations, we're sure to have hours of fun diving into this fantastical quest.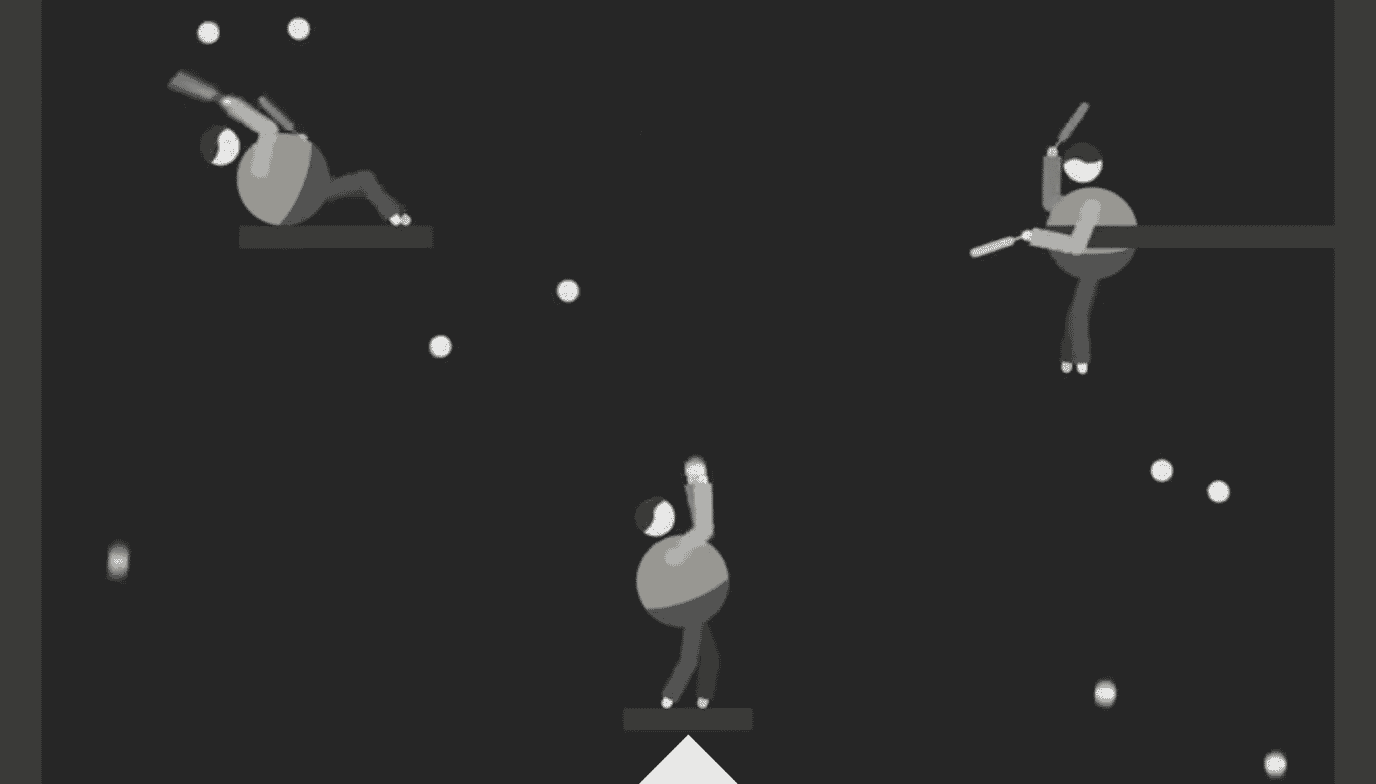 Character and Ball Loops
Pär Söderlund has created some fun and mesmerising loops as part of a set of personal projects. Using simple character designs and great timing, these seamless loops will leave you wanting more.