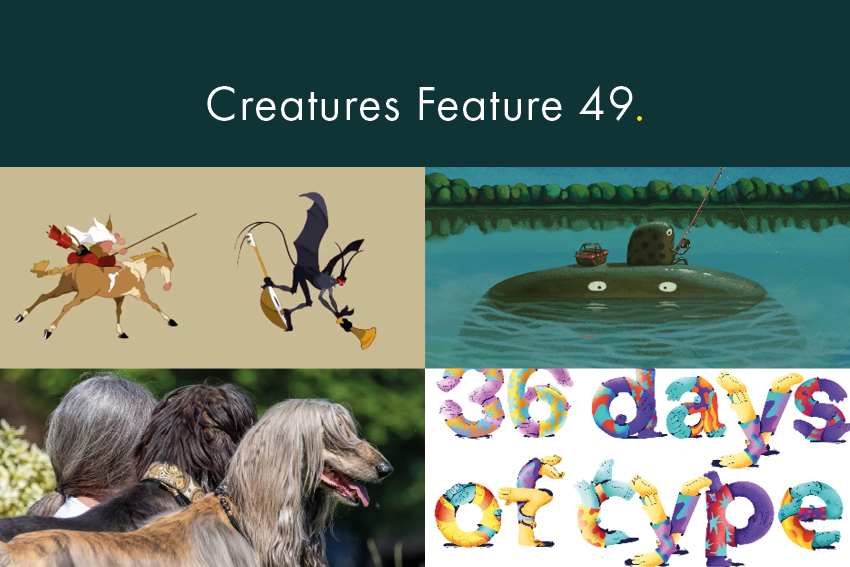 July's selection of inspirational work
Our selection this month takes inspiration from animated characters, real-life comedy pets and some joyful typography.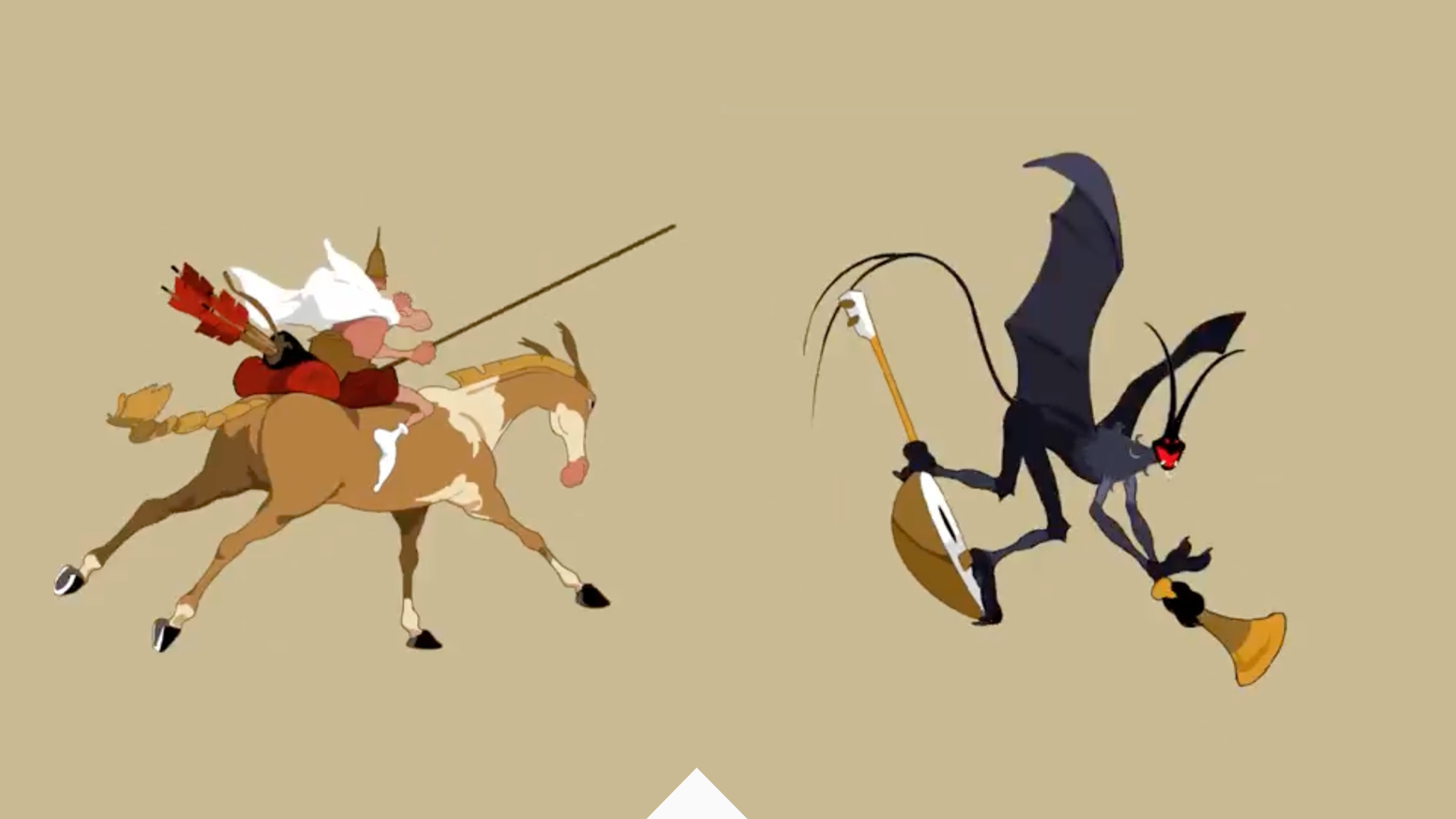 CREATIVE INSPIRATION #1 – Etienne Faivre
We love the unusual character designs and fluid movement in Etienne's cel animated characters.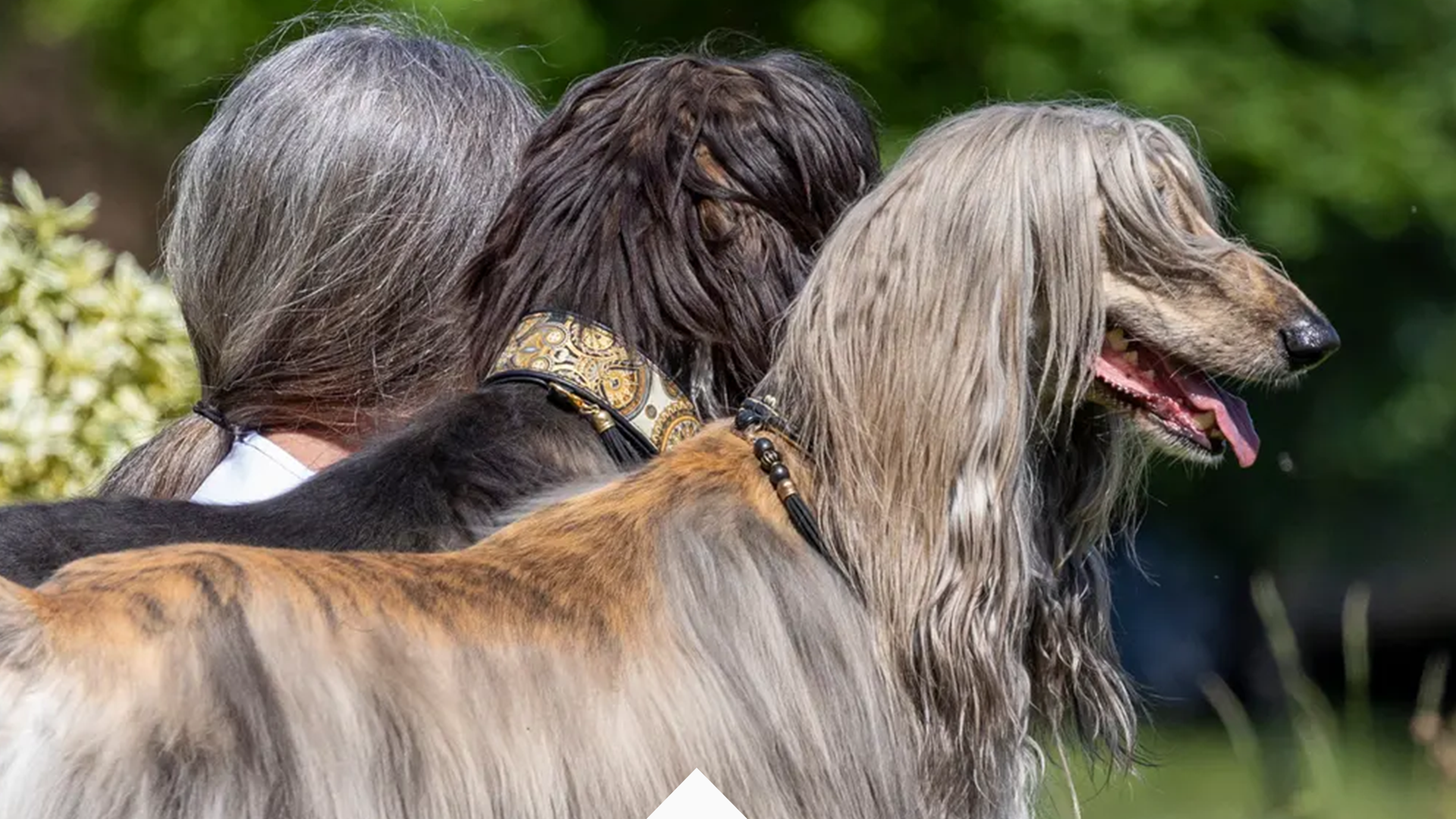 CREATIVE INSPIRATION #2 – THE 2023 COMEDY PET PHOTOGRAPHY AWARDS
There's joy and humour to be found in the everyday moments of these pets, captured in photography.

CREATIVE INSPIRATION #3 – Bubblegum, Beach, Bubbles, and Bones
Some quirky and surreal illustrations in this fun collection by Daniel Schaffer. Daniel creates a range of interesting chracters and gorgeous environments that make you want to explore every corner of the compostion to discover all the little details.

CREATIVE INSPIRATION #4 – 36 Days of Type
A fun and bendy character based alphabet to relax your eyes. We like this A LOT!
If you're feeling inspired, check out some of our work or get in touch to discuss your project today.