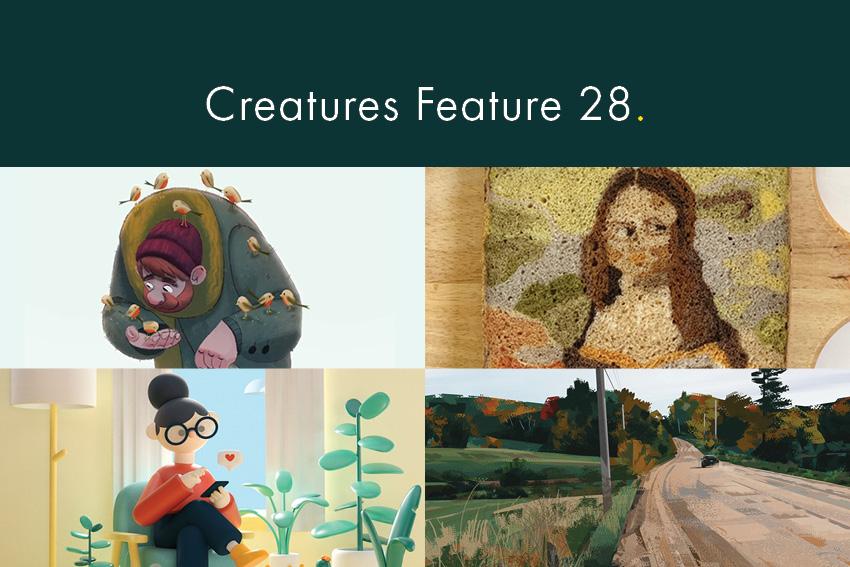 This month, as the Content Creatures team worked through another month of the lockdown, they have been inspired in many ways. This month's selection of work reflects style, form, character and landscape. We see moments of serenity, a charming how-to, an alternative perspective on the outside world and art made from materials to hand – in this case, flour and yeast.

Simple Serenity
Stay Home
Pat Grivet // Illustrator & Animator
And
Pat and Julien joined up to create these short animations inspired by the lockdown. We particularly like how simple the characters gain our interest with their wholesome style and well-lit scenes.

Charming Character 
Bert and the Birds
We love how Jorge Bompart's animation style brings so much life to painterly,  illustrations. On Artstation and Instagram, he breaks down how pieces like this can be created. The beautiful source artwork he used here was created by illustrator Tom Booth. More of Tom's incredible illustrations can be found on Instagram

Enchanting Environments
Yun Ling is a concept artist and illustrator based in Montreal, Canada. We loved Yun's work on Into The Spider-Verse, but this post is an appreciation of her real-world digital paintings. Yun makes everyday places look beautiful and cinematic with a mix of graphic marks and texture. We love the layering of colour and dynamic brushstrokes.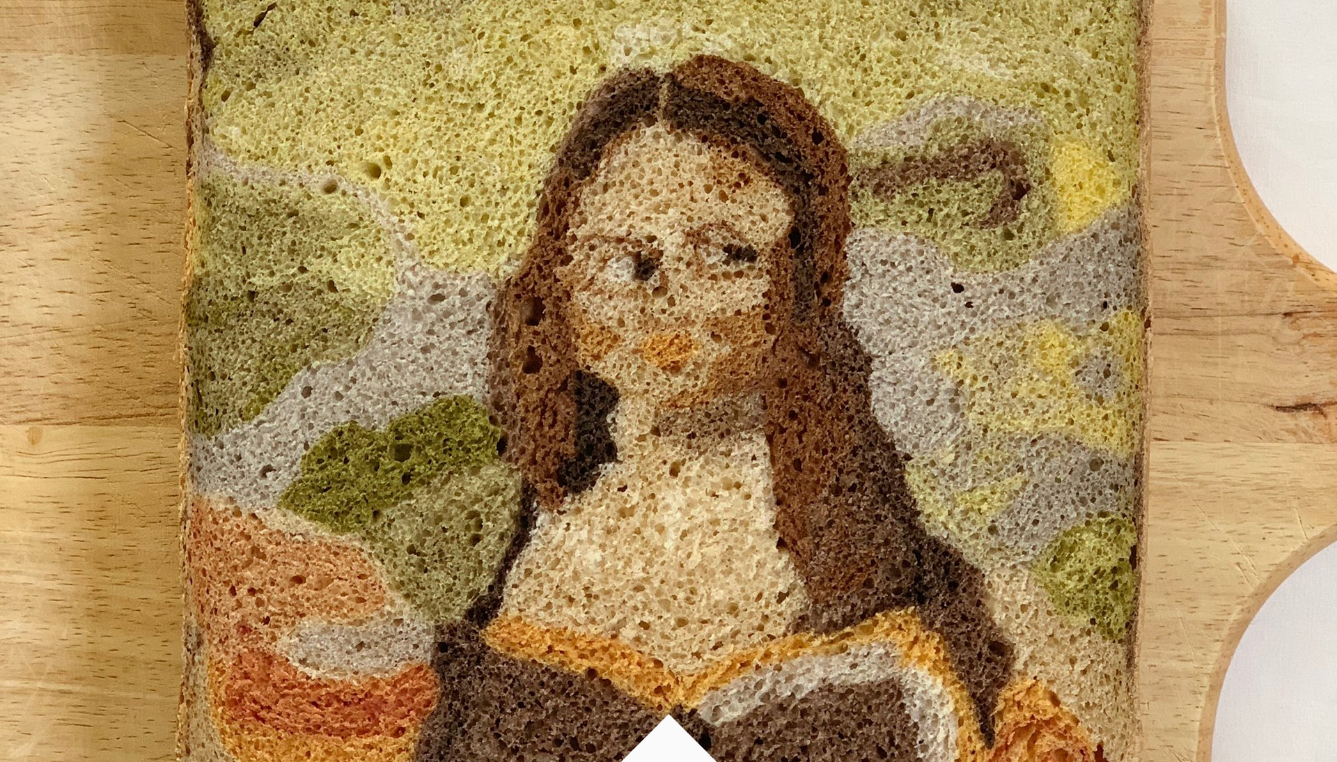 Can I Still Eat It?
Mona Lisa – Bread Art
This Japanese baker's unique bread creations have been inspiring us to find new ways to be creative during quarantine, from recreating famous paintings to creating fun characters out of bread, Konel shows us that there's potential to find endless creativity no matter what you're using.