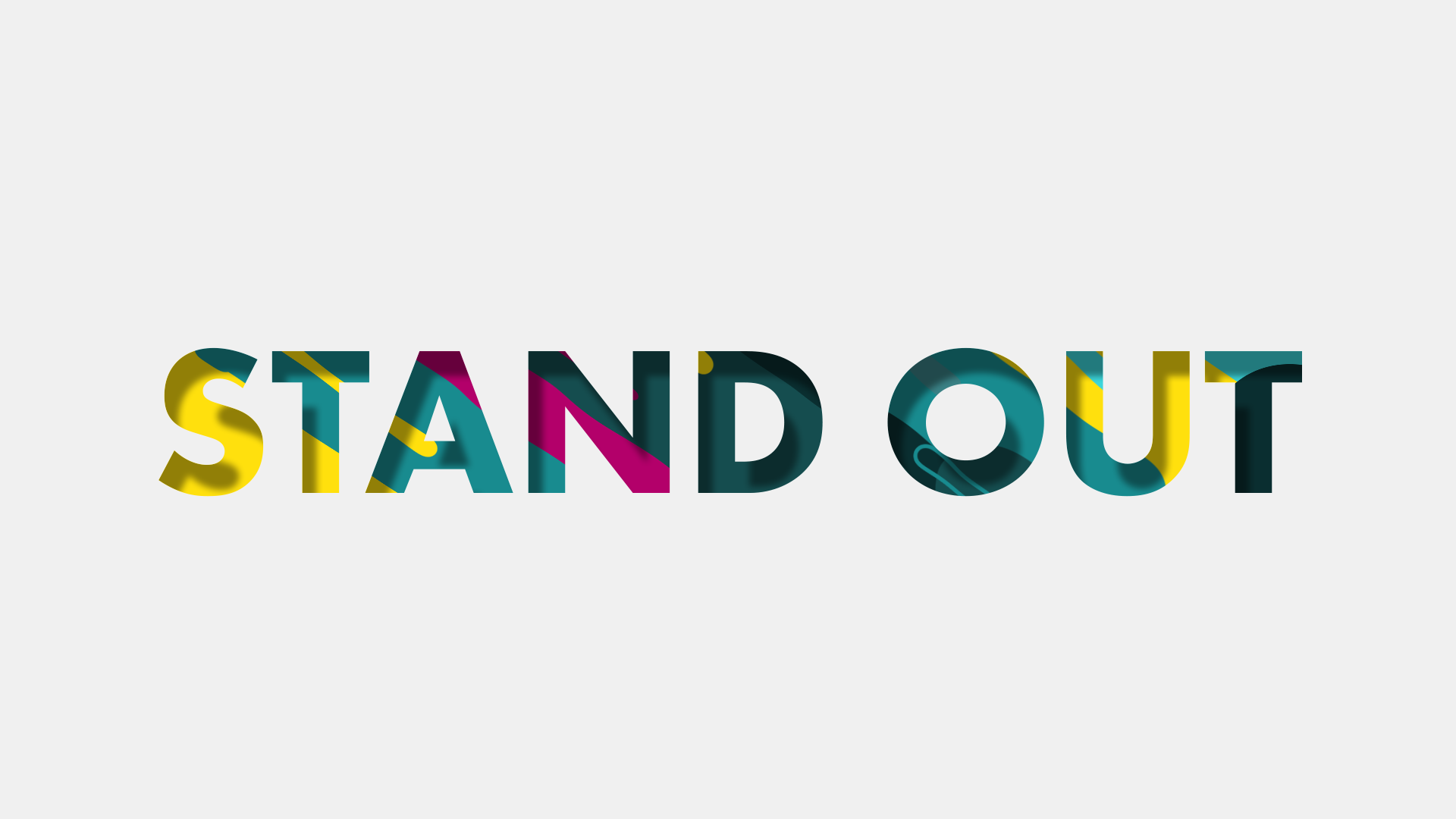 Rise of short-form video
The rise of short-form video content has been huge in recent years. As short-form platforms like TikTok, Instagram Reels and YouTube Shorts continue to expand their short-form content offerings, businesses and brands looking to produce corporate video content are utilising the medium more and more.
The popularity of short-form video can't be ignored. It continues to push traditional media boundaries, providing viewers with a fast and simple way of consuming information. A study by Wyzowl found that people share videos at twice the rate of all other content forms, and that 84% of people have been convinced to buy a product or service based on a short-form brand video.
So, knowing all this, how do you make a video that will stand out from the crowd? We've put together a list of five tried and tested ways to get your video off to the best start possible.
Know your audience
If you want your content to speak to your target audience, a broad-spectrum strategy that speaks to everyone and no one will rarely have the desired impact. Partnering with a production agency that understands your audience and who has put in the time to develop a well-researched brief is a crucial first step on creating a high-impact corporate video.
Respect your viewer's time
Short-form video is popular for a reason. Brevity is king and keeping your audience engaged can feel like an art all in itself. At Content Creatures, we would advise to keep video content under 2 minutes for optimum engagement, as this keeps content succinct and to the point. To fully optimise on your content and get the most out of your investment, consider creating a longer hero piece which can then be cut down into smaller 10-15 second versions. These cutdowns can be used across all your various social media channels to strengthen a campaign.
Show, don't tell
Often, the most successful way of delivering key messaging is through engaging visuals. A bespoke animation with an attention-grabbing character can guide your audience on a journey of discovery. So rather than trying to explain a complicated new product or service through on-screen text, consider how integrated graphics, distinctive 2D or 3D animations, or symbols and icons could be integrated into your video to bring it to life.
Tell a story
Storytelling can make a complex world make sense and is one of the most effective ways to add emotion into your content. At Content Creatures, we pride ourselves on being storytellers. Your story can be told in many ways, not only through character animation or live footage. A dot traveling at speed choosing a route through a matrix can be an engaging and exciting way to talk about a new venture or options on offer. No matter the visual, if the story resonates with your audience and their viewpoint, the connection has been made and they'll be more open to receiving the information.
Use the right tools
There are many steps involved in making a powerful video, but having the right people with the experience and knowhow to create premium content is a guaranteed way of making your video stand out from the crowd. At Content Creatures, our creatives and production team can work in partnership on every step of the video production process, helping to conceptualise, design, create, plan, and deliver a knock-out piece of content for your business.
It may sound obvious, but the best way to stand out is to stand out. Be different. Have the confidence to try something new. If you're ready to talk more on how to create your next stand-out piece of content, get in touch with us today.