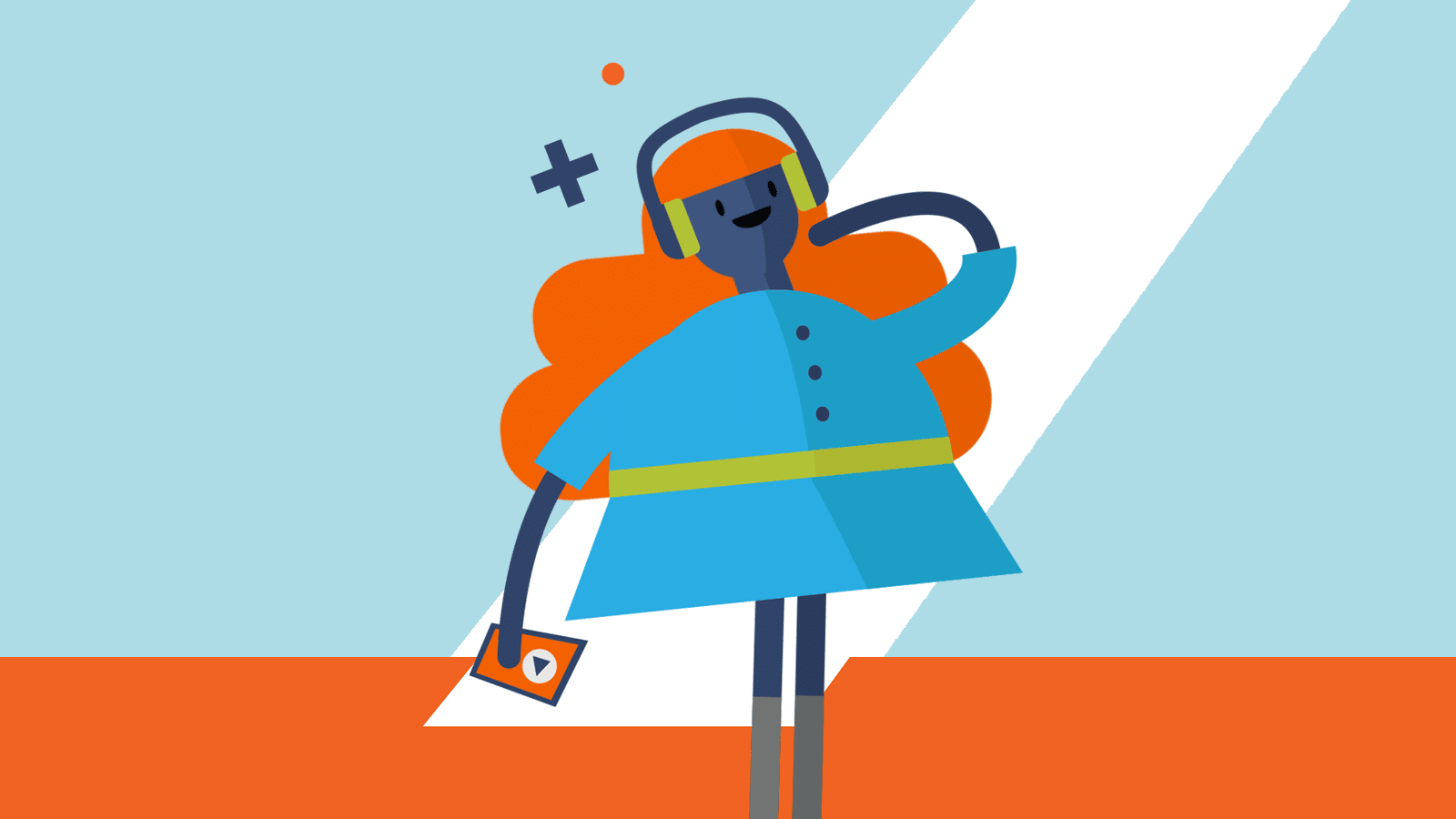 Content Creatures worked with the Learning and Development team at Xaxis to create the internal engagement branding for their global initiative, Always Learning.
Early in 2020, Content Creatures were briefed to create a new brand for Xaxis's global People and Performance team. It needed to be bright, vibrant and engaging; personable and human without relying too heavily on photography that might culturally unbalance global assets.
Among the deliverables required were a promotional launch film, initially intended for a conference in late March, a learning and development brochure and assorted graphic assets to allow internal teams the flexibility to create branded emails, intranet pages and newsletters.
Having previously worked with the Xaxis team to develop a kinetic typography style and graphic property assets for their videos, we agreed with our client to build on this graphic package further into a set of characters who could embody the different narrative aspects of the Always Learning campaign.
Our characters were designed to reflect a broad gamut of age, gender, race and ability, while at the same time adhering to the Xaxis brand guidelines. We were mindful in the design phase to ensure these colourful characters were fun, yet professional, so that they served to engage employees without detracting from the core messaging. This was that employees should always be learning and upskilling themselves in preparation for change. For the client, the importance of this campaign grew as the lockdown took hold around the world, developing an appetite for learning and becoming critical for the success of all brands.
The internal engagement branding was completed and delivered in April 2020 and provided a key initiative for the company to get behind globally.