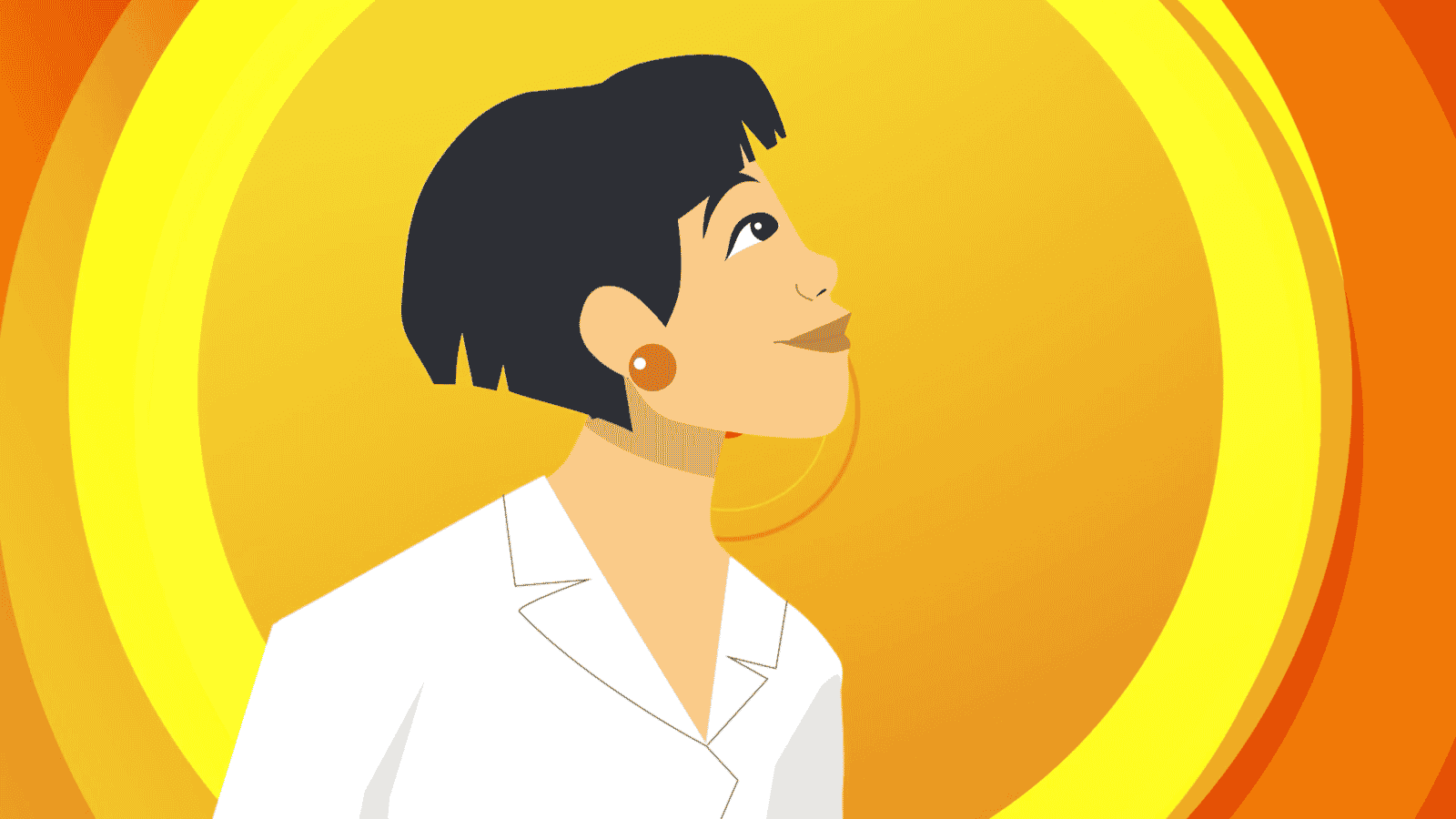 Creative Content Strategy for Cultural Change Management | Tate & Lyle
We were asked to develop the creative content strategy and digital assets to support a cultural change management campaign for the Internal Comms and People teams at Tate & Lyle.
As part of a cultural change management project, Tate & Lyle worked with business strategists Within People on a new behaviour framework. To ensure Tate & Lyle successfully communicated this to staff and customers worldwide, they commissioned Content Creatures to develop the creative content.
Prompted by a conversation with one senior stakeholder, we uncovered a key piece of insight:
Change is constant and reliable. Change happens whether or not we choose to be part of it.
Transformation is different; it is active, not passive. Ripples in a pond occur because something acts on the surface of the water and transforms it.
The future for Tate & Lyle is one where its people respond to the changing world, and actively transform their behaviours to improve lives for generations to come; building on courage, curiosity, bravery, and flow.
Using this as our launch pad, we developed the visual concept of 'The Ripple Effect' exploring change as inevitable and ongoing, and encouraging staff to choose transformation, and through working at Tate & Lyle, they can make a real difference to our future world.
As important as science is to the new strategy, we needed to represent people, from across the business, challenging themselves to innovate and experiment. Our copywriters constructed a story which moved beyond labs and touched upon several parts of the supply chain – farms, logistics, manufacturing, testing facilities and office staff, as well as showing consumers enjoying the end products. Throughout, the Ripple Effect graphic property is seen in shadows, in fields, in clouds, driving the narrative.
The launch film supported a global press release which announced the new vision for Tate & Lyle. The roll-out of individual behaviour films followed this through summer 2022, along with social shorts, email banners and icons.
This consistent creative campaign, connected by The Ripple Effect, has allowed Tate & Lyle's HR and Internal Comms teams to share a positive transformation message with people across the globe in a co-ordinated and creative way.
TESTIMONIAL
It's great to know the work has had impact and is being well received. I really valued working with Content Creatures – your candour, energy, ability to balance excellent responsiveness with the ability to push back when necessary. I enjoyed the project enormously.
Elly Tomlins
Formerly VP of Culture and People Strategy at Tate & Lyle