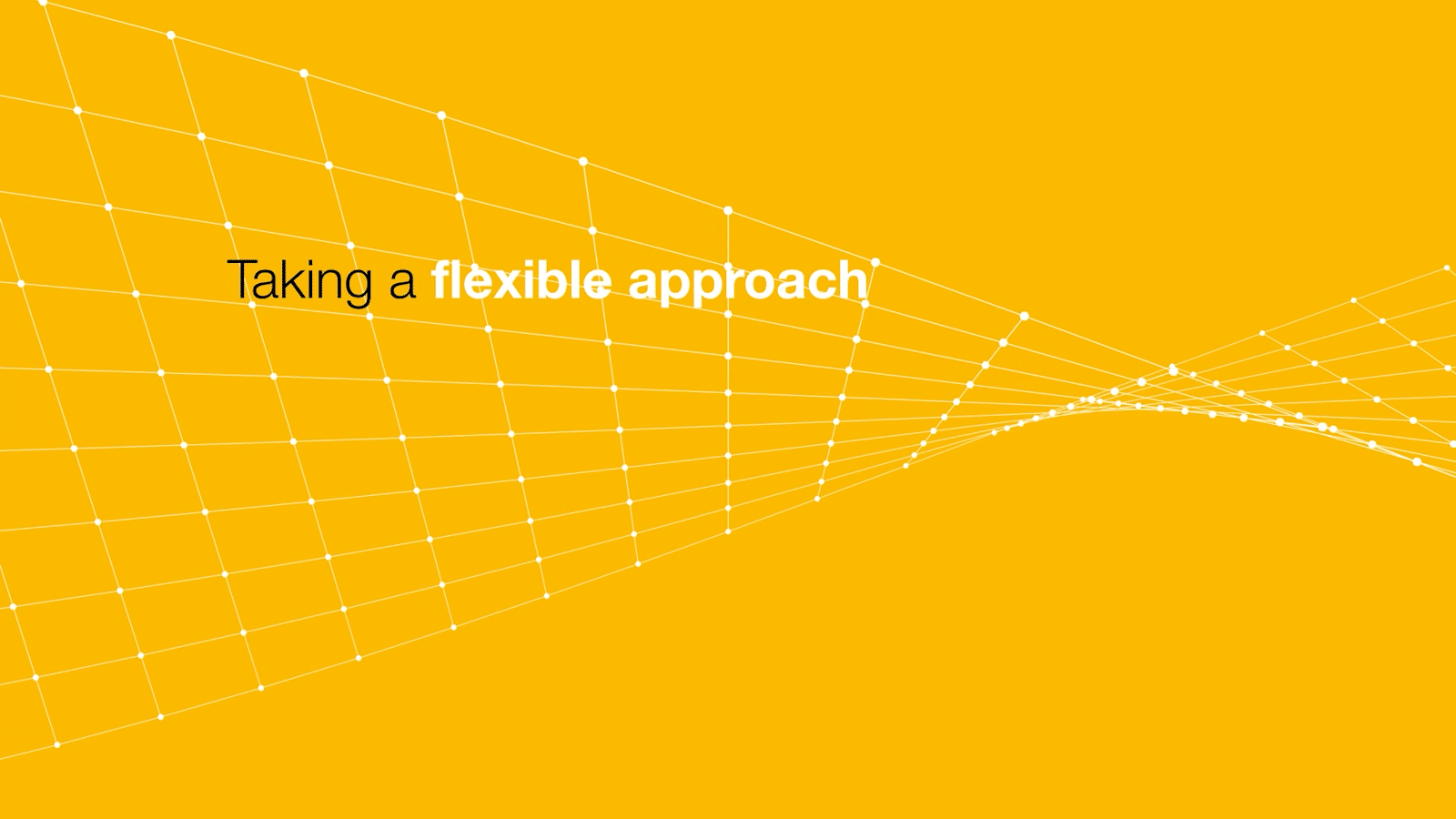 Crowe UK | Animated Pitch Video
Content Creatures were approached by the Risk team at Crowe UK to create an animated pitch video for their presentation toolkit for prospective clients.
Like many people at the start of 2020, our client was readjusting to remote meetings and looking at ways to stand out, increase engagement and be remembered. After an initial discussion, it was felt that an animated pitch video could summarise the key points about Crowe UK's business and approach.
We agreed that the most effective format for this client's purpose was a simple, clean motion graphics video, led by kinetic typography. The concept was to create a film that reflected the flexibility and detail-focus of the Crowe UK Risk team.
Our copywriter worked with the client to pare down their usual deck from sixteen pages to a snappy script which ran to less than two minutes, whilst still containing a wide range of important information.
Taking our cues from Crowe's existing brand identity that included the refined colour palette, dots and a grid property, we designed a flexible, fluid animation that moved in 2D and 3D, offering surprising transitions to keep the viewer engaged throughout.